10 Amazing Facts About Our Solar System
Although we all remember some facts about our solar system, for example, that it includes nine planets (at least, until scientists change their minds), there are also much less well-known facts that only a few people know about. Below are ten interesting facts about our solar system and the planets located in it:
10. Jupiter soaks up space junk.


Jupiter is the largest planet of our system and is known for its "big red spot" - a long storm on the surface of Jupiter. However, there are other interesting qualities in this planet, and scientists believe that it is very important for our security.
The reason for this is the huge size of Jupiter and the gravitational force acting as a protective barrier protecting the Earth from space debris, pulling dangerous objects into its orbit before they get to us. Frenchman Pierre-Simon Laplace (Pierre-Simon Laplace) discovered a comet that seemed to be heading towards Earth,but which was subsequently tightened by the force of Jupiter's gravity and disappeared from the Solar System.
9. In our solar system there are 5 dwarf planets.


Although discussions about dwarf planets do not stop, everyone agrees on one thing - they are large planetary bodies that have not cleared their orbit enough to be considered a separate planet, but at the same time they are not in another planet's orbit, which would make them companion.
There are 5 dwarf planets in our system: one of them is the recently re-qualified Pluto. The other four dwarfs are called: Ceres (Ceres), Eris (Eris), Haumea (Haumea) and Makemake (Makemake).
8. There are not so many asteroids in our solar system.


We all watched films about asteroids, but many are not aware that there is a huge asteroid belt between Jupiter and Mars in our system, as well as small asteroid groups throughout the Solar System - and some of them are quite close to Earth. However, the films were wrong in one thing: although they show how the spacecraft constantly wags to avoid colliding with huge stones, in fact, the asteroids are so far from each other that it would not be necessary to do so.
7Venus is the hottest planet


When asked about the hottest planet, many will answer that this is Mercury. Although this is not true, it is a fairly clear conclusion, given that Mercury is still the closest planet to the Sun. But, as it turns out, the temperature on Venus is much higher than on Mercury, although it is further from the Sun. The reason for this is that Mercury, because of its proximity to the Sun, does not even have an atmosphere, because of which nothing holds the heat.
Venus, on the other hand, has a very dense atmosphere that retains heat from the sun. It is also interesting that Venus is the "black sheep" among the planets as it rotates in the opposite direction compared to all the others.
6. Pluto's status has been in doubt for a very long time.


Many people were shocked when the academic community announced that Pluto is no longer considered a planet. Since childhood, many of us have been told that Pluto is a planet, and no one doubted it. Scammers, scientists have forced us to think about what other erroneous opinions we take on faith.
However, in fact, Pluto's status has been in doubt for almost 30 years - it's just not mentioned outside of the academics of the astronomers who did its research.Pluto is also much smaller than most imagine. In order to occupy the same volume in space as the Earth, it would take almost 170 Pluto.
5. One day on Mercury corresponds to 58 days on Earth.


A day on any planet is its full turn. We are used to the fact that this turnover takes about 24 hours, and the fact that spending a day on Mercury would be equivalent to spending 60 days on Earth sounds very unusual. Wait for the morning would be very, very difficult. (By the way, we can experience a similar phenomenon by moving to Antarctica, where the Sun is below the horizon all winter).
Because of the orbit of Mercury around the Sun, the year on it is about 88 days on Earth, which means that Mercury is less than two days a year. But this is not all, because of the strange orbit of the planet, the Sun there looks like it is moving back and forth through the sky.
4. Seasons on Uranus last for 20 years


Uranus in English is known as the heavenly body with the most unfortunate name (its name is consonant with "your anus"), which led to a huge number of jokes associated with this planet. But not one name is famous for Uranus.The axis of its rotation is at an angle of 82 degrees, which is why it actually "lies" relative to the plane of revolution around the sun. Because of this, one season of the year on Uranus lasts about 20 Earth years, and there are many unusual weather events on Uranus.
In recent years, a lingering winter storm is finally coming to an end on Uranus, and soon a long decade-long spring will set in on the planet. However, spring on Uranus does not closely resemble that on earth, as the temperature will still be very low and giant storms will form on the surface of the planet: this and not only can be expected from the hostile climate on Uranus.
3. The sun is 99% of the mass of the entire solar system.


The sun, of course, is the most important part of our solar system. Despite the fact that this amazing ball of gas provides us with light, heat and energy - and in fact it is thanks to him that our solar system is what it is, it is sometimes easy to forget how huge our star is.
The sun makes up more than 99% of the mass of our entire system. Jupiter and other giant planets take on most of the remaining mass, and the Earth is barely visible in this equation.
2On the moon you would weigh much less


The gravity of the moon due to its small mass is much smaller than the gravity of the earth. For comparison, Earth's gravity is about six times the lunar gravity. In essence, this means that you could jump six times higher than on Earth. This would probably take a long time to get used to.
1. Saturn is not the only planet with rings.


While we were told in school that Saturn has amazing rings made up of small stones, ice and other particles, in fact, other planets also have rings. All the big planets of our system have rings. This applies both to Jupiter, whose rings can be seen from our planet, and to Neptune. Even Uranus has nine bright rings, as well as several faded ones, but all of them are difficult to see because of the large distance.
Related news
10 Amazing Facts About Our Solar System
10 Amazing Facts About Our Solar System
10 Amazing Facts About Our Solar System
10 Amazing Facts About Our Solar System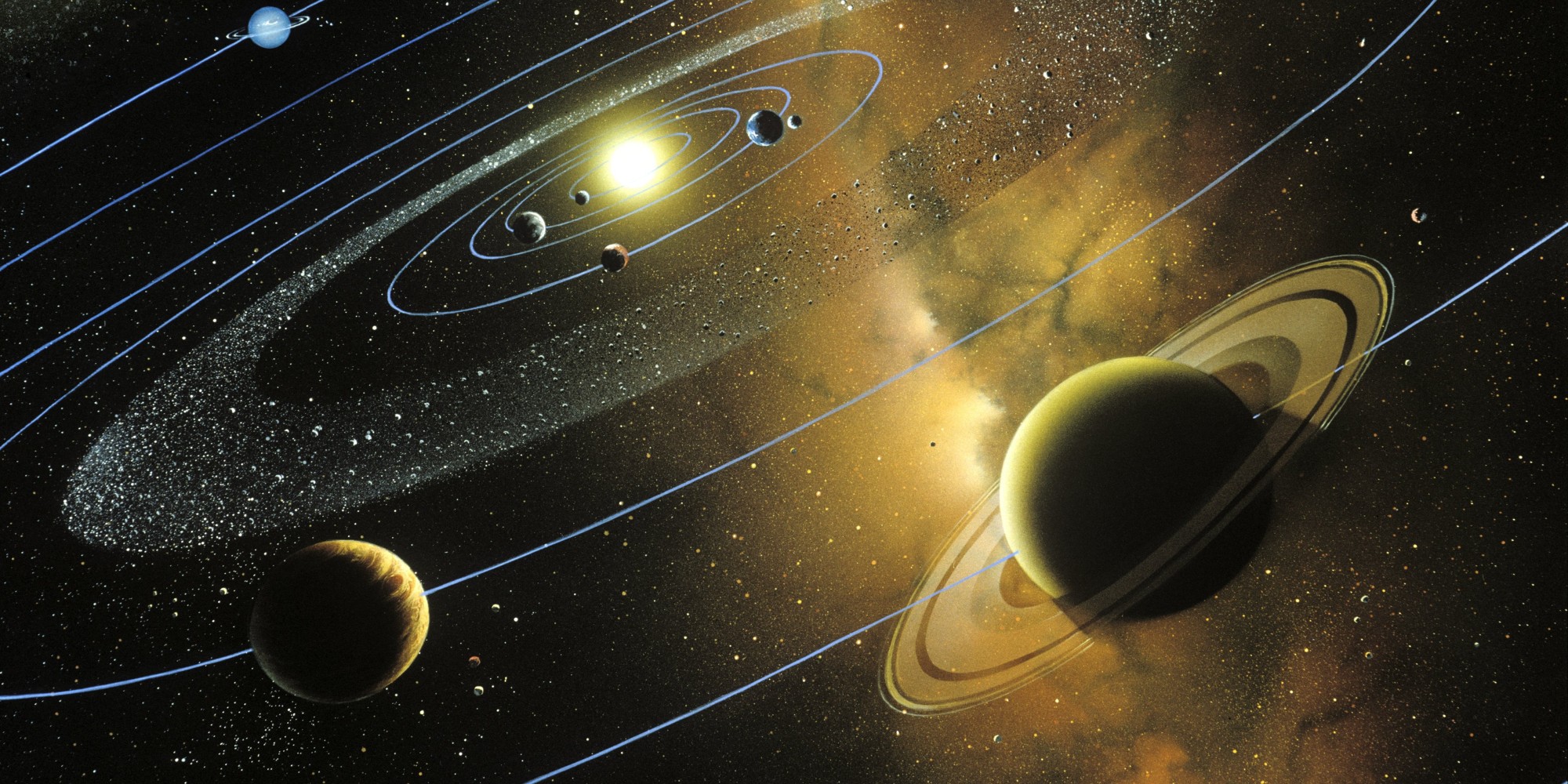 10 Amazing Facts About Our Solar System
10 Amazing Facts About Our Solar System
10 Amazing Facts About Our Solar System
10 Amazing Facts About Our Solar System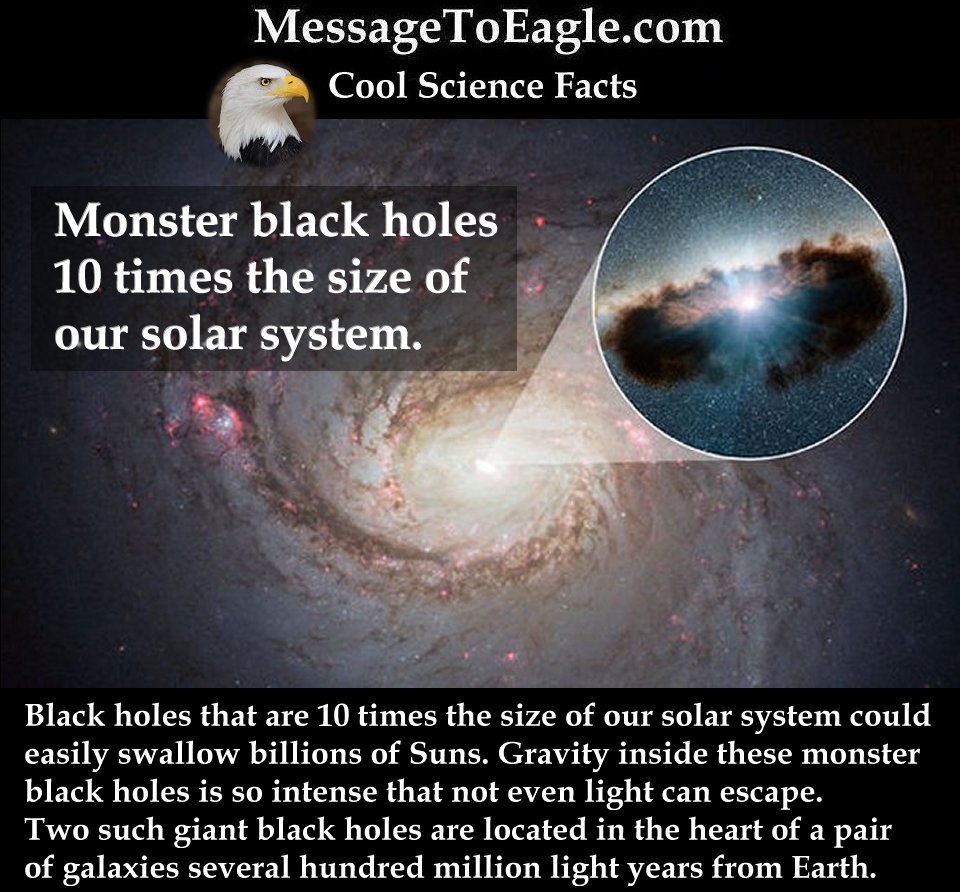 10 Amazing Facts About Our Solar System
10 Amazing Facts About Our Solar System
10 Amazing Facts About Our Solar System
10 Amazing Facts About Our Solar System
10 Amazing Facts About Our Solar System
10 Amazing Facts About Our Solar System
10 Amazing Facts About Our Solar System
10 Amazing Facts About Our Solar System
10 Amazing Facts About Our Solar System
10 Amazing Facts About Our Solar System
10 Amazing Facts About Our Solar System
10 Amazing Facts About Our Solar System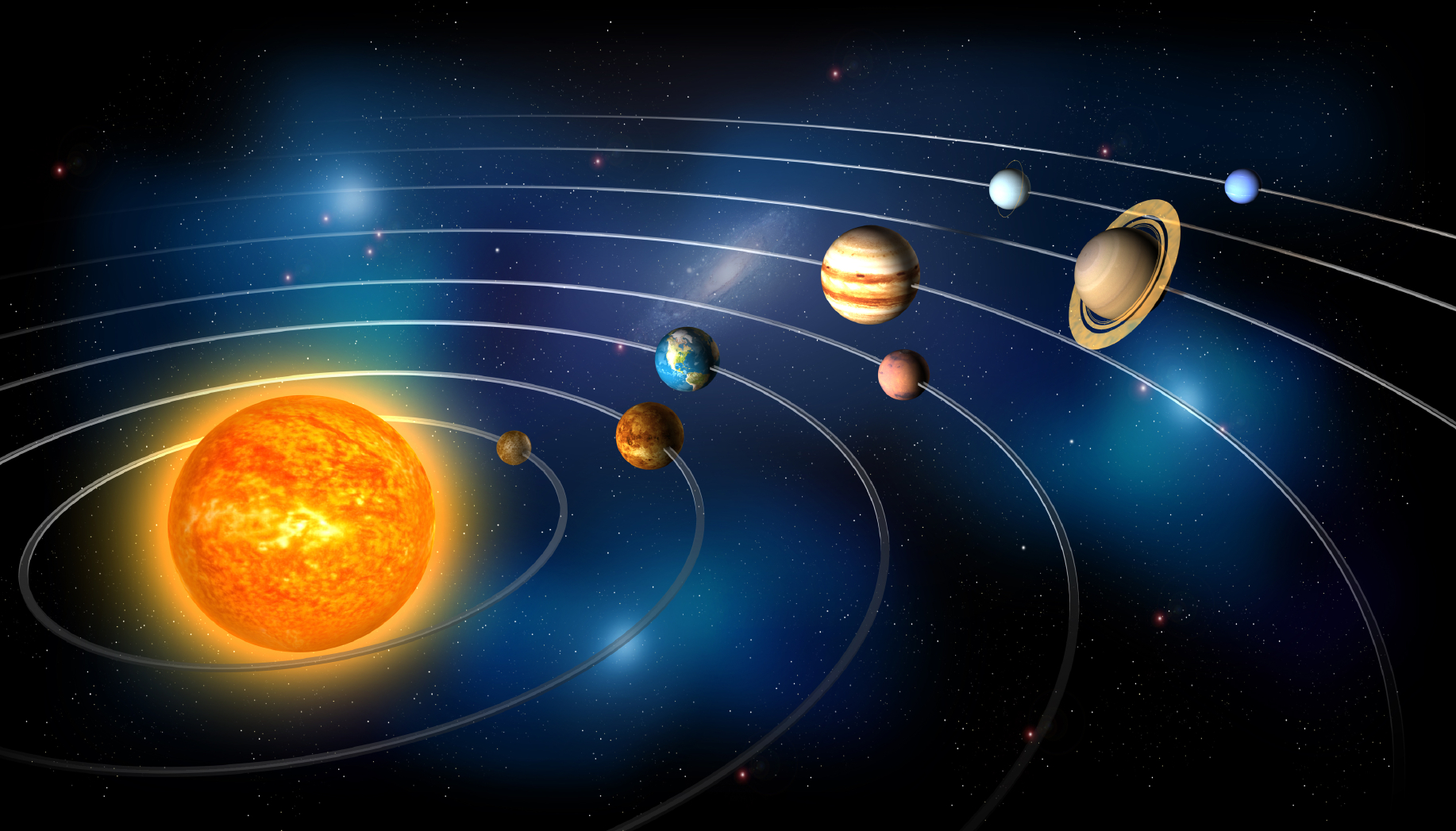 10 Amazing Facts About Our Solar System