15 facts about Norway
1. Sofas and bookshelves from IKEA received their names in honor of geographical objects in Sweden, carpets in honor of cities and villages in Denmark, and the names of beds and wardrobes are toponyms of Norway.
2. With some exceptions, sterilization and castration of dogs in Norway is illegal.
3. In 2014, Norway took the 1st place in the ranking of well-being of countries of the world.
4. Norway - the birthplace of skiing. By the way, in translation from Norwegian the word "skis" means "piece of wood".
5. The most common names in Norway are Odd (eng. Odd - "odd") and iven (eng. Even - "even").
6. Known as "the most lonely place on the planet", Bouvet Island is an uninhabited and most remote piece of land between South Africa and Antarctica. Although many have tried to claim it, in fact it is considered the property of Norway.
7. In 2008, the king of Norway knighted a penguin who is the mascot of the Norwegian royal guard.
8. Sweden imports garbage from Norway to use it as fuel in power plants that convert household waste into energy.
9.On the Norwegian television channel NRK TV is gaining popularity the so-called "slow" reality show. For example, a program broadcasting live spawning for 18 hours spawning salmon, caused discontent of the viewers that, in their opinion, was too short.
10. The King of Norway, Harald V, vowed to remain a bachelor for the rest of his life if he could not marry his true love, which was the daughter of a cloth merchant. Subsequently, his chosen one still became the queen of Norway.
11. From 1814 to 1905, Sweden and Norway were one kingdom.
12. In 2000, the longest road tunnel in the world was built in Norway. Its length is 24.5 kilometers.
13. Norwegian citizens as well as foreigners can get higher education completely free of charge. In addition, the state provides students with a small scholarship.
14. By 2017, Norway plans to become the first country in the world to completely abandon FM radio in favor of digital broadcasting.
15. Norway was originally called "Nordweg", which means "the northern route".
Related news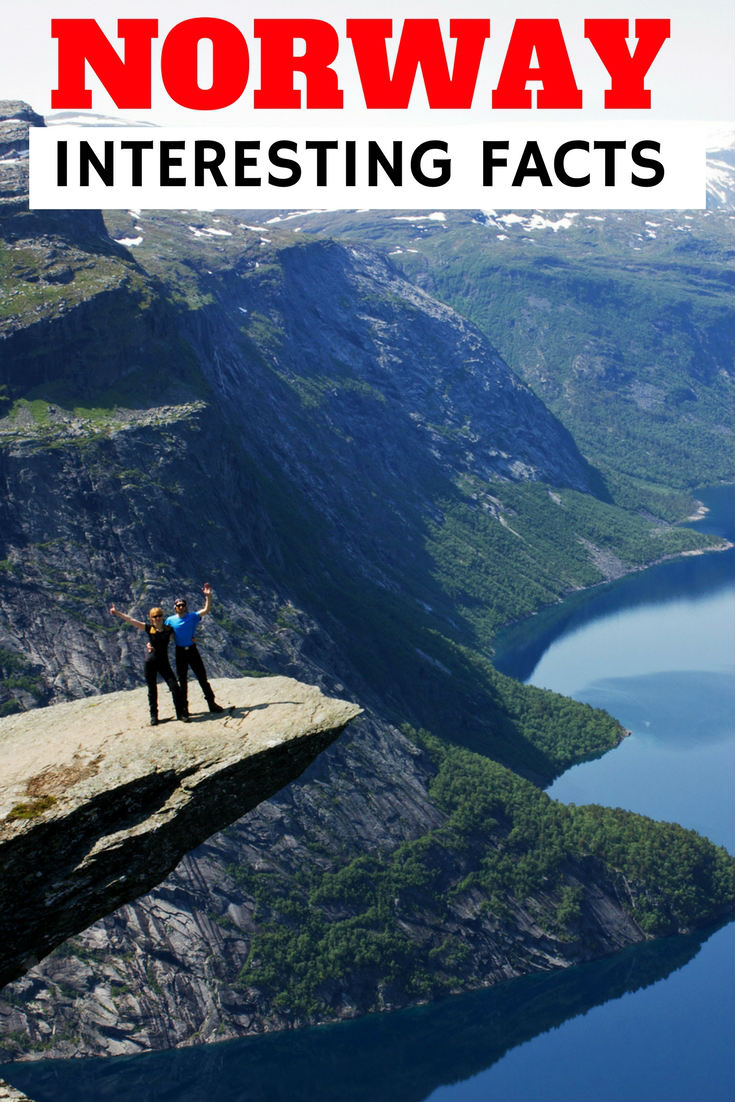 15 facts about Norway
15 facts about Norway
15 facts about Norway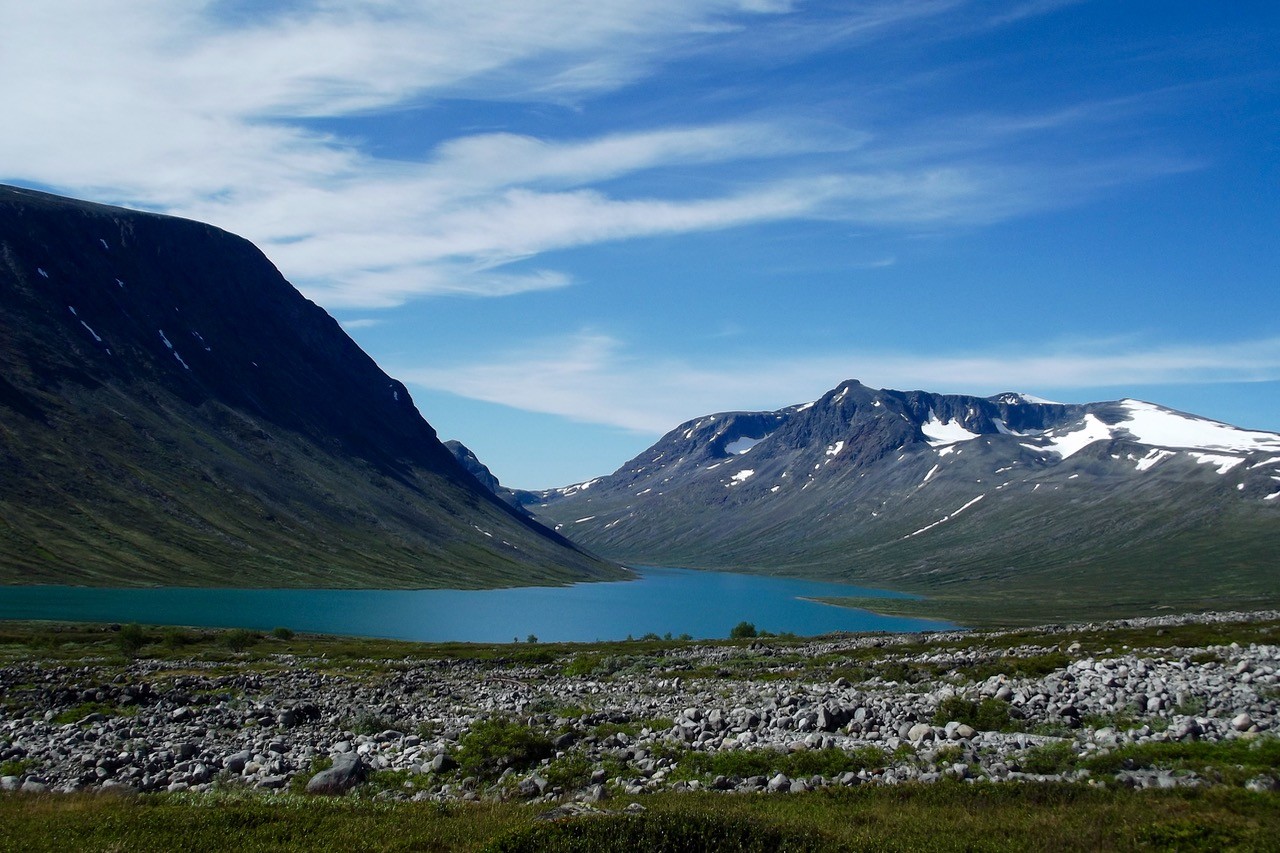 15 facts about Norway
15 facts about Norway
15 facts about Norway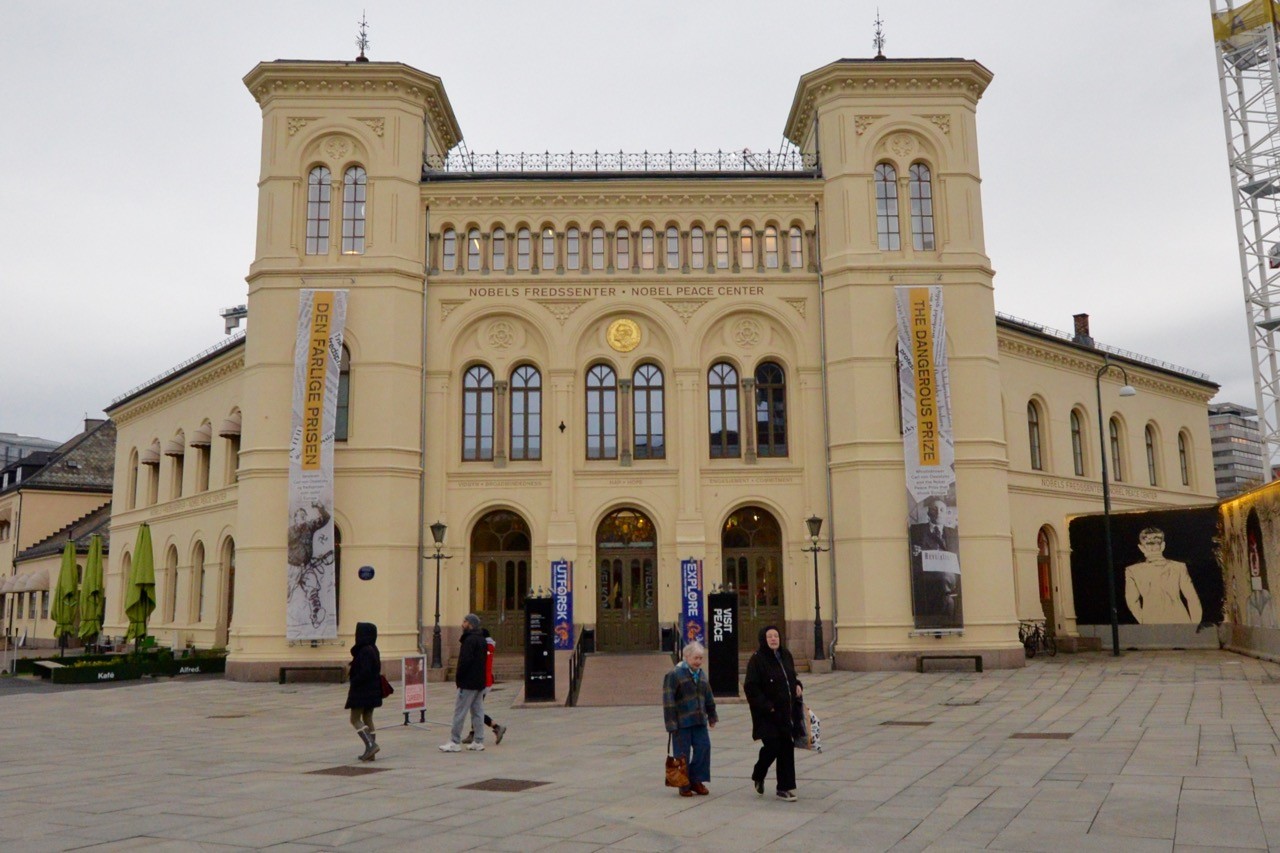 15 facts about Norway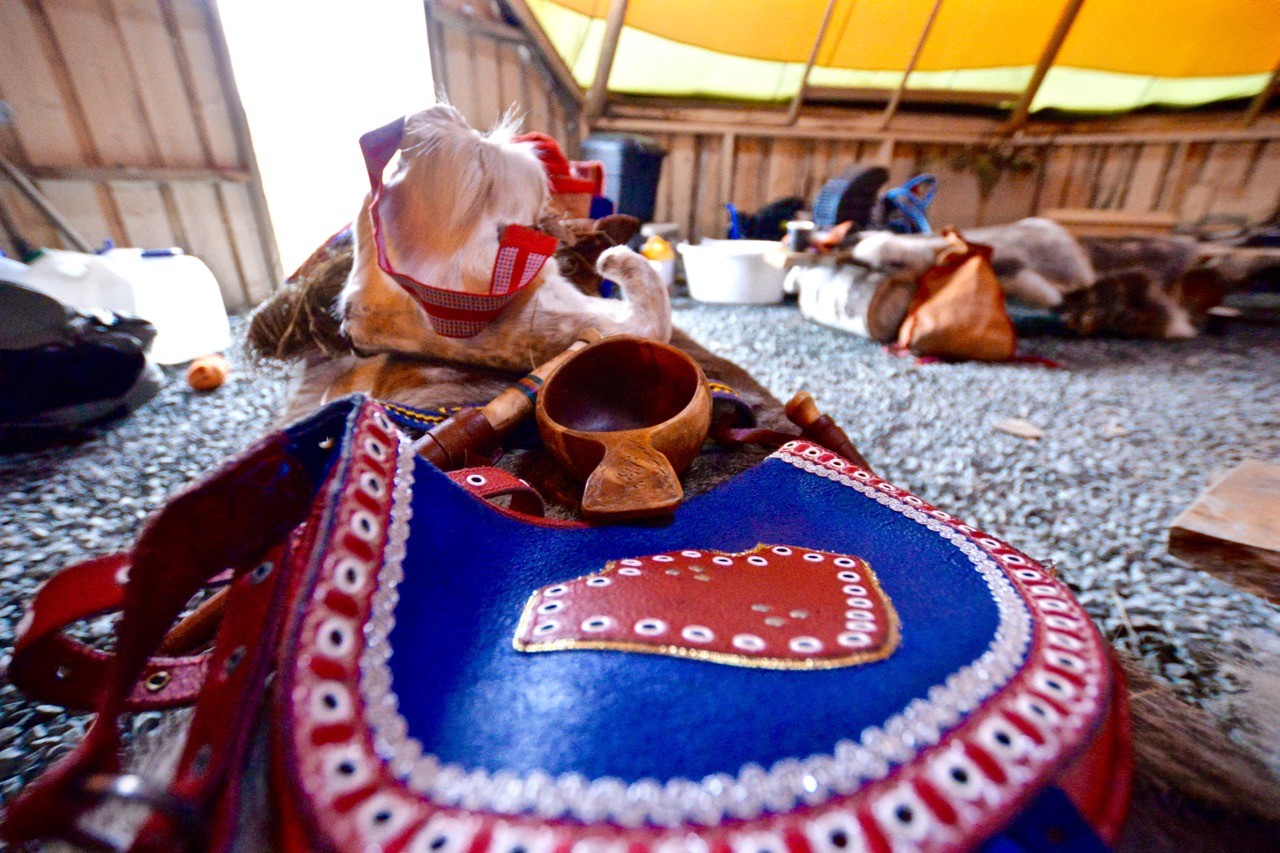 15 facts about Norway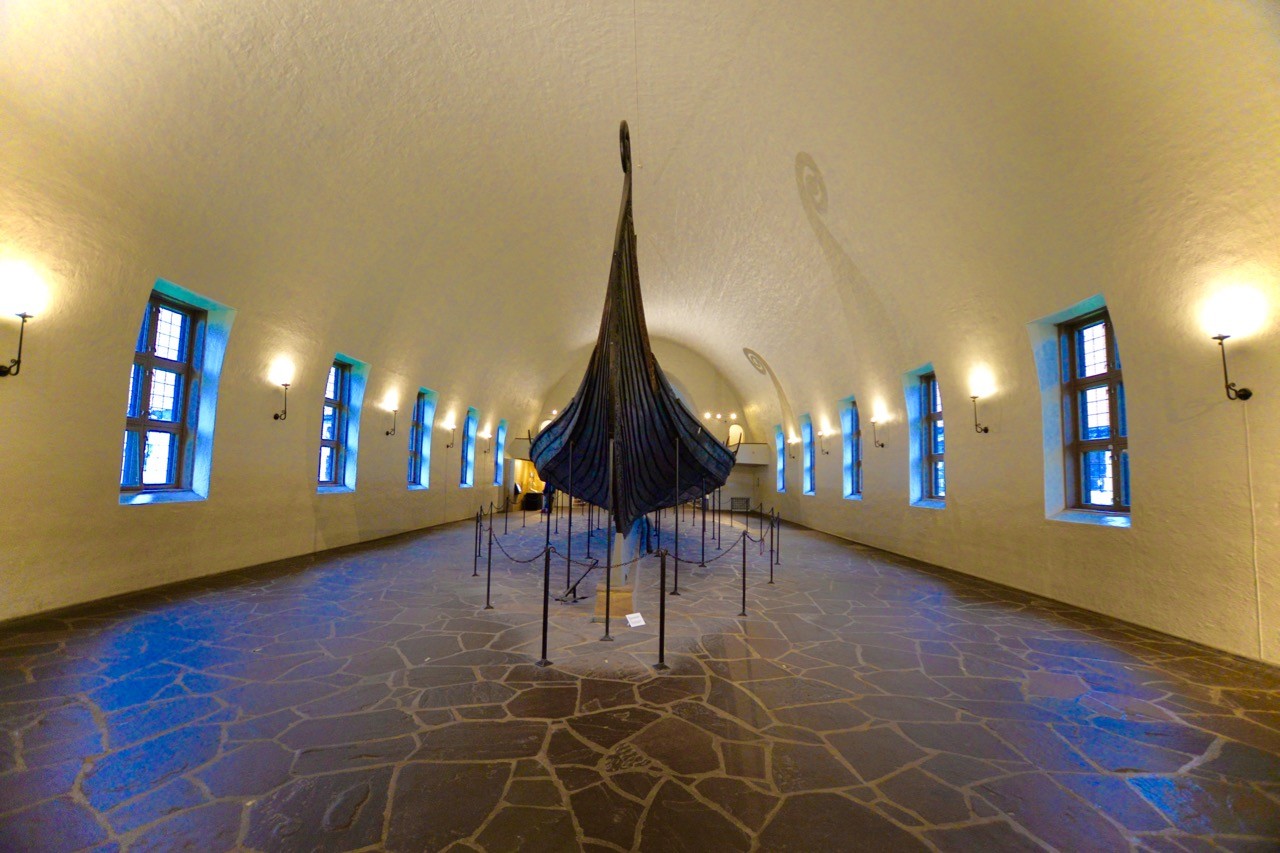 15 facts about Norway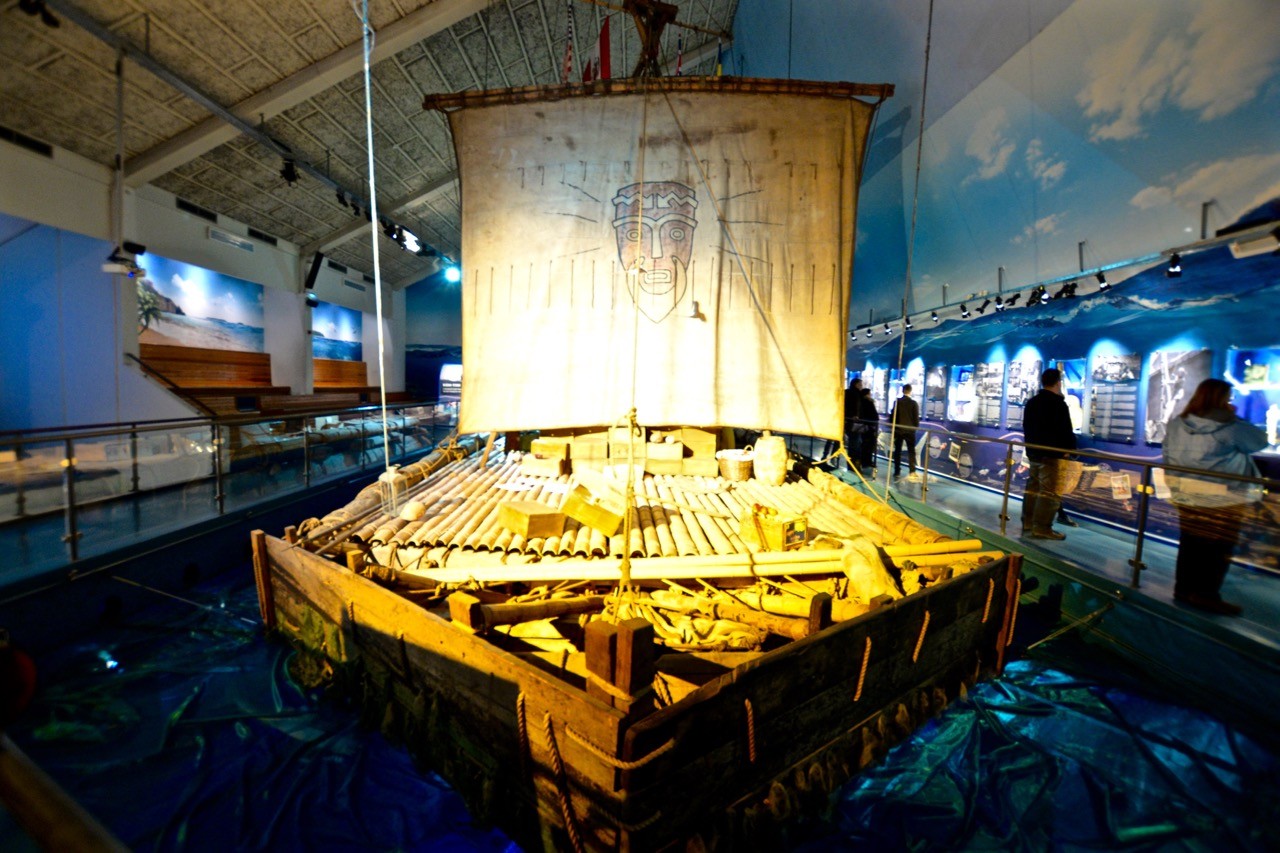 15 facts about Norway
15 facts about Norway
15 facts about Norway
15 facts about Norway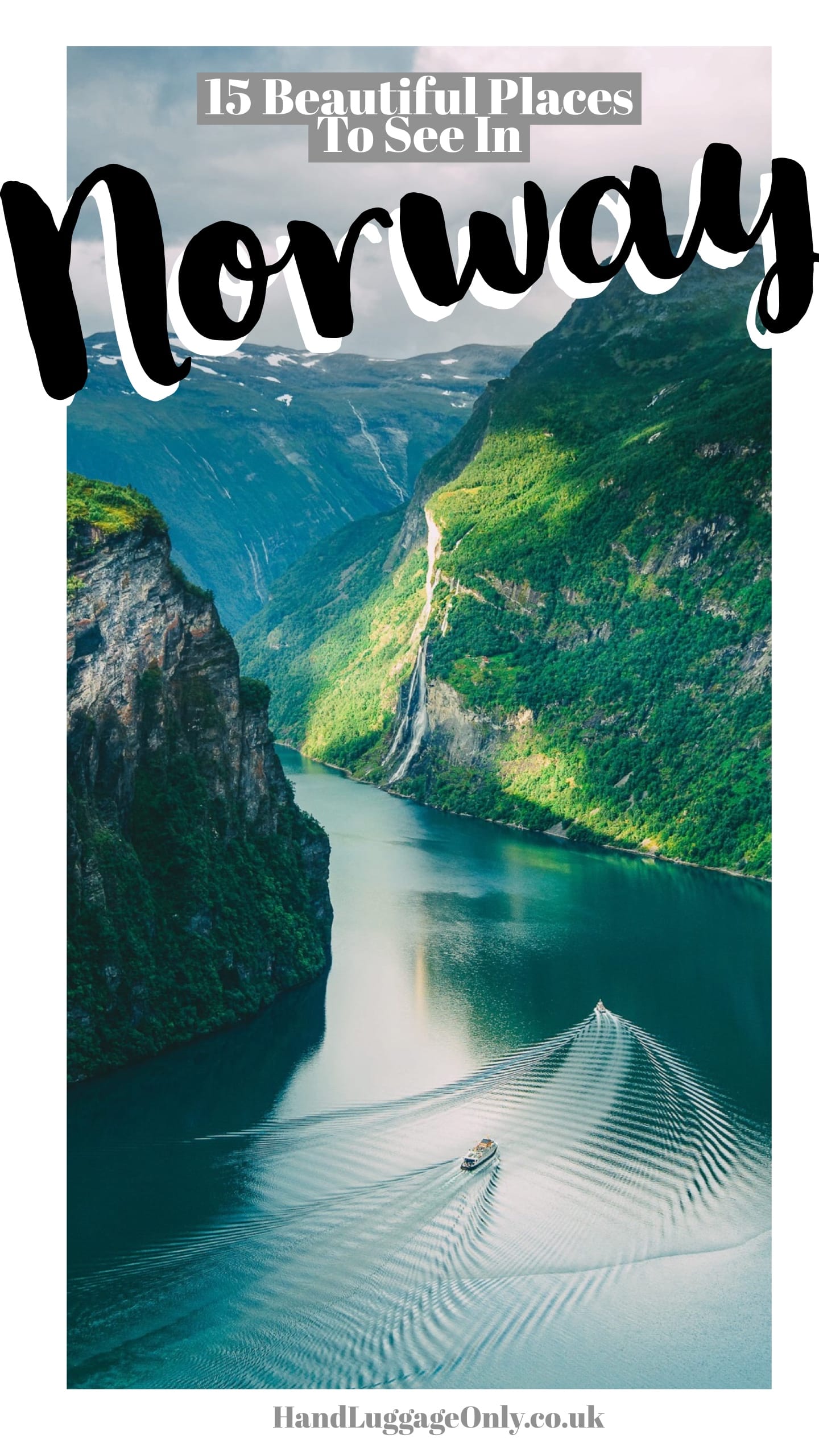 15 facts about Norway
15 facts about Norway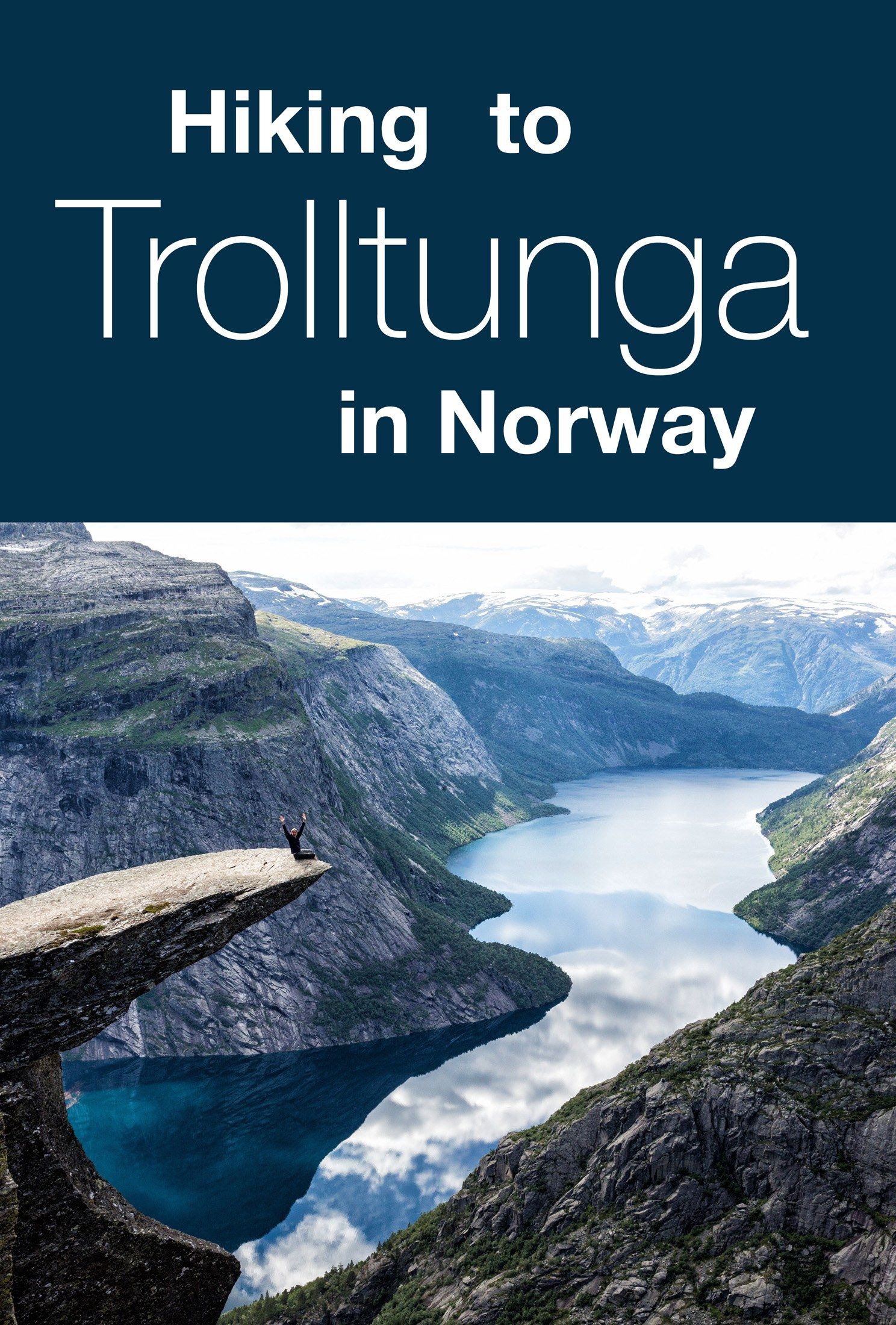 15 facts about Norway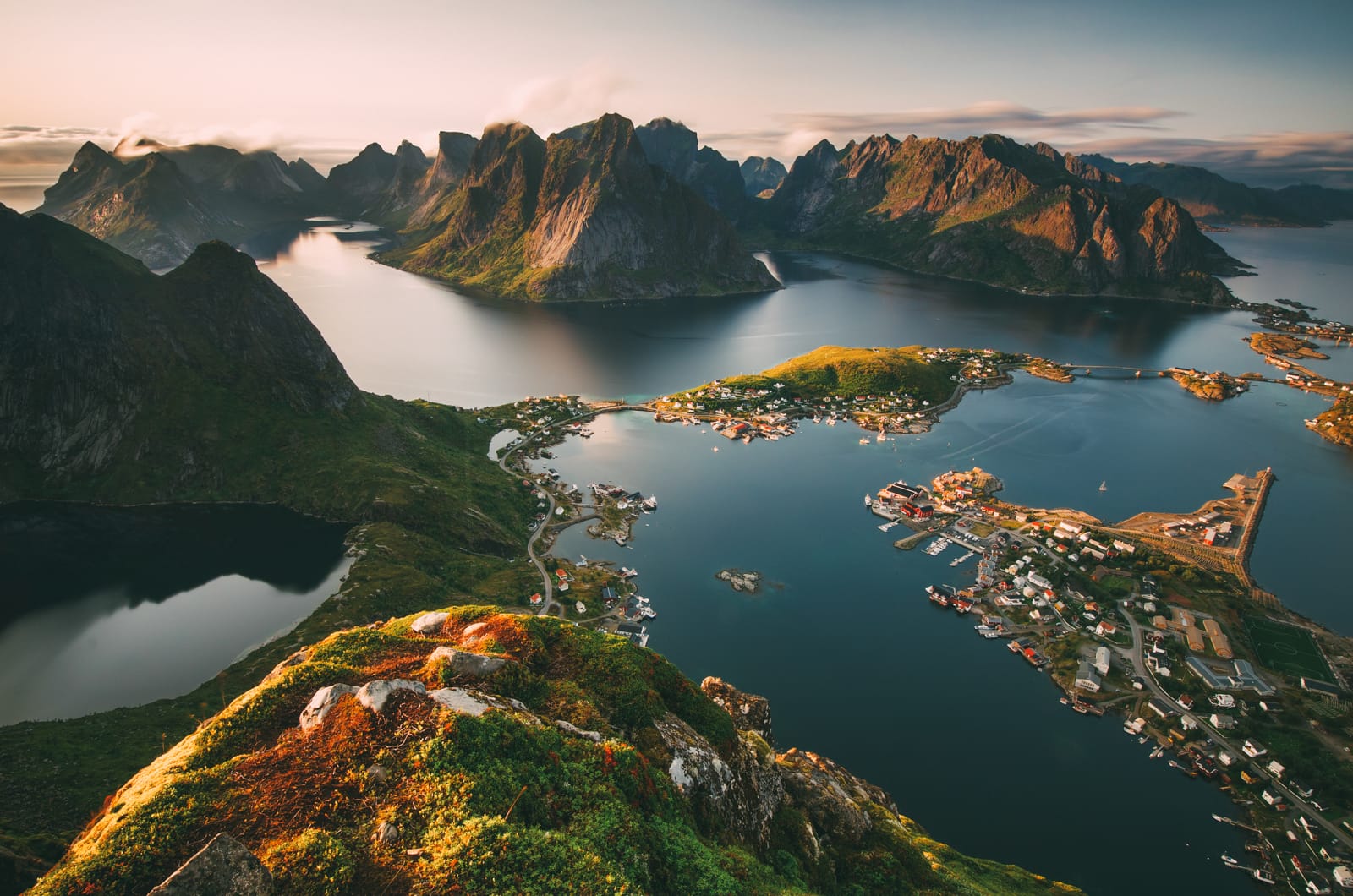 15 facts about Norway
15 facts about Norway
15 facts about Norway
15 facts about Norway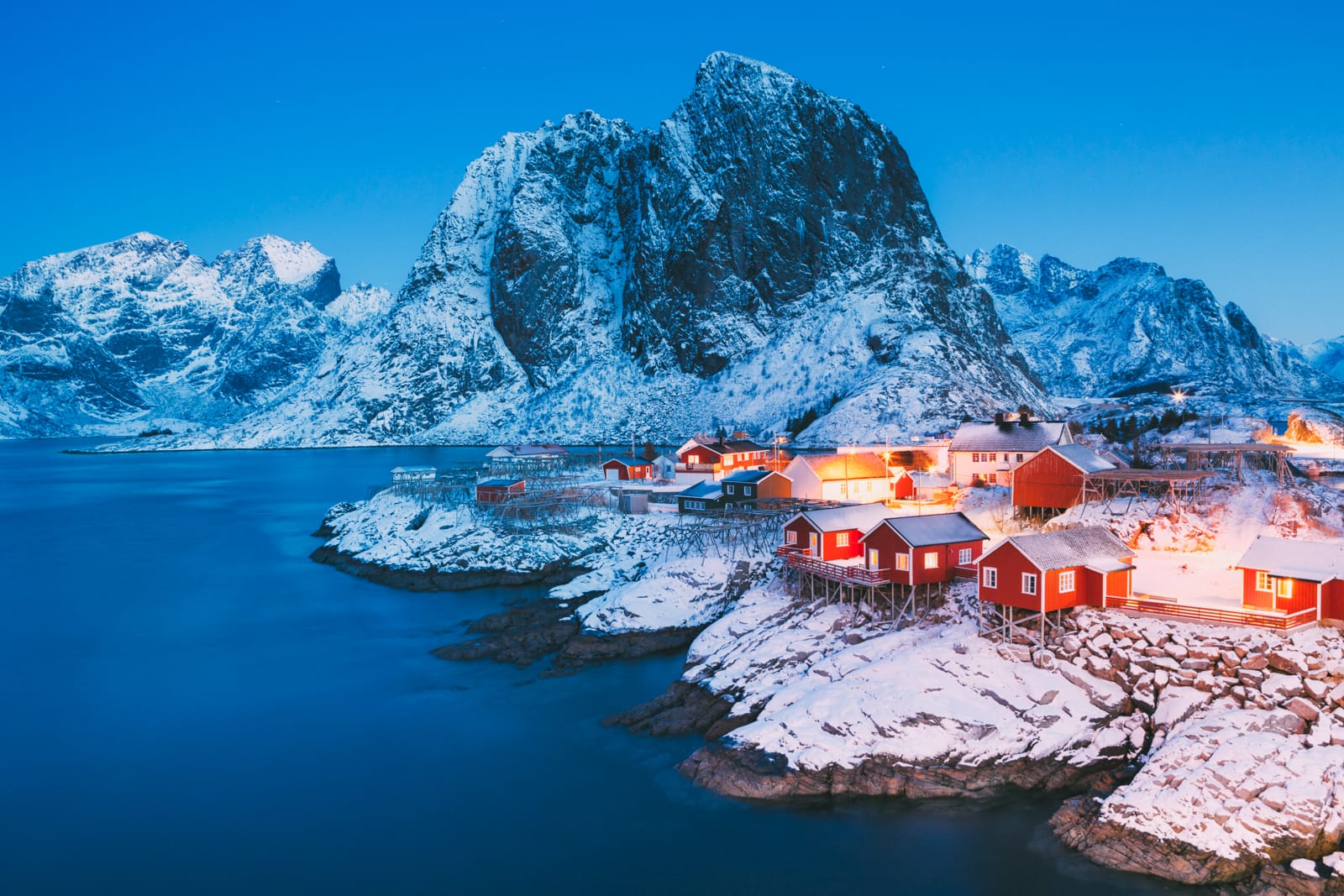 15 facts about Norway
15 facts about Norway
15 facts about Norway