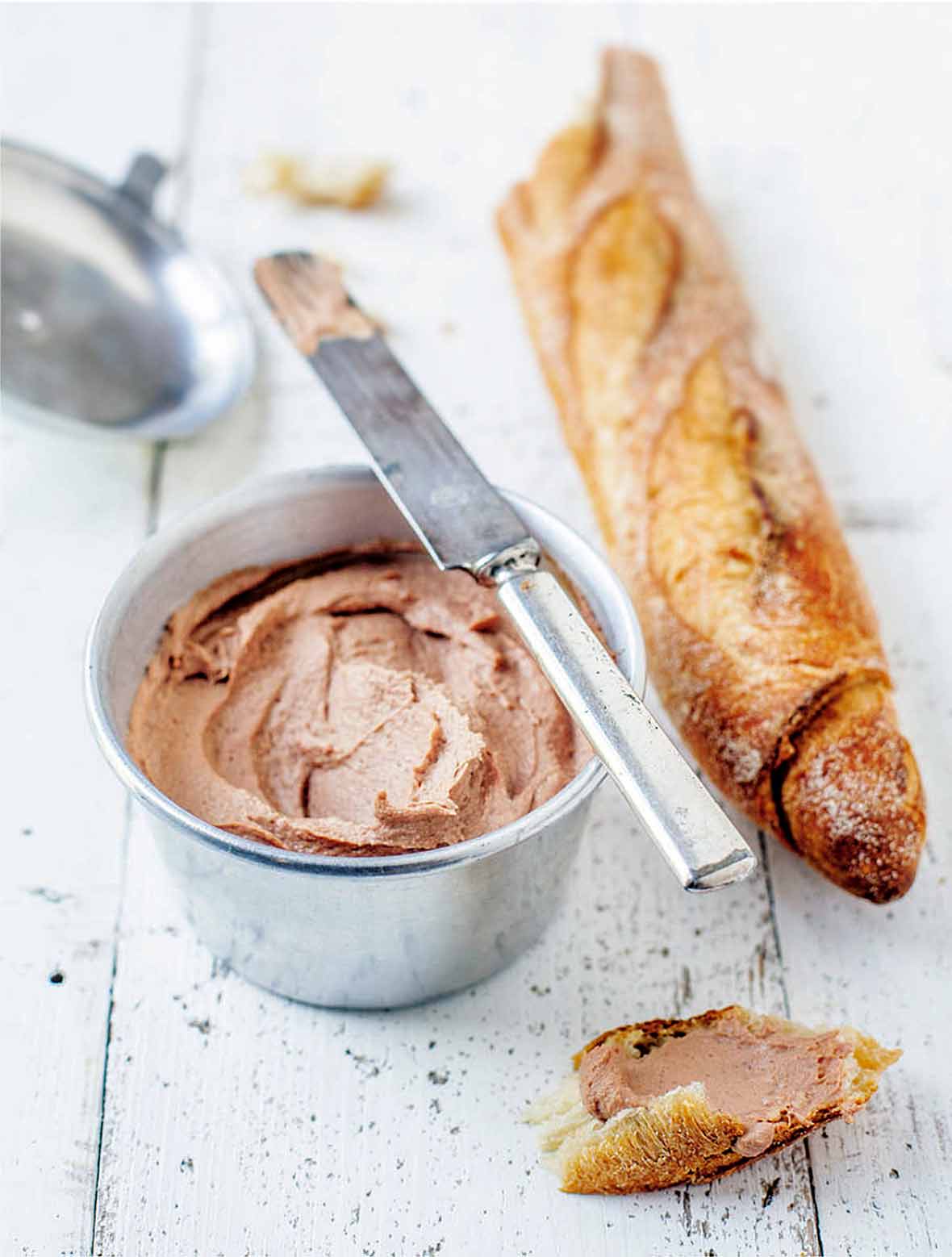 5 simple ways to prepare liver patties
Want to get the most out of it?
48 hours is the maximum for storage of an unfrozen liver. After this time, unscrupulous manufacturers begin to rehabilitate this product. Of course, it is better to buy unfrozen liver. If the cooling technology has been broken, at best, the by-product will be bitter, and at worst you will get the worst poisoning.
The color of a good product is red, brownish, or ripe sweet cherries due to not yet oxidized blood. If the seller permits, poke a liver - red-scarlet blood means the product is fresh. But puddles of blood on the tray may indicate that the merchant just poured her liver.
Choose a place to buy large manufacturers or trade pavilions with your own veterinarians.
And now - we prepare the liver patties themselves. You can do this as a couple (then they retain their usefulness to the maximum), and in the oven or in a pan.
Liver Fritters
Yes, the usual liver pancakes. This is a standard recipe, there is nothing superfluous:
500 g of liver;
½ large onion;
2 eggs;
2 tablespoons (with top) flour;
75 g sour cream;
pepper, salt.
Cooking:
Wash the liver, remove the foil and cut into large pieces. Remove the blender and whisk the liver together with the half of the onion, which has been pre-cut into pieces.
Next, take a deep bowl in which we will cook, pour into it the stuffing.
Add two raw eggs, flour, sour cream, ground pepper (usually black, but you can vary the taste with white or another) and half a teaspoon of salt.
Knead until smooth.
Heat the pan well, spread the liver pancakes and fry on both sides.
You can vary the recipe and make, for example, with carrots. For a given number of components, one large carrot will suffice; you can add it at the last stage, before frying.
To cook the same pancakes for a couple, you need to put them in a steamer for 5-7 minutes after roasting.
Warsaw cutlets
The recipe is very tender and juicy dishes, the taste of the liver is heard a little.
Ingredients
Sauce

750 grams of beef liver;
250 grams of lard;
2 items / l.flour;
1 head of garlic;
spices to taste - 1 h / l;
0.5 h / l baking soda;
cooking oil for frying;
salt, if the bacon is not sufficiently salted.

1 large onion;
1 cup of sour cream (or a little more, see to taste);
some salt.
Tip - if after cooking the patties are dry, next time add 30 ml of water to the recipe.
Cooking:
The liver must be washed, removed and cut into large pieces (one piece is divided into about 3 parts).
Take the fat, cut into bars about 1 cm wide.
Skip the liver, lard and peeled garlic through a meat grinder.
We put soda, spices (we took Provencal herbs), sift the flour through a sieve. Stir.
Spread our mixture in slides and fry until half cooked. The color in this state is light yellow-brown.
Cooking sauce - clean and finely chop the onion, mix with sour cream and salt. If you want, you can pre-fry the onions.
Put the patties on the bottom of the saucepan, pouring each new layer of sauce.
Everything left to close the lid and put them out from 20 to 40 minutes, until ready.
You can cook the same liver cutlets in the oven, setting the temperature to 190aboutWITH.
Cutlets with filling
The recipe of cooking is not more complicated than that of ordinary meatballs, but the taste becomes much more interesting and original. So, you will need:
500 g of beef liver;
1 bulb onion;
1 bunch of green onions;
1 egg;
3.5 items / l. wheat flour;
200 g of champignons;
100 g of hard cheese;
vegetable oil for toasting filling;
salt, spices.
Cooking:
We clean the liver and onions, cut into pieces and skip through a meat grinder.
In the stuffing add egg with flour, salt, pepper and mix.
Pour butter into a frying pan, chop the mushrooms and fry. Remove from heat, mix with pre-chopped green onions and grated cheese.
Now, on the same pan you can cook and cutlets. Spread minced tortillas, on it - a tablespoon of filling and on top - again minced. Fry liver patties until ready.
Similarly, they can be steamed or baked in the oven. The cooking time in this case is about 30 minutes, but it all depends on the thickness of the cutlet.
Liver and vegetable patties
The recipe, just rolls over with vitamins, cooked in the oven. To cook liver patties, we need the following components:
400 g beef liver;
2.5 tbsp / l of semolina;
1 egg;
1 onion bulb for minced meat and another one and a half - for a layer of vegetables;
2 carrots;
1 bell pepper;
2 tomatoes;
50 g sour cream;
cooking oil for frying;
ground black pepper, salt, greens.
Cooking:
Everything is standard - prepare the liver, clean and chop 1 onion, grind everything using a meat grinder or blender.
Mix the minced meat with egg, semolina, salt and pepper to a uniform consistency.
Heat the frying pan with vegetable oil, spread the mass and fry a little.
Cooking layer: cut the remaining onion into rings, fry until golden. Then mix with the grated carrots and fry until soft.
At this time, chop the Bulgarian pepper, it is also added to the pan.
Blanche tomatoes (quickly drop into boiling water, take out and remove the skins). Grate the peeled tomatoes and add to the mixture of onions with carrots and peppers.
As soon as all the vegetables turn golden, salt them, add spices and mix.
Grease the baking container with oil.
Fold the patties, spread them with sour cream, put ½ vegetables on them.
Chop the greens, half put on top, the second part will be needed for decoration before serving.
Put the remaining burgers, on them - vegetables.
The temperature in the oven should be 200aboutC, cooking lasts 10 minutes.
No problem, you can make the same recipe for a couple, such liver patties are very tender.
Breaded cutlets
Children will be interested in these meatballs for sure. But this recipe is still not as useful as steaming - the liver is fried with a lot of vegetable oil.
Ingredients for 6 people:
450 g of beef liver;
1 large onion;
garlic - 2-3 cloves;
6-7 cent. / L of semolina;
soda on the tip of a knife;
5-6 tbsp / l vegetable oil:
breadcrumbs;
salt and pepper to taste.
Cooking:
As always, you need to clean the liver and cut it.
Dice onions and fry in a heated pan. We take out, we try to take less oil.
Mix the liver with onions, skip through a meat grinder or blender.
We clean garlic cloves, rub on a fine grater or we press in a garlic dish.
Now, semolina and garlic are added to mincemeat, you also need to put salt, spices and soda.Thoroughly mixed mass is left to settle for 20-30 minutes.
We form cutlets, roll in crackers and fry in a heated pan with butter. They roast for about 2-3 minutes until golden, then turn them over and cook on the other side.
A few tricks: for elasticity, the mincemeat is good to keep standing for an hour. In addition to semolina and carrot, you can add bread and oatmeal soaked in milk, buckwheat and rice soaked in milk. You need to keep track of time, otherwise the cutlets will look like rubber.
Related news
5 simple ways to prepare liver patties
5 simple ways to prepare liver patties
5 simple ways to prepare liver patties
5 simple ways to prepare liver patties
5 simple ways to prepare liver patties
5 simple ways to prepare liver patties
5 simple ways to prepare liver patties
5 simple ways to prepare liver patties
5 simple ways to prepare liver patties
5 simple ways to prepare liver patties
5 simple ways to prepare liver patties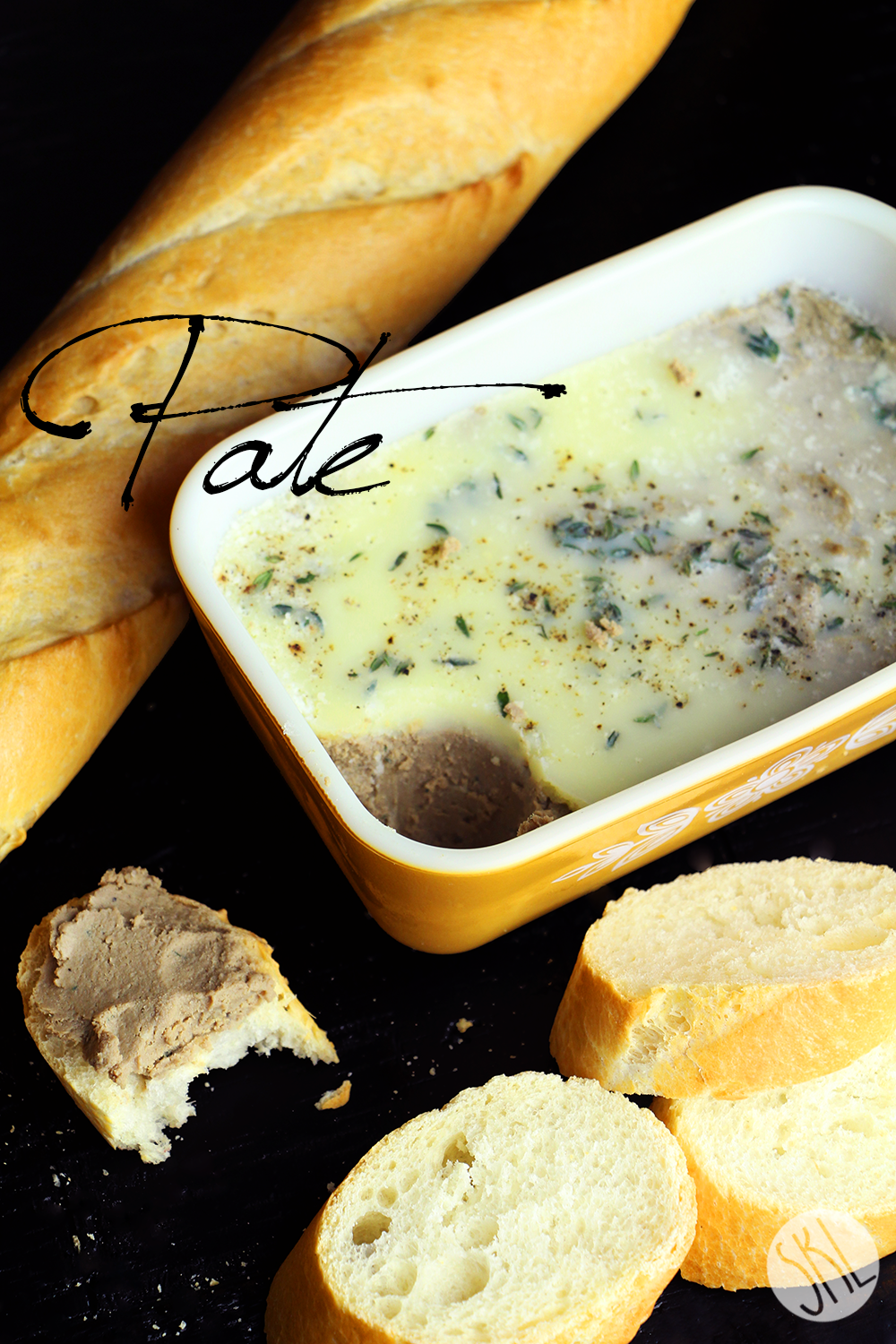 5 simple ways to prepare liver patties
5 simple ways to prepare liver patties
5 simple ways to prepare liver patties
5 simple ways to prepare liver patties
5 simple ways to prepare liver patties
5 simple ways to prepare liver patties
5 simple ways to prepare liver patties
5 simple ways to prepare liver patties
5 simple ways to prepare liver patties
5 simple ways to prepare liver patties
5 simple ways to prepare liver patties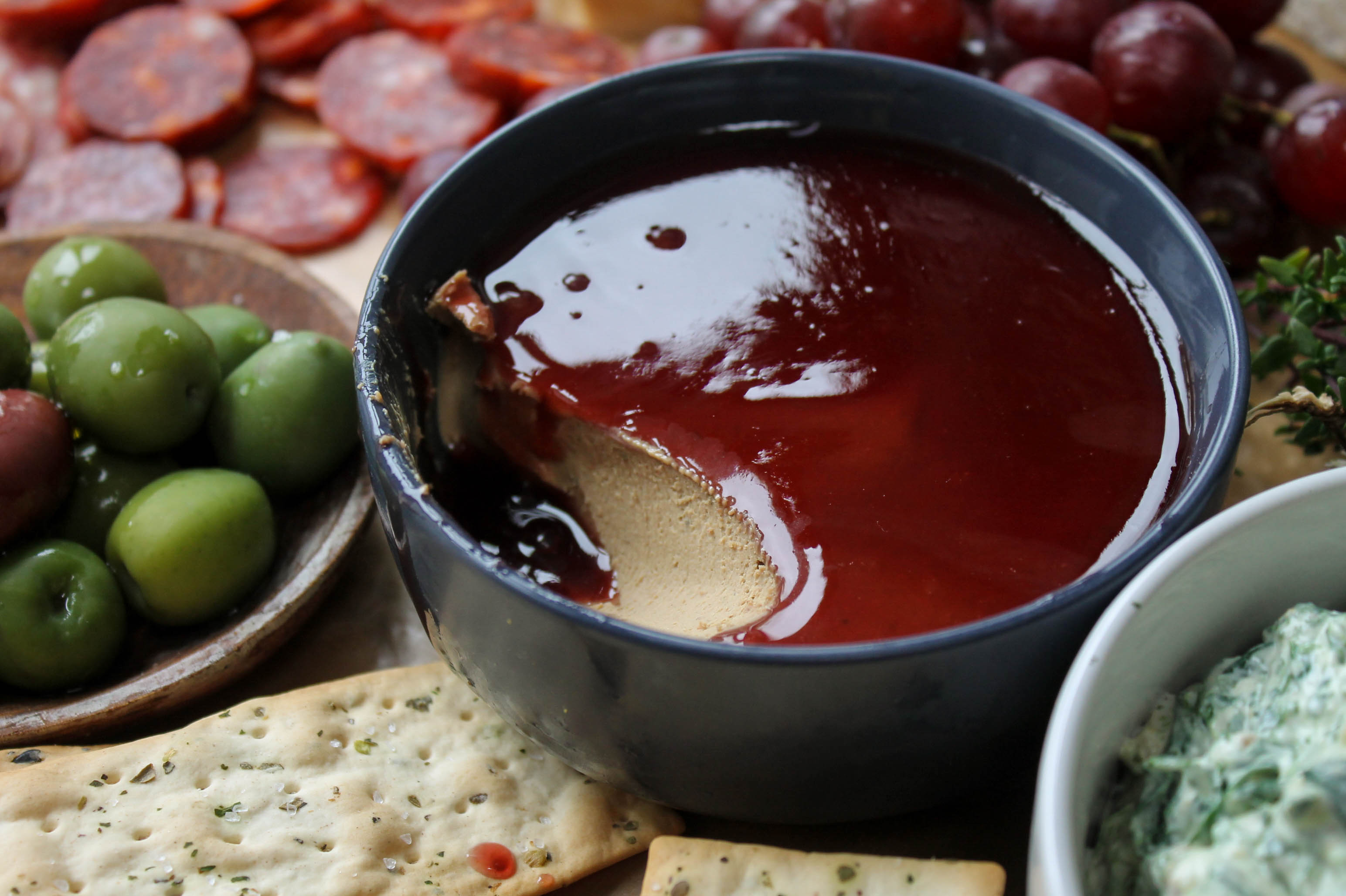 5 simple ways to prepare liver patties
5 simple ways to prepare liver patties
5 simple ways to prepare liver patties
5 simple ways to prepare liver patties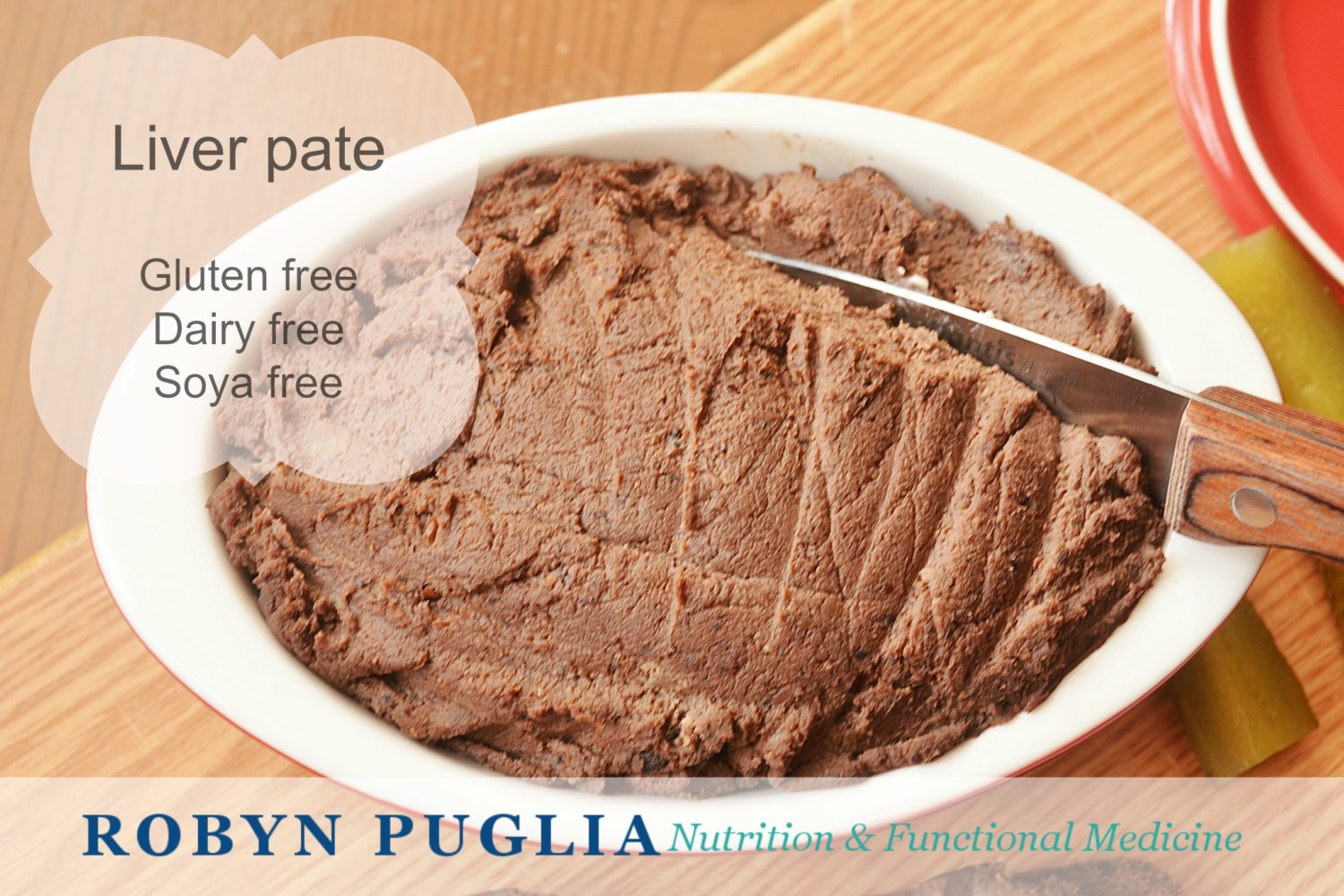 5 simple ways to prepare liver patties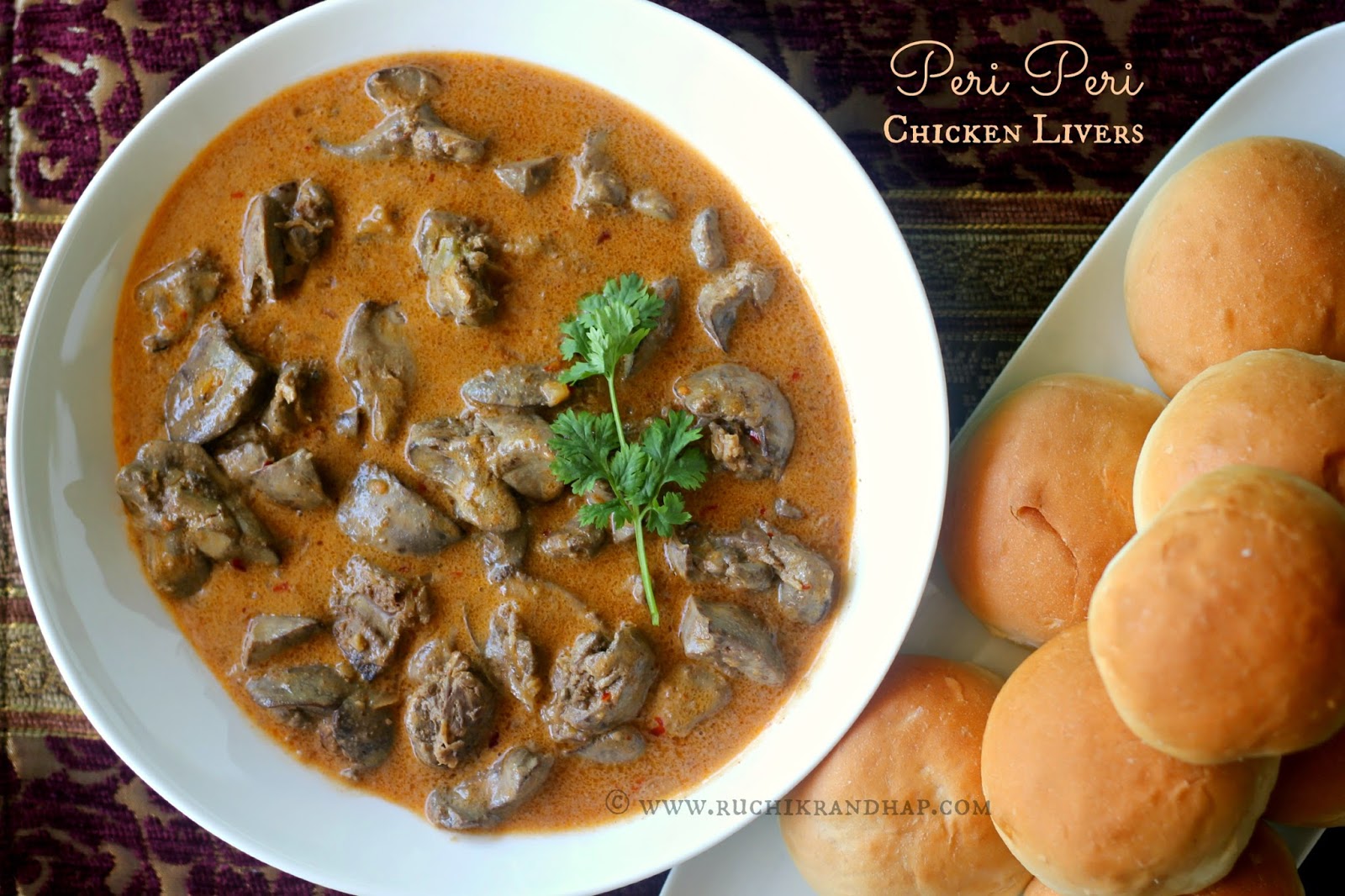 5 simple ways to prepare liver patties
5 simple ways to prepare liver patties