Back to the past: London and operation Blitz
On September 7, 1940, the Luftwaffe planes struck a massive blow to London. Thus began the operation Blitz - the bombing of Britain by Nazi Germany, which lasted, with short breaks, until the evening of May 11, 1941. The night of this day is called the "Longest Night", and this year England celebrates its 75th anniversary. 40,000 dead, 1.5 million left homeless, destroyed London ...
Photographer Jim Dyson combined the present and the times of Operation Blitz of World War II.
1. Thames, Tower Bridge, September 7, 1940 and April 25, 2016.
Related news
Back to the past: London and operation Blitz
Back to the past: London and operation Blitz
Back to the past: London and operation Blitz
Back to the past: London and operation Blitz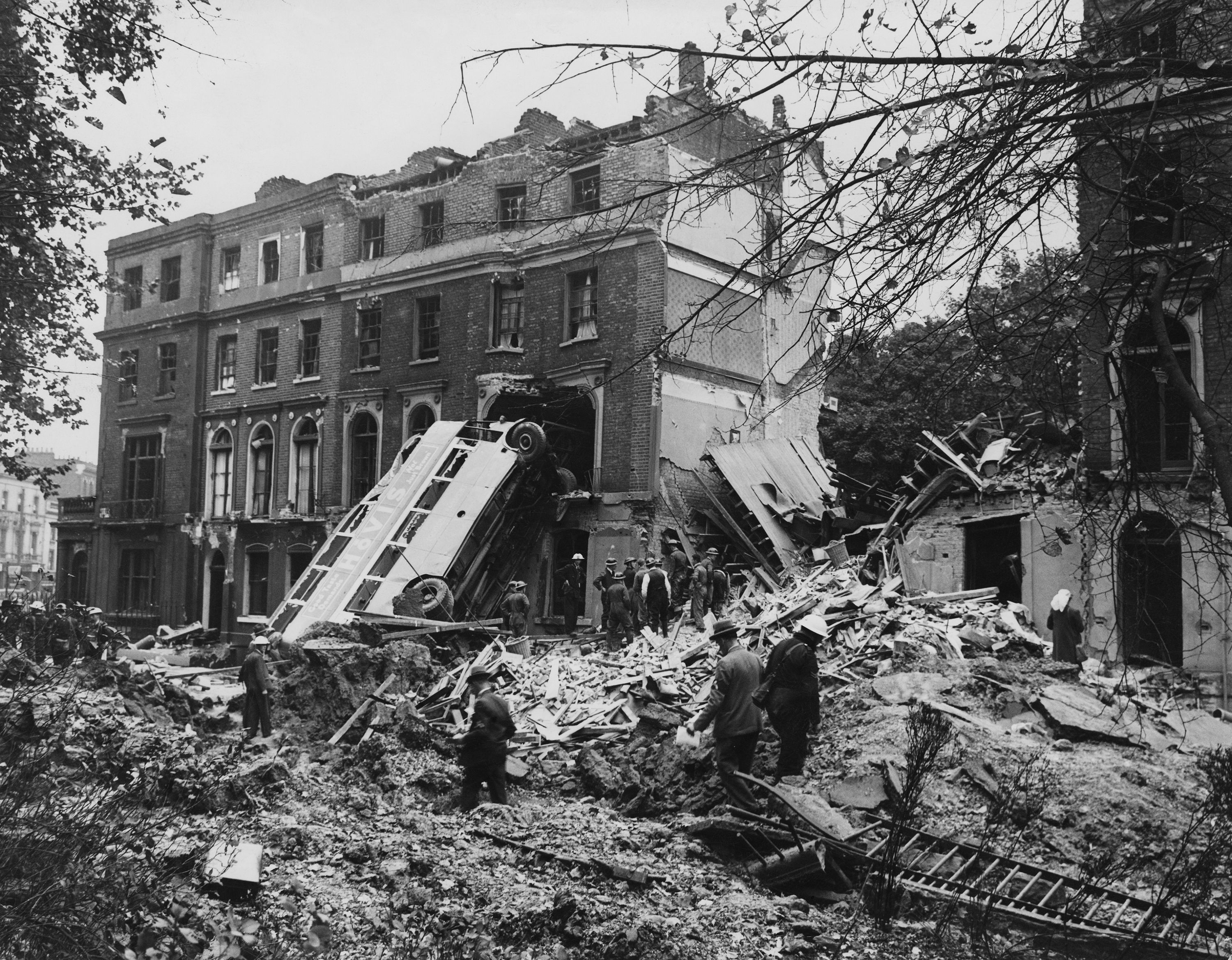 Back to the past: London and operation Blitz