Anastasia Sergeeva
22.09.2015
How to develop a sense of humor and learn to joke?
"You have a great sense of humor!" Is one of the strongest compliments of our time. The presence of this quality allows us to easily go through life, not to succumb to failures and to win the favor of others. Many people do not even think about how much such an approach can change their lives, or simply consider themselves hopelessly boring people and do not know how to develop a sense of humor. That's what we will talk about today.


Imagine what would happen if people had no sense of humor - they would have died out of squabbles and wars long ago, because humor is an important part of social intelligence. Professor of Applied Psychology, William James, generally believed that common sense and a sense of humor are practically the same thing.
In addition, many have heard the expression "laughter prolongs life," but not everyone uses this knowledge in reality, but in vain - the benefits of humor and laughter for physical and psychological health are not exaggerated.
What is useful humor
The human body is very closely connected with the psyche - each emotion has its own physical reflection. When a person suppresses emotions, this leads to the formation of so-called "muscle clamps", which in the future may lead to various psychosomatic diseases. Therefore, it is very important to relieve emotional tension - this is what laughter is for.


During laughter, the muscles of the face are actively working and the blood flow increases, which means that it retains its youth longer.
When a person laughs, his body produces endorphins and serotonins, the happiness hormones that relieve stress. For the same reason, people with a good sense of humor hardly suffer from depression.
Cheerful people are much less prone to cardiovascular diseases, since laughter additionally stimulates the blood supply to the body.
Sense of humor: how to develop
Do not give in to the opinion that having a good sense of humor means winning the magic lottery at birth. With a certain approach to this business, a sense of humor can be developed, like any other quality.
Look for ridiculous trouble
Of course, you won't be pleased, for example, if the boss was at work chastising, a car splashed out of a puddle on the street, and a red towel turned out to be in a washing machine along with white linen - this is a natural reaction, but sometimes you should take such things as a series of inevitable little troubles and treat it with a calm heart and smile. Let such an approach become a natural part of the attitude towards life.
Laugh at yourself
To develop a sense of humor in the first place, will help to laugh at yourself. Think of some awkward situations that have ever happened to you, and find something funny in them. Now try to retell this story in a humorous way.


Opening self-deprecating moments from your life, giving them a humorous meaning, you become less vulnerable to other people's attacks and learn to perceive other situations with humor.
Take an example from others
Pay attention to people with a good sense of humor. Perhaps such a person is in your social circle, maybe this is your friend - watch him, how he copes in a given situation, how he reacts to things, how he jokes.Is there something that you can learn from this person that will help you develop your sense of humor?


Sometimes it is useful to spend time with small children. They have an open mind, spontaneity, are not yet bound by social norms and find something funny even in strange situations - such a childish sense of humor can be a breath of fresh air and an inspiration for you.
Do not cross the border
Unlimited humor is also not always good. Often very blurred is the line at which a joke turns into an insult.


Sometimes topics that are funny to you are offensive to someone else. And the point is not that you have a great sense of humor, while others do not, just things are always there that are not joking. Always be attentive to what you are joking about, who you are joking about and before whom you are joking - make sure that you do not offend anyone, even if by chance.
Laughter instead of aggression
When someone offends you or makes you angry, respond to this with humor, irony, rather than with open hostility. After all, humor is an amazing tool that allows you to modify aggression and anger, translating it into a form that is socially acceptable.For example, if someone in your environment is constantly late, you can say: "It's great that you are not a pilot of an airplane."


This method will allow you to let off steam and show your sense of humor. Life is too short to turn every personal hassle into a war. Of course, when someone insults you on an ongoing basis, take it seriously and take appropriate action.
Kidding yourself
Very often, people want to develop a sense of humor, not just because it is easier to perceive the world and fit into any company thanks to the understanding of jokes, but to be able to joke. And here without practice anywhere.
Watch movies, TV shows, humorous shows and comedian concerts; write out all the phrases that you really consider successful. Try to pay attention to the funny jokes that remain so, even if they are pulled out of the original context, that is, a person who has not watched this series or has not read the book will still be able to evaluate them.


Wit depends on your vocabulary, so read a large amount of literature in different genres, in particular, funny poems and stories.
Strive to develop acting skills, rehearse in front of a mirror.Very often, people laugh not so much at the content of a joke, as at how it was served: intonation, timbre of voice, manner of speech are taken into account - these factors sometimes help to present a not even funny and flat statement in a hilarious way.


Different people have different sense of humor, so if you want to be a merry person in the widest possible circle of people, avoid joking about nationality, gender, religion, do not get carried away with black humor. The best humor is when you laugh with someone, not at someone.
Be yourself
Do not force yourself to joke everywhere and everywhere. Intentional and awkward humor is unlikely to seem ridiculous to anyone, and in the first place - to you. If you constantly get nervous and doubt, no sense of humor will develop.
If you can not joke yourself - laugh yourself! Having a sense of humor does not mean that you have to be a mine of wit and pour jokes to the right and left, your ability to appreciate someone else's sense of humor and defuse the situation with your laugh will be just as important.
We offer to see a master class with tips on how to develop a sense of humor and learn how to joke:
Do not forget, humor is a subjective thing and rarely works the same in 100% of cases. There will always be someone who says you have a bad sense of humor. And about their own jokes - even famous comedians are constantly subjected to audience criticism, and at the same time they have found their niche. There is no reason to believe that you will not find your own.
Take it to yourself, tell your friends!
Read also on our website:
How to behave in an airplane? Etiquette rules for self-respecting travelers
You have to fly on a plane for the first time, and you do not want to seem ignorant? However, even experienced clients of airlines often forget about elementary etiquette. Therefore, we decided to set out the most important rules of conduct on the plane, which must be followed during the flight.
How to pull yourself together and stop swearing?
If you realize that using obscene language doesn't paint you at all, but you don't know what to do to get rid of this bad habit, then this article is for you. We will tell you how to stop foul language, refuse all sorts of excuses and learn to behave in a mature and well-mannered way in any situation
Top 10 gifts for men: what and how to give
With the holidays approaching, the beautiful half of humanity has a question: how to choose a gift for a man so that he really likes it? What men themselves want to see as a gift for the holiday, and what will remain disappointed, how to properly present gifts to recipients - read our article.
Why is culture of behavior so important?
Do you know what a culture of behavior is, what it consists of and how it affects a person's life in modern society? In this article you will learn what the rules of everyday etiquette in public places need to master in order to cultivate a culture of behavior on your own.
Top 5 components of business etiquette
Business etiquette plays a significant role in professional career. Compliance with the rules of business communication shows how a person respects professional relationships that do not go unnoticed by colleagues and employers. We will tell about the main components of business etiquette in this article.
Speech culture: how to become a pleasant conversationalist?
Nothing characterizes a person as well as his speech; therefore, the culture of speech is an integral part of the culture of personality. What is the speech etiquette, what rules must be followed, how to get rid of verbal debris - we will tell in our article.
Types of napkins. How to use napkins correctly?
What are the types of napkins? How to use napkins for intimate hygiene, napkins for quick tanning, wet and matting napkins? How to use a napkin at the table? Read about it in our article.
What are the rules of behavior at the table you do not know?
Coming to dinner at a visit or in a restaurant, I want to show myself from the best side, but after all, table etiquette carries so many subtleties! In this article we will describe in detail what rules of behavior at the table must be followed.
Related news
How to develop a sense of humor and learn to joke
How to develop a sense of humor and learn to joke
How to develop a sense of humor and learn to joke
How to develop a sense of humor and learn to joke
How to develop a sense of humor and learn to joke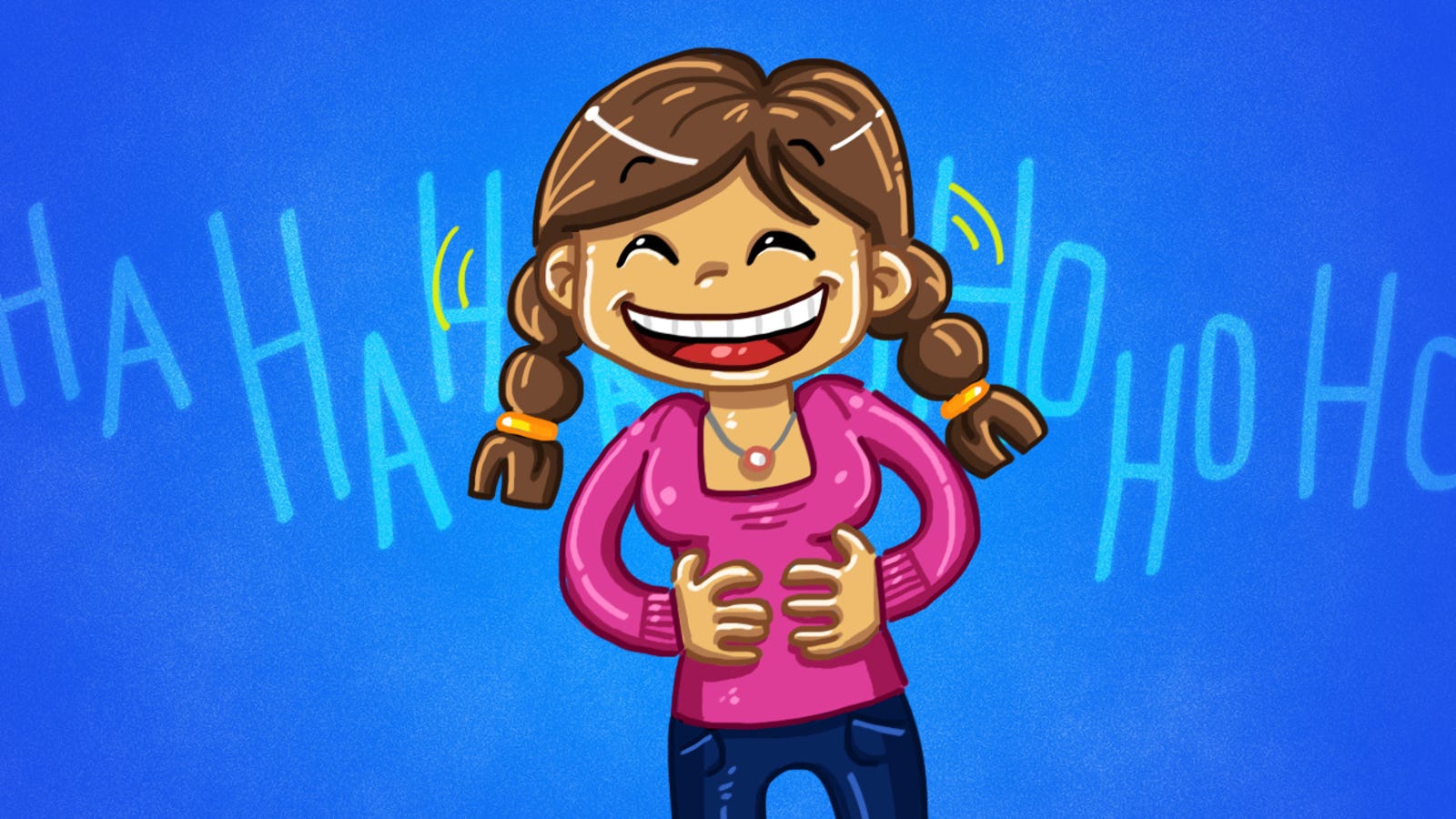 How to develop a sense of humor and learn to joke
How to develop a sense of humor and learn to joke
How to develop a sense of humor and learn to joke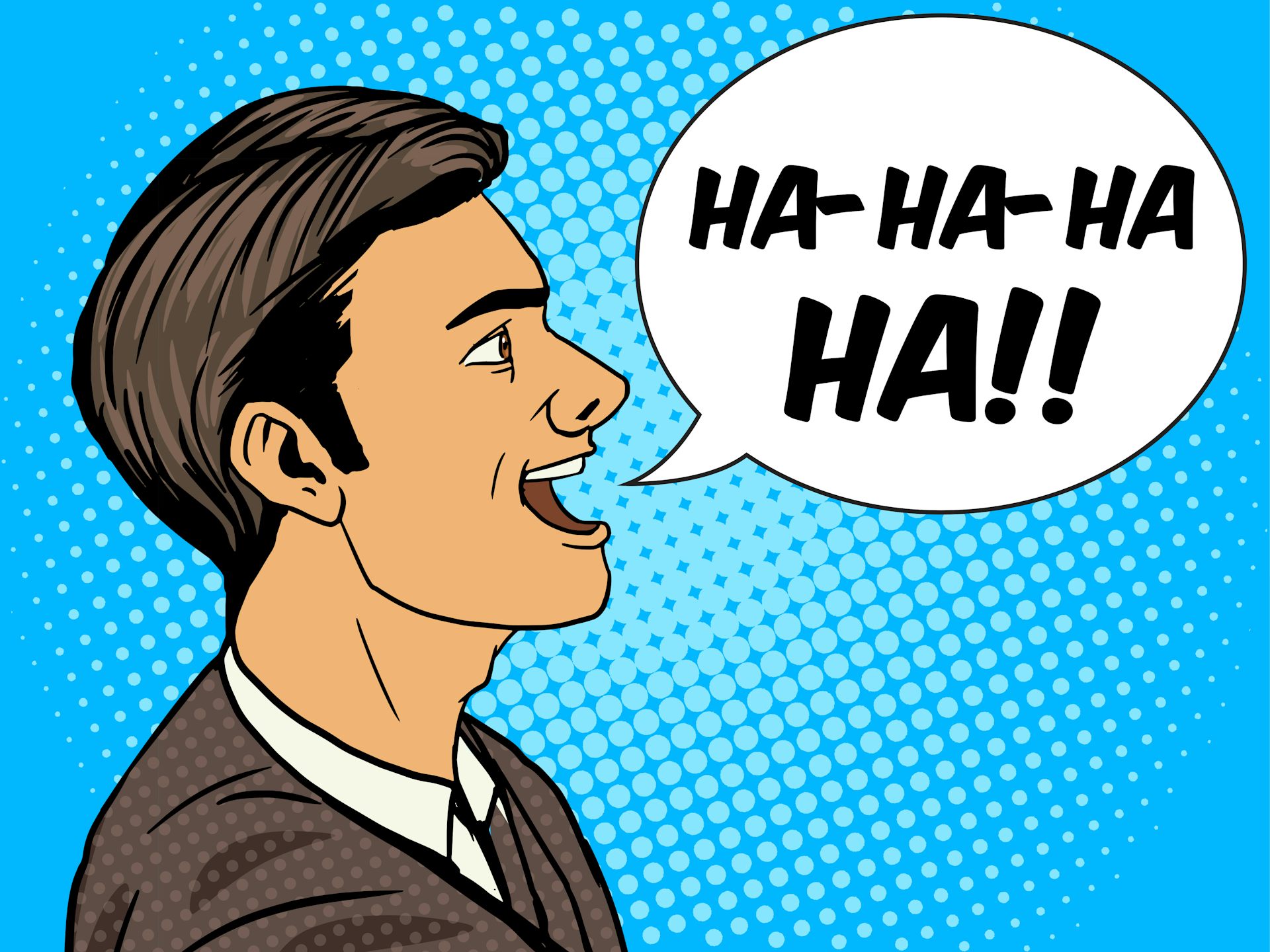 How to develop a sense of humor and learn to joke
How to develop a sense of humor and learn to joke
How to develop a sense of humor and learn to joke
How to develop a sense of humor and learn to joke
How to develop a sense of humor and learn to joke
How to develop a sense of humor and learn to joke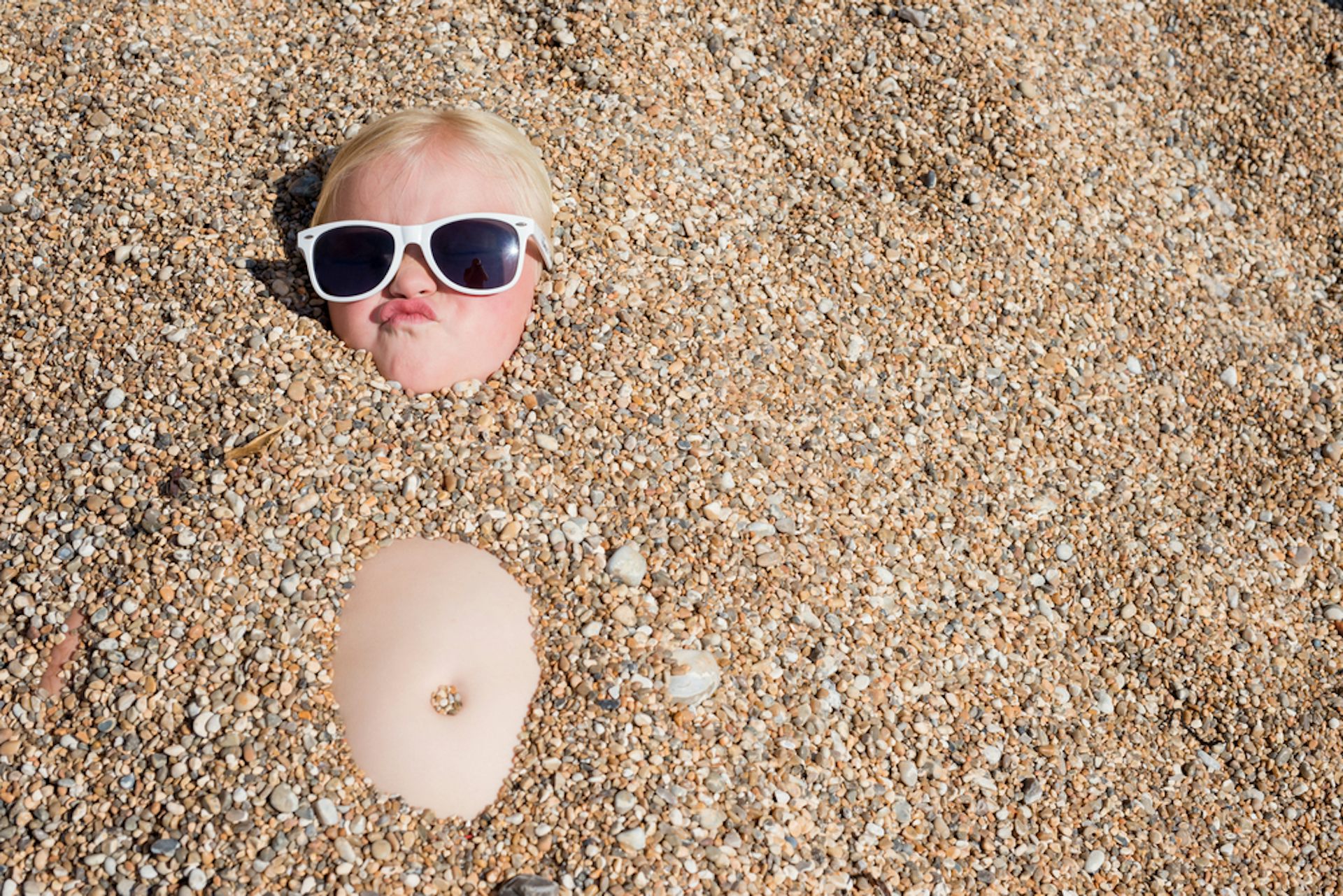 How to develop a sense of humor and learn to joke
How to develop a sense of humor and learn to joke
How to develop a sense of humor and learn to joke
How to develop a sense of humor and learn to joke
How to develop a sense of humor and learn to joke
How to develop a sense of humor and learn to joke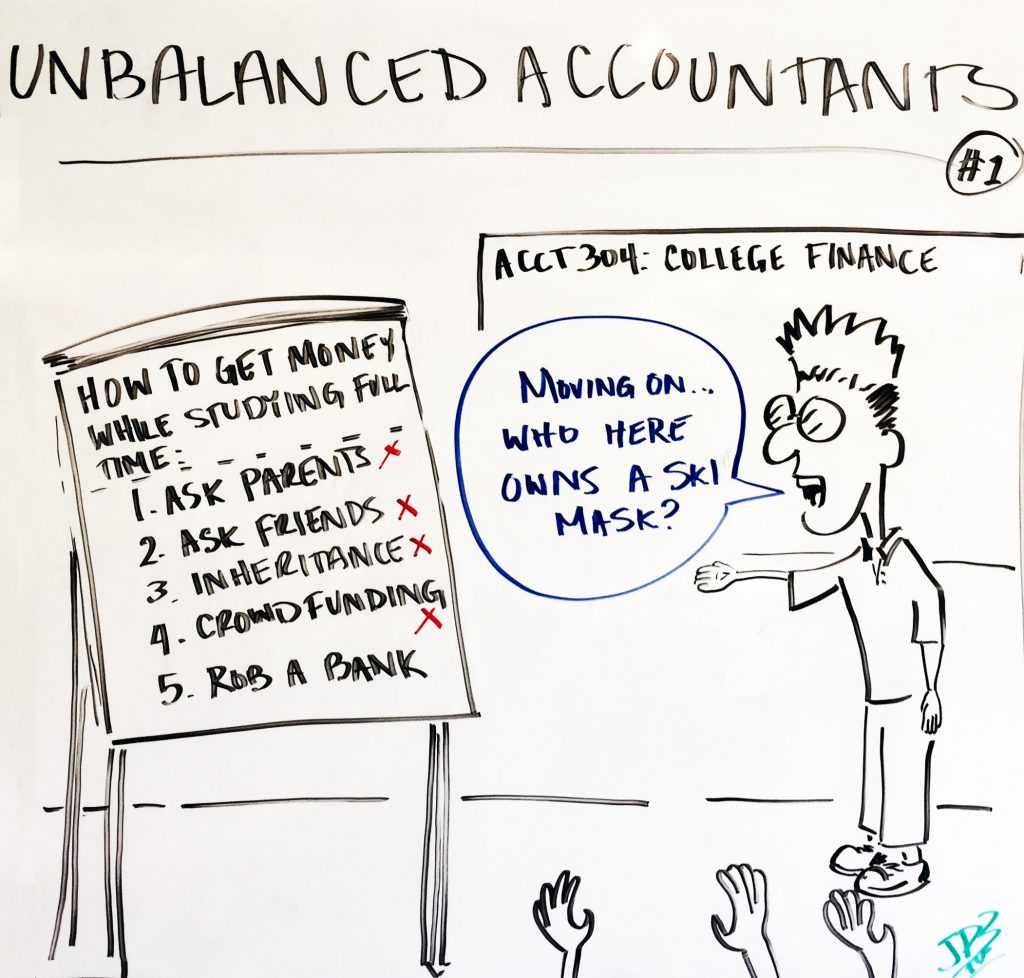 How to develop a sense of humor and learn to joke
How to develop a sense of humor and learn to joke
How to develop a sense of humor and learn to joke