Anastasia Sergeeva
21.07.2016
How to organize a holiday savage for the first time?
Now many vacationers choose a savage vacation, preferring to independently organize all the little things. This concept has been fixed in our vocabulary since Soviet times, when people called "savages" who did not want to rest in sanatoriums and take ready-made trips, but organized their own holidays, and much cheaper, for example, living in private houses with local grandmothers or spending the night in nature in a tent. If you are accustomed to rest on trips, but want to find out how to rest a savage, take a note of a few tips on how to properly build such a vacation.
Rest savage without the help of a travel agency
As we have already decided, the organization of everything is the most crucial, but also quite interesting part, which the savage suggests rest. Therefore, as soon as you have finally decided on your destination, start gathering the necessary information about your trip in advance.
Get directions and calculate budget
Use a good guide and online resources, for example, tourist forums where you can ask other traveling users about their experiences. There you will learn which housing is the cheapest in the city, which transport makes it easier to navigate around the city, where it is better to go for food and which places are worth seeing. Immediately decide how long you are going to rest, especially if you want to visit several cities or countries at the same time.
And now, based on the length of your route, the duration of the trip and the number of overnight stays, you should calculate your budget. Inquire about local prices again on the Internet.
Take care of the transport
Develop the upcoming route and think about which transport will take you to your destination faster and cheaper: it is easier to get somewhere by train, you need a bus somewhere, and if you can only get to your destination by air, look for options with low cost airlines. Book your tickets in advance so as not to stay with your nose at the very last moment.
Do not forget that at the best price air tickets can be purchased during sales and seasonal promotions, and flights with transfers will be cheaper than direct ones.
Find a home
Independent rest obliges you to find a place to live in advance, not hoping for good luck. It does not matter whether you are going to go savage to Europe or go to the nearest water resort without leaving the country - you will need a roof over your head anyway. If you want to go savage to the sea, then your option can really be an inexpensive house in the private sector within walking distance of the beach - the main thing is to find it in advance, especially if you plan to travel at the very peak of the season.
Hotel rooms are also looking for in advance. If you relax in the city, then you can stay in hostels there - not too comfortable, but fun and budget.
Rest savage in the wild
If you are going to relax in nature savage, avoiding not only the help of travel agencies, but also hotels, hostels, buses and big cities, then your choice is a wild rest in the forest, on the lake or by the sea! Just like our parents liked to relax - with backpacks on their shoulders, tents, fires and guitars. In this case, the costs will come even less, and the mass of impressions will remain. The only thing that for security reasons is recommended not to go on such a trip alone.
If you move by car, you will be able to afford to take more cargo, but a hike will limit the number of things with which you can comfortably move. There remains a specific question: what to take with you to rest, except for tents and sleeping bags? A recommended list of things may be as follows:
supply of drinking water;
food stocks;
change underwear, shoes and clothes;
first aid kit;
personal care products;
litter;
firewood;
matches;
dry fuel;
ax;
knife;
dishes and cutlery;
flashlight with batteries.
Do not take with you products that can quickly deteriorate, take better canned goods, vegetables, spices and oil. And products such as sugar, coffee, cereals, need to be packed in sealed cans so that they do not spoil from the rain and are not affected by insects and rodents.
If you are going to rest by a savage, stop your choice on light cotton clothes, and even in the midst of a hot summer take some warm clothes with you. Comfortable shoes you should have at least two pairs - your suspension and replaceable. Do not forget about a hat and a raincoat, whether it is a rest in the forest or on the sea.
What else to take with you on vacation is first aid. Responsibly approach the collection of first-aid kits: it should contain painkillers, antihistamines and antiseptics, burns, cotton wool, a bandage, peroxide, a plaster, iodine, as well as protective agents from mosquitoes and other insects. And finally, do not forget about personal medicines for chronic diseases and allergies.
And about how to rest a savage abroad cheaply, but qualitatively, you can learn from this video:
Take it to yourself, tell your friends!
Read also on our website:
Traveling Wisely: Cool Life Hacks for Tourists
Anything happens in travels and trips: now there is no toilet nearby, then there is nowhere to put things, then there were no spoons at hand ... So that you could get out of similar situations with dignity, we found cool life hacking for tourists, which will open your eyes to original solutions many small problems.
15 ways to cheat tourists in different countries: everyone can get caught
When going on vacation abroad, be careful: someone from the local crooks will certainly want to take advantage of the fact that you are not a local person and may be very naive.How to cheat tourists most often? The most common types of fraud abroad are collected in our article - take note!
How to behave on vacation? Hotel Security Rules
The holiday season begins, when many decide to allow themselves to rest abroad, staying at a hotel. And although we do not advise you to become paranoid about potential threats that may await you there, but it is in your interest to learn the safety rules at the hotel so as not to become a victim of attacks and thefts.
We are going on a trip: what must be in the first-aid kit?
A first-aid kit is as important an attribute of travel as a passport, money and other basic necessities, because the first aid provided in time can save a person's health and life. What should be in the first-aid kit of the traveler, what medicines are better for taking on a trip - we tell in detail in this article.
10 of the most expensive cities in the world, where living costs a pretty penny
The analyst group of the British magazine The Economist has once again compiled an annual ranking of cities in which accommodation is the most expensive, taking into account the cost of food, housing,travel and medical services. What are the most expensive cities in the world topped the list in 2017 - find out further.
Useful gadgets that will come in handy when traveling
In the age of development of new technologies, modern travelers and tourists take with them not only documents, money, clothes and a mobile phone, because many interesting devices have appeared in the world that make the journey even more comfortable. We will tell you what useful gadgets worth taking on a trip.
Amazing places in Russia that you need to see with your own eyes
Many forget that not only distant countries, but Russia itself is rich in places of amazing beauty that everyone should see. Therefore, we decided to recall the architectural and natural sights of Russia, worthy of your attention - except for the already popular places in Moscow and St. Petersburg.
The most colorful cities in the world that will make your day brighter
You, too, are bored with our boring and monotonous gray buildings that only canWhat to drive bystanders in melancholy? But there are in the world unusual color cities, where houses are painted in such bright and cheerful shades, that from them the mood flies up, and the soul sings! Admire them and we offer in our article.
15 things from Japan, which we lack for a comfortable life
Japan is considered to be one of the leaders in the field of innovation all over the world: in this country you can see such unusual things and know-how that you would not think of anywhere else! And they are all aimed at making life in Japan even more comfortable for people. I would like to see such useful Japanese things with us!
Unusual winter fun of the world, which is especially popular with tourists.
Looking for an alternative to traditional winter fun? We offer you to arm yourself with the experience of other countries that either offer their residents and tourists new types of seasonal leisure activities, or show a fresh look at familiar winter activities. We suggest to take these options on a note!
The most amazing places in the world, the existence of which is difficult to believe
Nature, man, and sometimes their tandem, are able to create such amazing sights that you look at the photos and you don't believe in your eyes - it seems like this is a very skillful photoshop. Next you will find a selection of photos, where the most beautiful places in the world are collected - look and see for yourself!
Coral Travel franchise: the triumph of mutually beneficial cooperation
This form of business as franchising has established itself as one of the most successful, because it benefits both the brand and the franchisee working with it. The business trend is also practiced in the travel industry - read more about this in our article.
Related news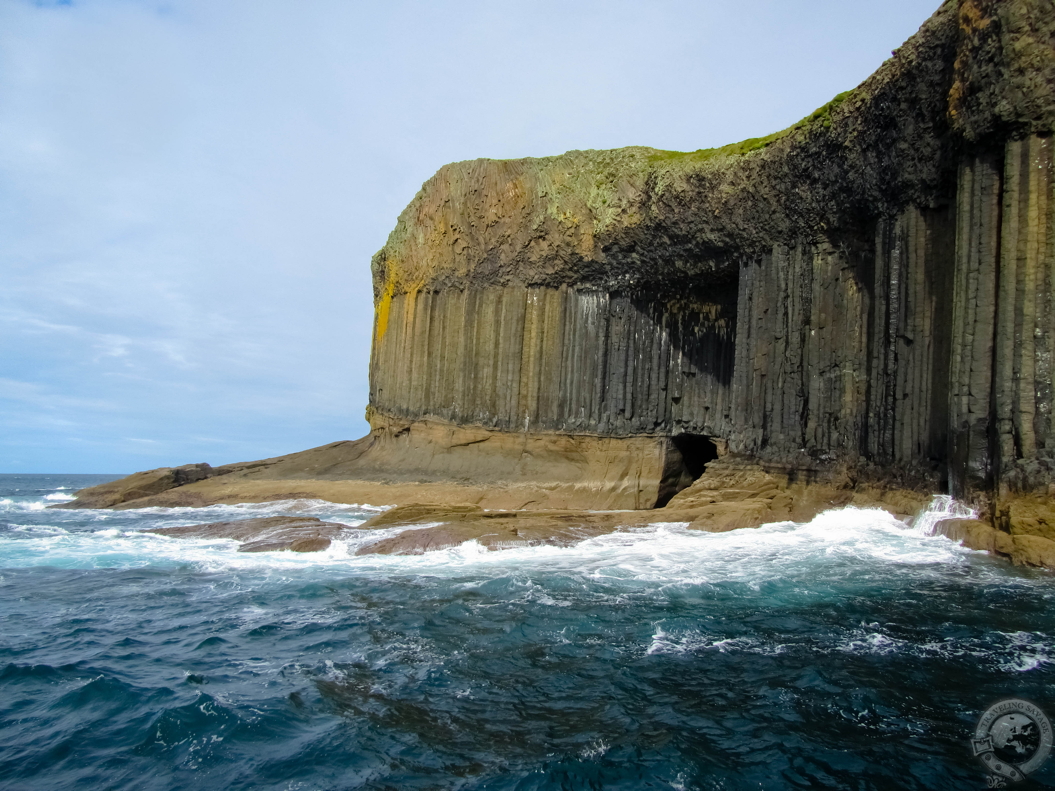 How to organize a savage vacation for the first time
How to organize a savage vacation for the first time
How to organize a savage vacation for the first time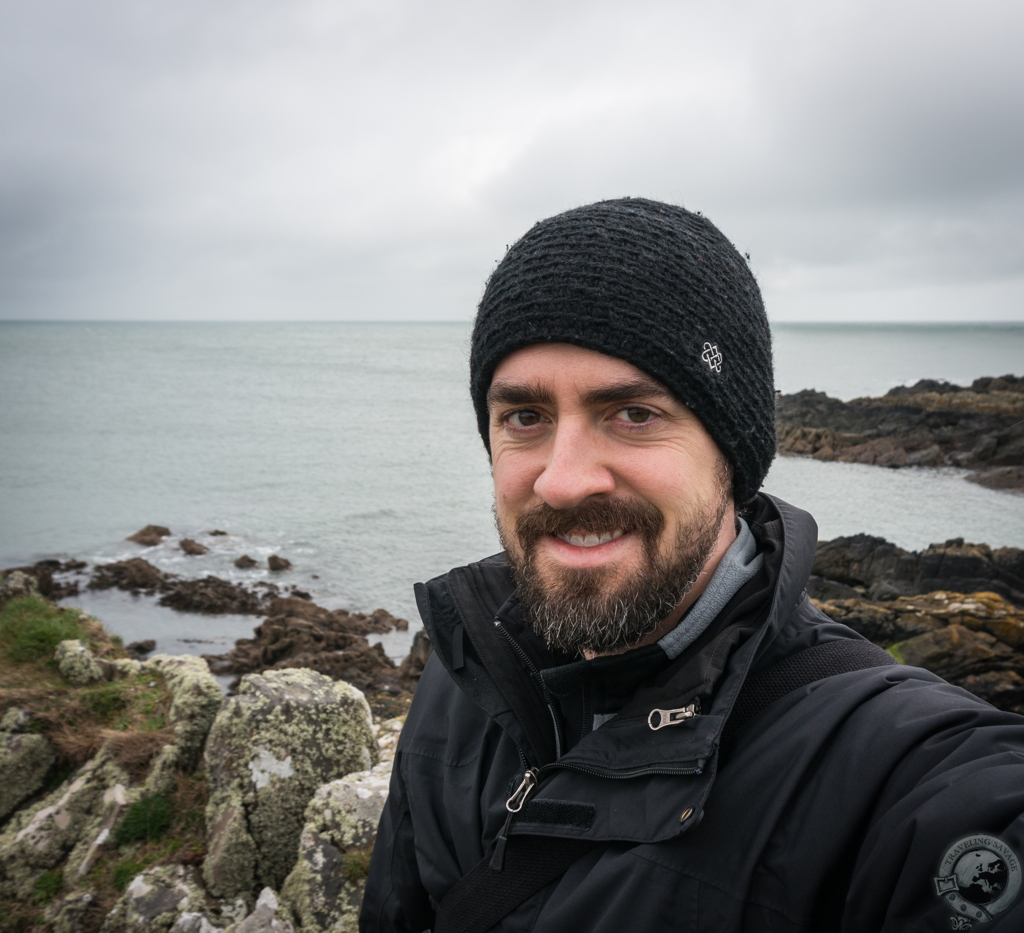 How to organize a savage vacation for the first time
How to organize a savage vacation for the first time
How to organize a savage vacation for the first time
How to organize a savage vacation for the first time
How to organize a savage vacation for the first time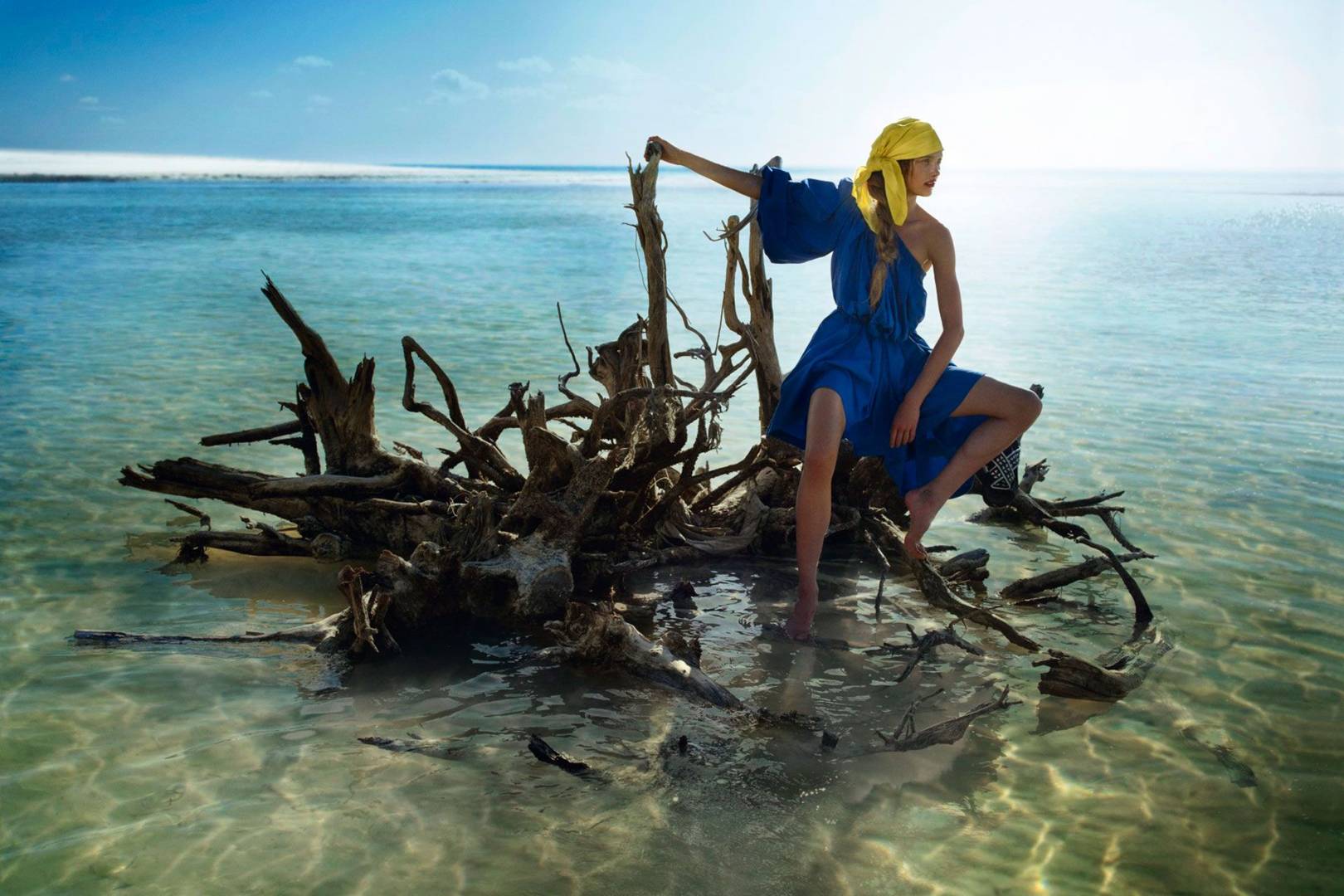 How to organize a savage vacation for the first time
How to organize a savage vacation for the first time
How to organize a savage vacation for the first time
How to organize a savage vacation for the first time
How to organize a savage vacation for the first time
How to organize a savage vacation for the first time
How to organize a savage vacation for the first time
How to organize a savage vacation for the first time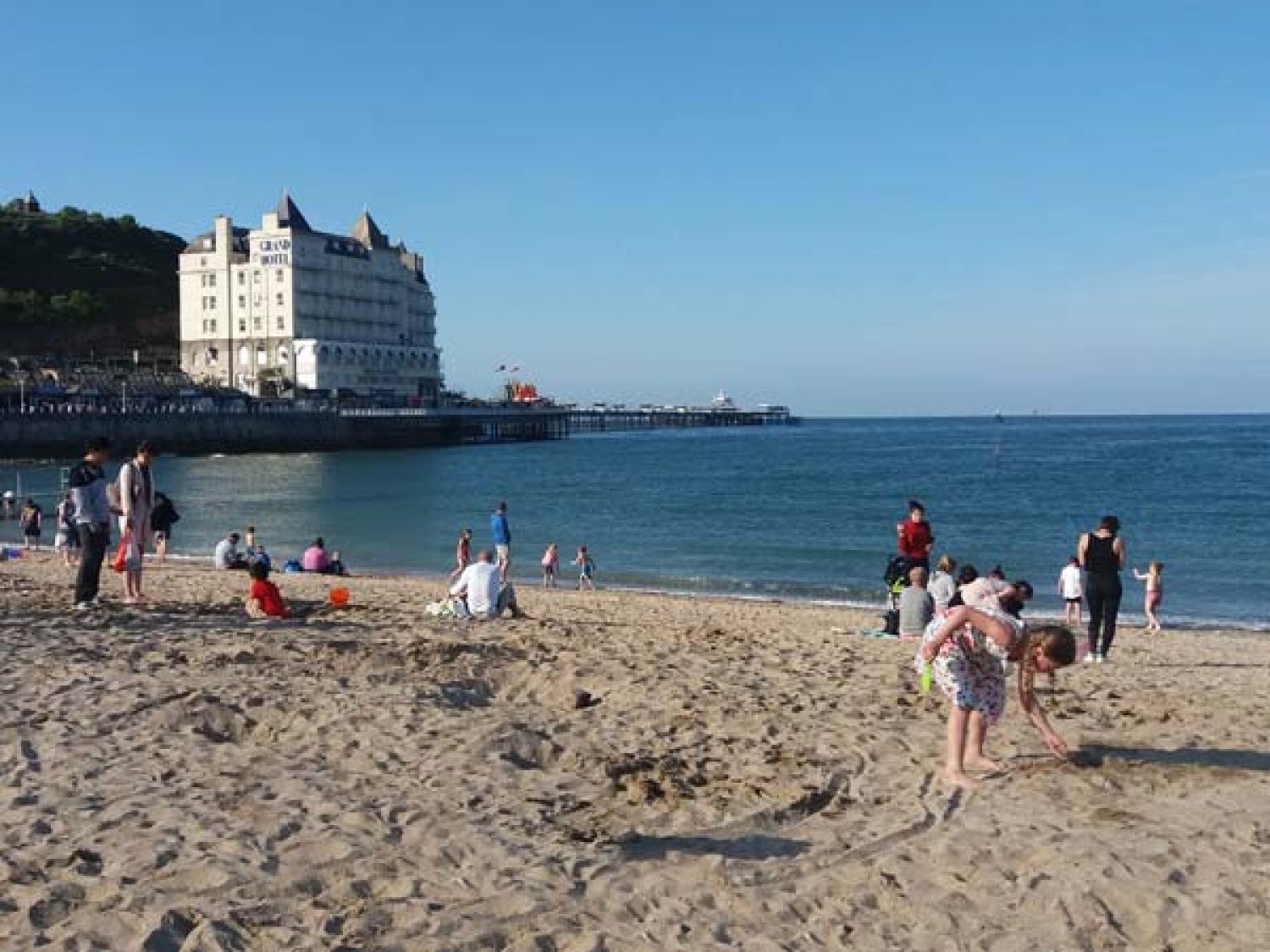 How to organize a savage vacation for the first time
How to organize a savage vacation for the first time
How to organize a savage vacation for the first time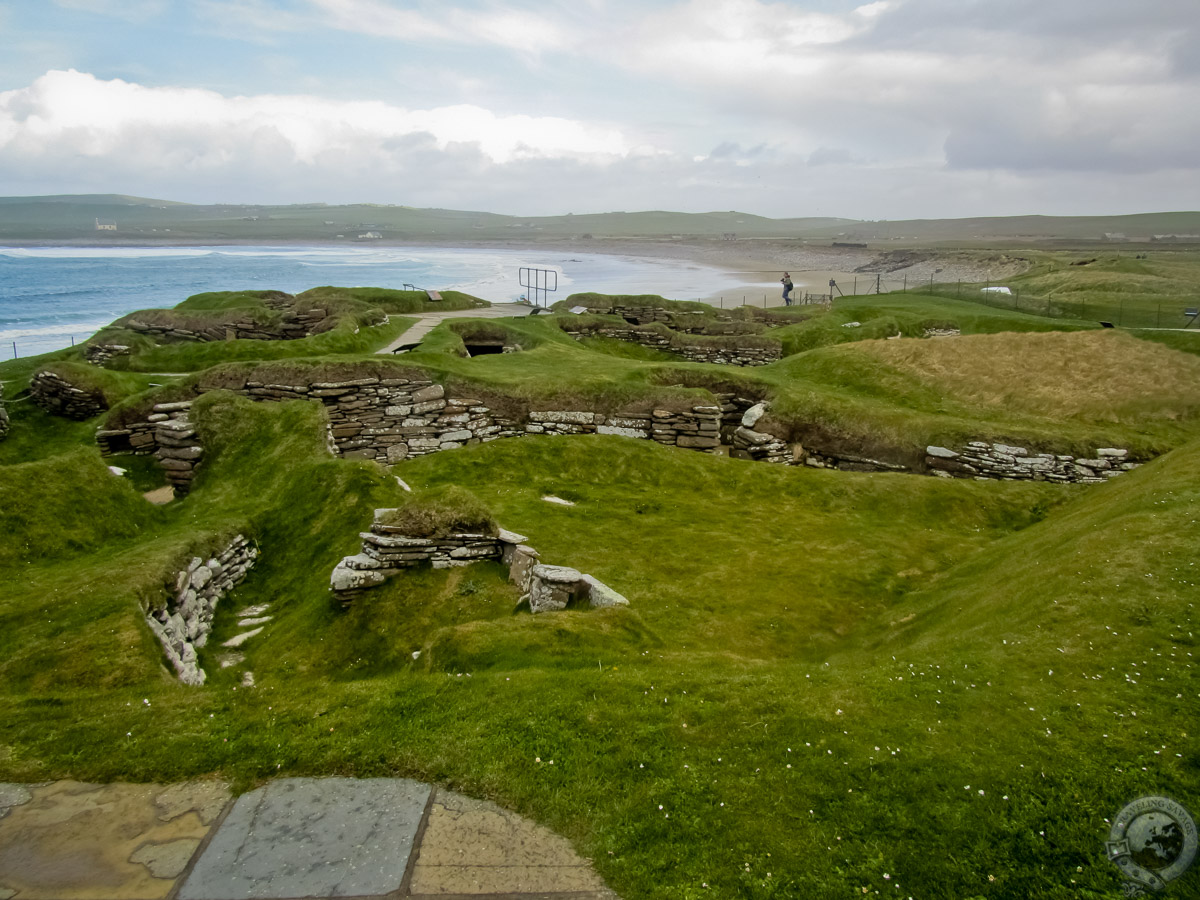 How to organize a savage vacation for the first time
How to organize a savage vacation for the first time
How to organize a savage vacation for the first time
How to organize a savage vacation for the first time
How to organize a savage vacation for the first time
How to organize a savage vacation for the first time
How to organize a savage vacation for the first time