January 31 - Birthday of Russian vodka
January 31, 1865 in St. Petersburg, Dmitry Mendeleev defended his famous doctoral dissertation - "On the combination of alcohol with water." The original text and today is stored in the museum of the famous chemist - at St. Petersburg State University. Some scientists believe that it was this work that became the basis for the classic drink with a strength of 40 degrees. In fact, Mendeleev, of course, did not invent vodka, it appeared long before him. According to some data, white bread wine was brought to Russia from Scandinavia in the 16th century. According to others, 100 years earlier, from Genoa. By the way, the strength of vodka in our country has never been a dogma. Traditionally, let out different grades - 38, 45 and even 56 degrees. Another interesting detail: it is believed that in fact Mendeleev considered the ideal strength of vodka 38 degrees, but this number was rounded to 40 - it was easier to calculate the tax on alcohol.
Most legends associate the appearance of modern vodka with the name of DI Mendeleev, on the grounds that his doctoral thesis was called "On the combination of alcohol with water".
Most of us know some unusual, very favorable for the effects on a living organism properties of an aqueous-alcoholic solution with an ethanol concentration of 40% by volume.
A water-alcohol solution with a similar concentration can be obtained only by mixing the weight, but not the bulk of water and alcohol.
Based on his research, Mendeleev developed a vodka recipe called "Moscow special" (later - "Moscow special"), which in 1894 was patented by the Russian government as Russian national vodka.
In the 4th and 5th chapters of the thesis, called, respectively, "On the greatest compression occurring during the mutual dissolution of anhydrous alcohol and water" and "On the change in specific weight when alcohol is combined with water," the results of the study of water-alcohol solutions, including with a concentration of 33.4% by weight or 40% by volume.
In vodka as transparent as in a drop of dew, Russian sadness or joy, Our thoughts, like vodka, are clean, Drink it - tell it all at once!
On the Internet you can find a lot of scientific disputes, that, they say, Mendeleev has nothing to do with Russian vodka. What.That's why they and academia to argue, while the townsfolk celebrate!
I read the work of Mendeleev. I do not remember that vodka was even mentioned there. The work itself is devoted to reducing the total volume of alcohol (ethyl) and water when mixed. Moreover, the percentage of this "reduction depends on the concentration of alcohol and is maximum at approximately 46% by weight of alcohol in water.
Related news
January 31 - Birthday of Russian vodka
January 31 - Birthday of Russian vodka
January 31 - Birthday of Russian vodka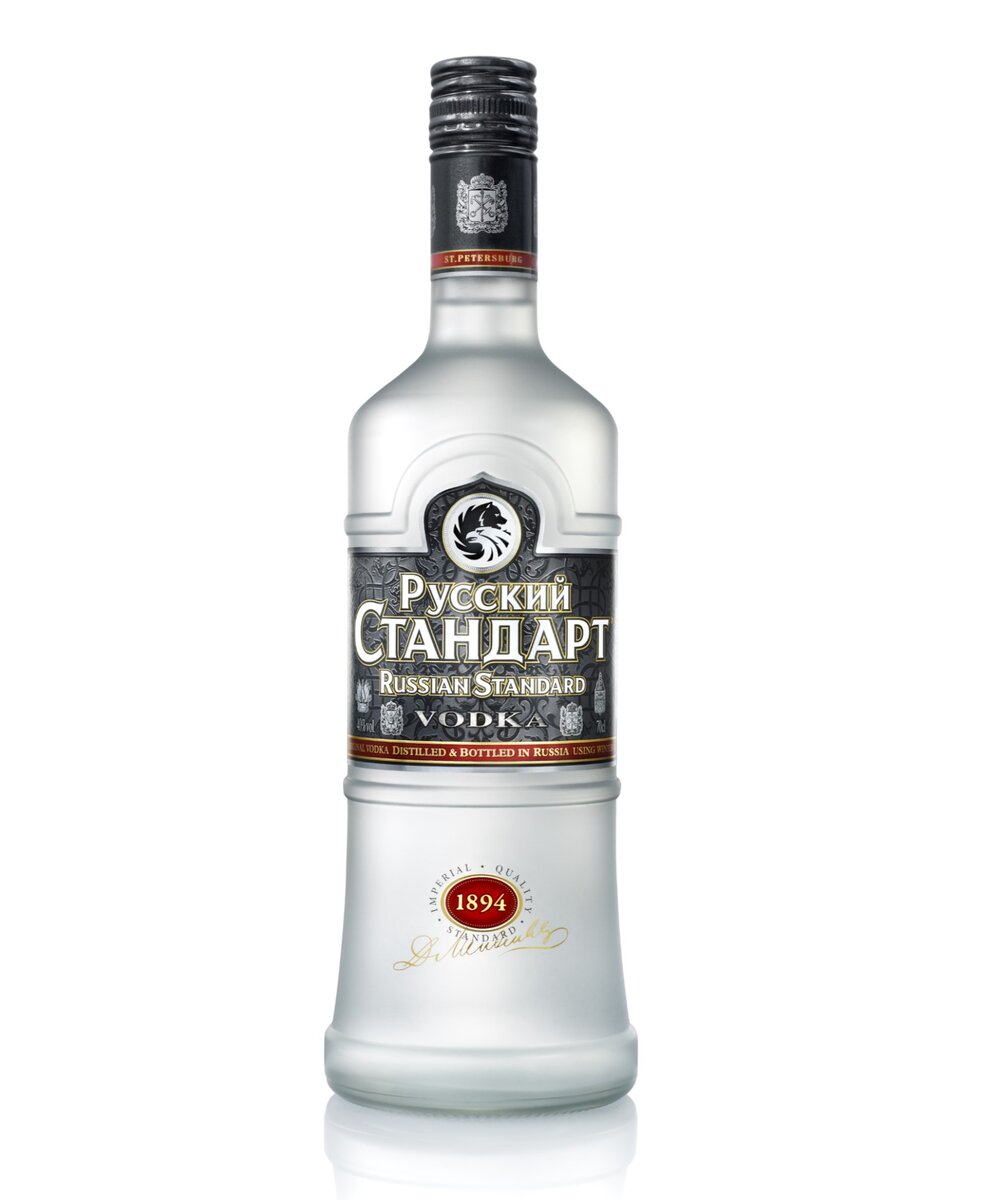 January 31 - Birthday of Russian vodka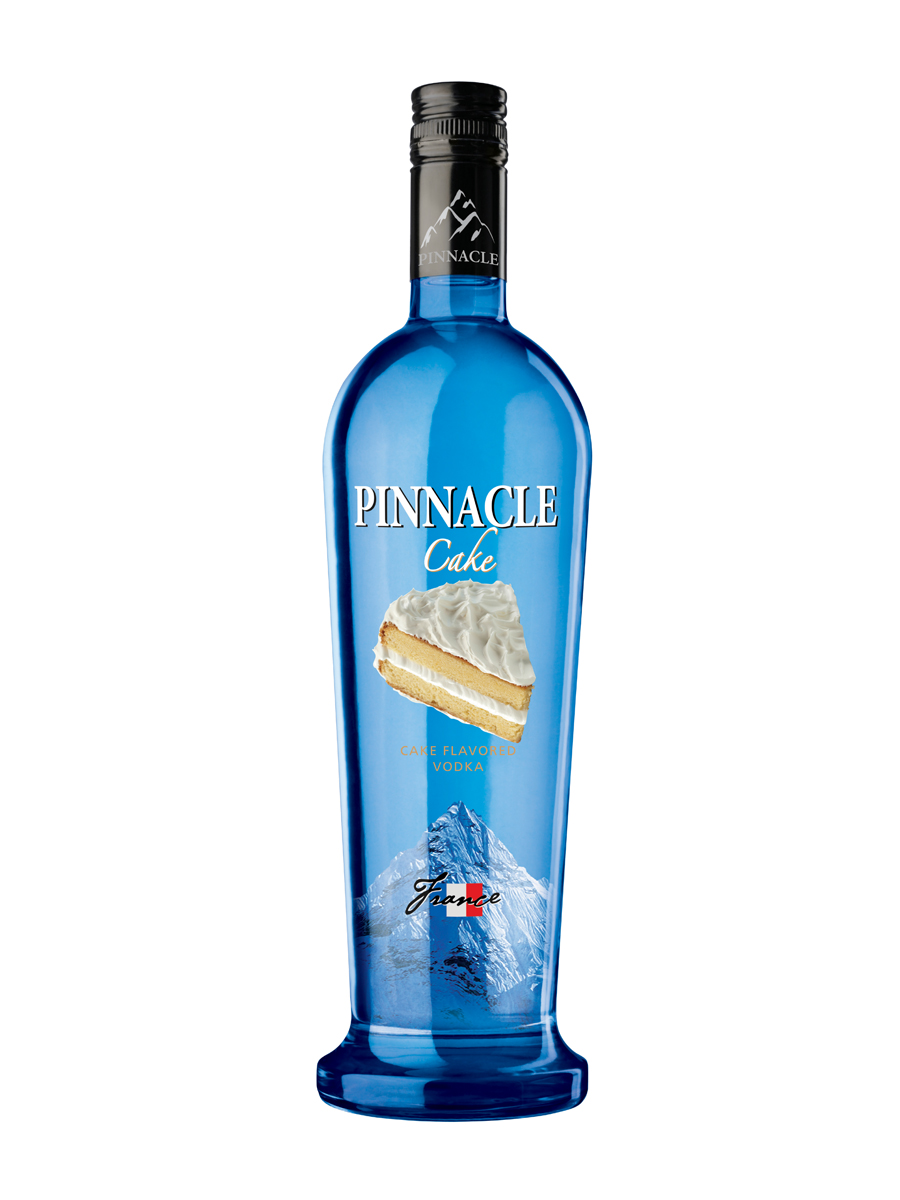 January 31 - Birthday of Russian vodka
January 31 - Birthday of Russian vodka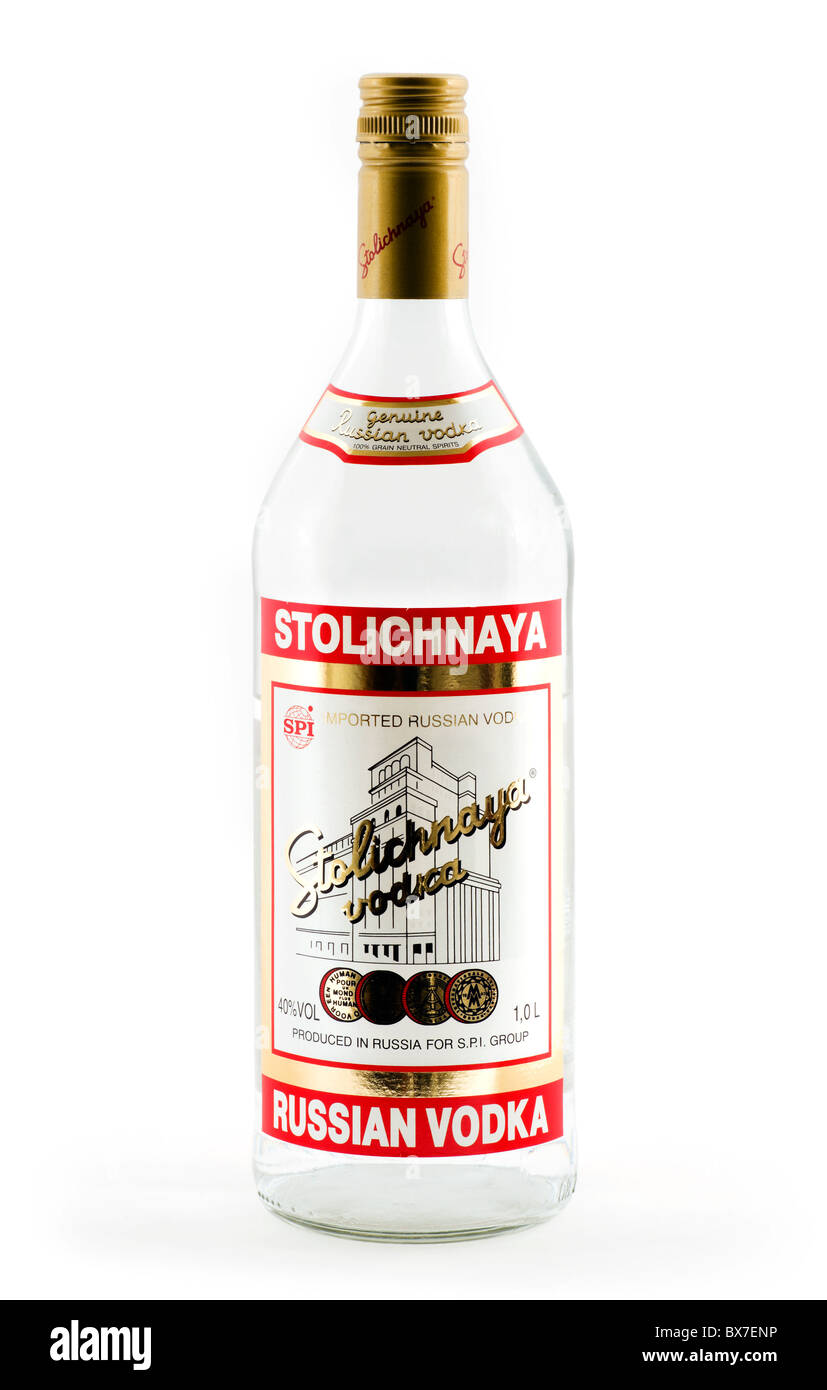 January 31 - Birthday of Russian vodka
January 31 - Birthday of Russian vodka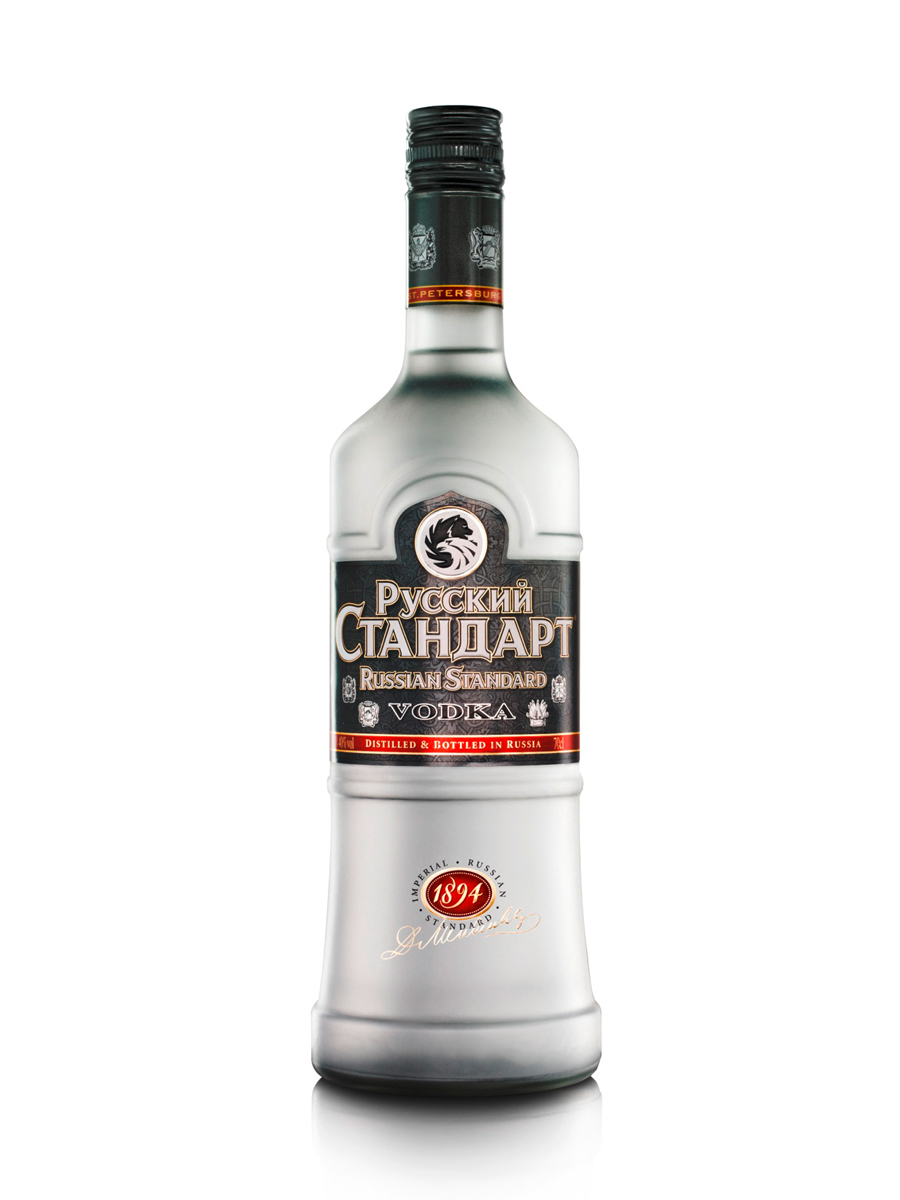 January 31 - Birthday of Russian vodka
January 31 - Birthday of Russian vodka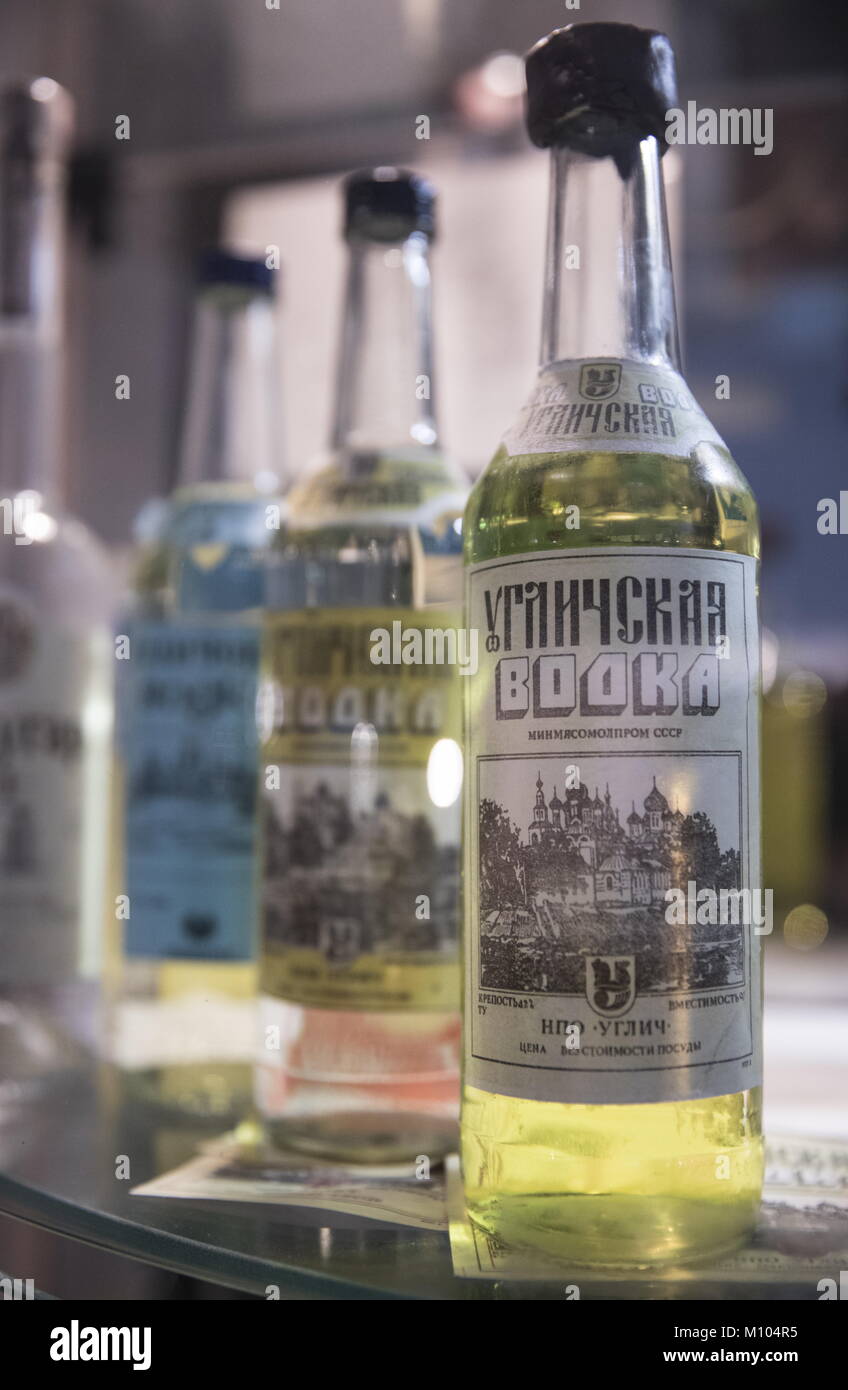 January 31 - Birthday of Russian vodka
January 31 - Birthday of Russian vodka
January 31 - Birthday of Russian vodka
January 31 - Birthday of Russian vodka
January 31 - Birthday of Russian vodka
January 31 - Birthday of Russian vodka
January 31 - Birthday of Russian vodka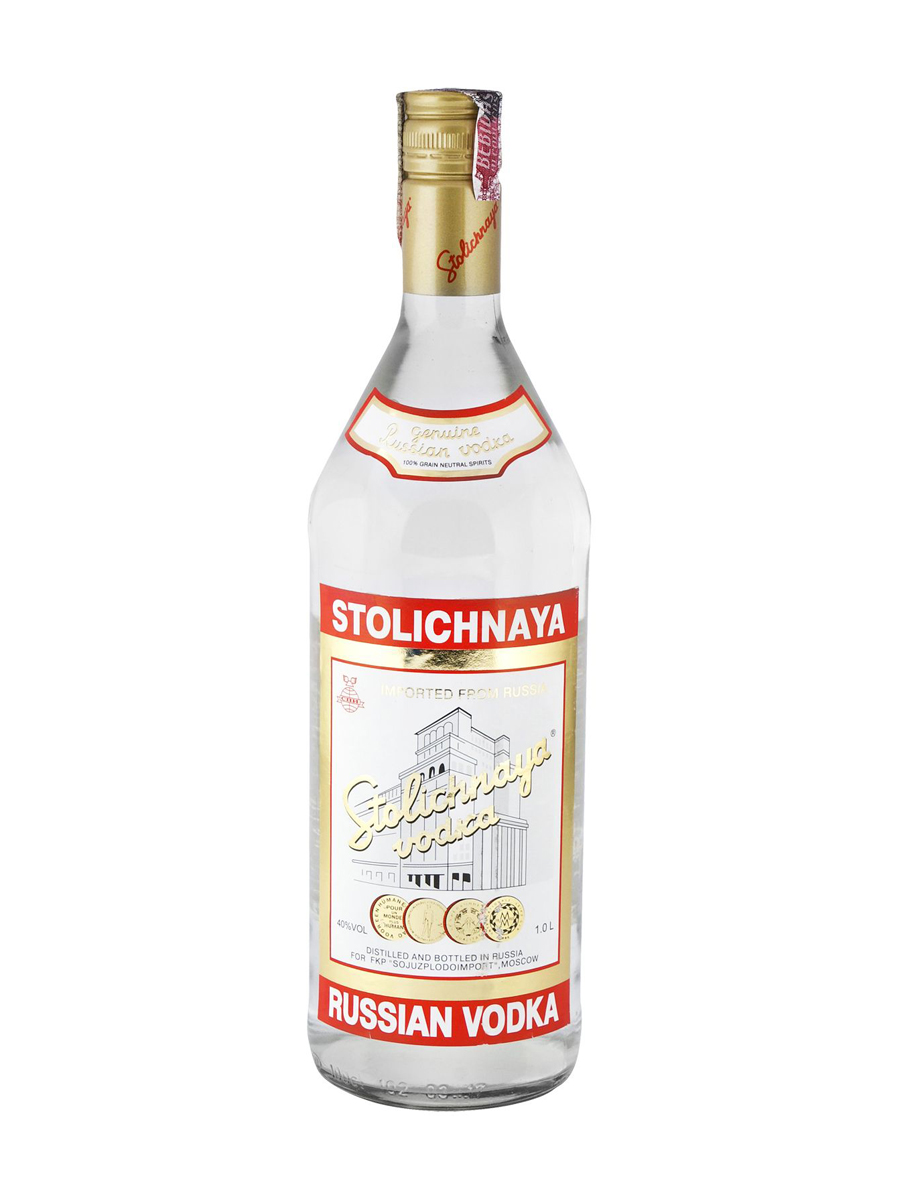 January 31 - Birthday of Russian vodka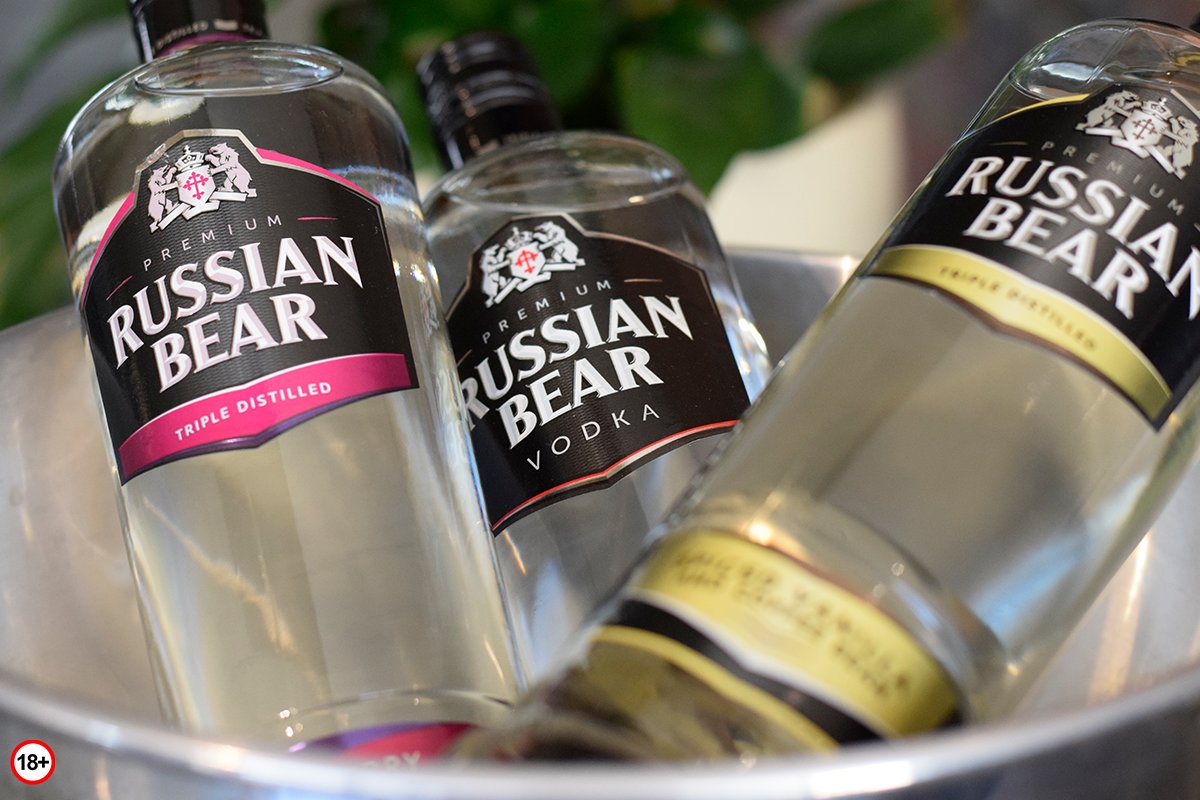 January 31 - Birthday of Russian vodka
January 31 - Birthday of Russian vodka
January 31 - Birthday of Russian vodka
January 31 - Birthday of Russian vodka
January 31 - Birthday of Russian vodka