Maria Soboleva
28.05.2015
Large family - who is for?
You must admit that now a large family has such a rarity, and if there are more than three children, then in general something unique. Why have our values ​​changed so much over a hundred years that it interferes with fertility? The attitude of society to large families, difficulties, problems and advantages of this phenomenon - let's discuss in more detail.


Mnogodetki - who are they?
A family consisting of parents who have registered a marriage and raising three or more children is considered to have a large family. Three kids are already a luxury for many, "seven on the benches" is not about us. The traditions of large families have sunk into oblivion.
Brave moms and dads who are not afraid to give birth to another child, every year becomes less. There are no more than 5% in Ukraine and about 6–8% in Russia. 70% of them have three children, five and more bring up about 7% of the total number of large children.
The tendency to start one, less often two children in our society becomes more and more stable. And she is not joyful. And the saddest thing is that almost a third of babies are born in single-parent families.
By the way, in large families, on the contrary, most often there are both mom and dad.
Support for large families
Benefits, reduction of taxes and the retirement age of the mother, allowances, additional payments - substantial support to families with many children. So it must be, so it is. Where? In Europe, for example.


Population growth in the countries of the Old World is low, in some places even negative. Because the state and take care, not sparing the treasury for a good cause.
Large families in Sweden are paid an allowance that increases when the next child is born. They are also given food stamps, and families whose incomes are below the subsistence minimum are subject to additional payments to housing and kindergartens.

The state program "Big Family" was developed in France. With the birth of the next child, family taxation decreases, who have four children, they do not pay taxes at all - even those with decent incomes and large sums in the account.
Pregnant women are provided with free medical care, and until the child is 6 years old, mothers are entitled to help pay for preschool or babysitting.

"Newborn package" is issued to all women in labor in Finland. In it - everything your child needs for the whole year ahead.
Say - and we have large families rely on benefits and allowances. By law, yes, but in reality everything is not so good and smooth.
Causes of "small children"
Over the past century, our benchmarks and values ​​have changed dramatically.

The value and attractiveness of the family has decreased, civil and guest marriages have become the norm (that Marriage is a miracle on earth, read here). The number of divorces is also off scale. Where is there to acquire a team of heirs. One would bring in people.

Women do not agree with the role of only the mother of a large family. Now it is fashionable to make a career, self-actualize, devote more time to yourself, beloved. That, in general, is quite understandable.

In today's consumer society, the motto "take everything from life", focusing on all sorts of benefits and pleasures is becoming more and more relevant. And children, of course, an obvious obstacle to this.

Many call the main reason for not wanting to give birth to material problems. This is called "why produce poverty?".

It is difficult to blame people who want to raise children in abundance, to give them the best. But here's a paradox - the most advanced and sophisticated toy and fashionable clothes will not make the child happier without parental attention and love. And this, oddly enough, in large families is enough for everyone (how to unite a family, read here).

Although it would be foolish to deny the problems of the material plan for large families. Yes, they really have a hard life.

Material difficulties

In the overwhelming majority of cases, all benefits, subsidies, co-payments and benefits cannot provide a large family with normal wealth.

Two working parents and three children - one situation. It is difficult, but, as they say, tolerated.

Yuri K. is a mechanic in a company servicing an elevator industry, and Julia, a kindergarten teacher, has two sons and a daughter. The extra income of the father (the electrician in the housing department) and the fruits and vegetables from the grandmother's dacha helps to ensure a decent standard of living. And daddy's golden hands - home repair work alone, even the shoes are repaired by him. Mom earns the distribution of cosmetic products.

But when one father works, and children a full house is another story altogether. Own economy helps, but this is clearly not enough. And not having their own farmstead, garden-vegetable garden very tight.

Although there are pleasant exceptions. Nikolay M. has his own business car service. Together with his wife Natalia, they are raising five children. Mom is a housewife, but sometimes earns money at home - she is a hairdresser.The wealth in the family is average, although this concept is now becoming very subjective.

To some, the lack of a prestigious auto brand and a luxurious mansion seems to be poverty. And someone lives vsemer in the standard "treshka", not counting himself destitute. But the family is big and friendly.

Large families often have problems with employment. Mom of three or more children is especially difficult to find work. The prospect of frequent sick leave, extra days to leave, benefits for such an employee is scared away by most employers.

Housing issue

Large family - a spacious home. Logical, right? Only not for many officials in charge of the budget and distribution of material goods.

"Going on a torment" - this is how one can call visiting parents with many children at all levels to gain their rights.
Almost 50% of families raising three or more children have problems with housing - it does not meet the established standards, requires urgent repairs or emergency. More than 60% of large families live without amenities, and in the village there are up to 80%.

Large families have the right to free land. But in reality, the earth can wait for years.And if you get it, it is unsuitable for construction or cultivation.

In the Volgograd region, large families even resorted to a radical measure - the hunger strike, in order to get attention from the authorities to their problems. But the answer is one - there is no money in the budget.

There are regions seeking to solve the housing problem of large families. But this should be not the exception to the rule, but the norm.

And let any decrees and assistance programs be written at the top, beautiful words are spoken, new houses and apartments for large families will not appear from this.
Psychological problems
Condemnation of society
Large families are knocked out of the usual scheme - mom, dad, child (maximum two). Most of the others with caution and distrust belong to large families. Why do they have so many children? Where did they put them? Is a normal person deliberately going to such a thing — to dissolve a whole horde of children, you can't dress them up, feed them, learn them?

Well, even when just sidelong glances and gossip. But after all, there is open aggression in society. Those same grandmothers on the benches angrily chuck through their teeth: the pensions are small, you can't live, but they are some freeloaders, give birth and give birth, and the state feeds.

Although just parents with many children and are not like the rest, especially fathers. There's no one to hope for. And mouths - a full house.

Lack of attention of parents

It is considered to be - when there are many children in a family, they are deprived of parental attention. Of course, there is a difference: walking, reading, feeding, redeeming one child (and then mothers complain of fatigue) or being torn apart between several heirs.

But experienced mothers with many children are sure: the main thing is not the amount of time spent with the child, but quality. You can always smile, kiss a kinder, ask something, doing endless homework.

Although the same homework to quietly and thoughtfully perform with each of the children - the task is clearly impossible. Just physically not enough time! Therefore, it is not uncommon for children from large families to fall behind in school.

These adult children

Young members of a large family grow up earlier than their peers. Parents need help, without this the life of such a team is hard to imagine.

I want to drive the ball in the yard, go with the guys to the river, and you have to peel potatoes, carry water or we make a vegetable garden.
Girls generally become good nannies from an early age, useful skills will be useful, but girls also need personal freedom, more time for themselves.

Parents should not be forgotten - everyone should have a childhood! You have decided to have another heir, not your older children. We cannot do without their help, but it is also unfair to overload with duties.

In the cramped, but not mad - the saying is good, but not very relevant nowadays. Children in a large family do not have enough personal space, their own corner with their favorite things and toys. The child may experience stress from the constant presence of the whole noisy crowd around, and there is simply nowhere to retire.
It happens that because of modest wealth, complexes arise, especially when there is ridicule and contempt from peers. And this, alas, is not uncommon.

Medical issues

Difficulties arise with the health of both children and parents. Father as the head of a large family has a huge physical and psychological burden.

About mom special talk. Many doctors believe that frequent pregnancies and childbirth undermine the health of a woman (although there is an alternative point of view).

Knowing the cost of medicines and medical services, it becomes scary - if the children get sick, what and how to treat them?
Doctors also note such a problem: intimate contact with each other, in the case of an infection picked up by one, the whole family is sick. Therefore, vaccination of children is necessary.

To avoid mass intestinal infections in the family, you need to follow hygienic rules and teach them to your children from an early age.

But a whole heap of difficulties and problems does not frighten those who want to have many children. And this happiness, if the "flowers of life" really delight parents, justify their hopes.

5 arguments in favor of large families:
fostering responsibility in children: from an early age, a child learns to be responsible for his part of the work, to fulfill the requests and instructions of the parents, because he does this for the welfare of the whole family
preparing for adulthood: infantile and not adapted to life do not leave large families. Children start working early, they can do a lot, learn skills that will be useful later. And not only everyday, but also communication skills, building relationships;
interpersonal skills: children perfectly know how to contact, because they learn this from infancy. The ability to communicate is the key to success in the future life, both in personal and professional spheres;
continuation of yourself: nice to leave a good mark on earth. Let it be children, your creation, a part of you. And the more of them, the trace is more significant.
And our arguments are far from being exhausted: children will not grow up as egoists, you will have support in old age, brothers and sisters will support each other when you leave this world. And just to live in a big family is more interesting. More difficult - of course. But those who choose large families are ready for the difficulties.

Especially people are believers. They rely on God and do not doubt his help and support. In truly Orthodox families, there are always more children. And they grow up worthy people.

And let chayldfri supporters hold back with them their arguments in favor of childlessness - ridiculous and unacceptable to those who simply love children. And he wants a lot of them!

Not every one of us is able to become a parent with many children, but it is necessary to show respect and understanding of such a life choice of others.
Take it to yourself, tell your friends!
Read also on our website:
Magnetic constructor for your children
Magnetic constructor - differs from other types of children's toys in that it is possible to create three-dimensional and three-dimensional structures from them in the absence of connecting elements
A single father makes her daughter such hairstyles that rare mother can handle!
This lonely father once was seriously worried that he had absolutely no idea how to make children's hairstyles to his little daughter. As a result, he went to the courses, where he learned how to make such pigtails that his daughter is delighted with, and everyone who watches his progress in social networks!
To teach her son to healthy food, the artist began to prepare edible cartoons
This Australian artist knows how to turn the absorption of healthy food into a fascinating process! In order for her son to love vegetables, fruits and other useful, but seemingly tasteless products for children, the girl began to make children's meals in the form of favorite cartoon characters of the child. And here is the result!
Cool toys, which delighted both children and adults
Computers, tablets and smartphones have become the most desirable toys for children - dolls and soldiers are no longer able to distract them from the Internet and mobile games. But high-tech modern toys are gradually appearing that are of interest not only to children, but also to adults - learn about them in this article!
What dangerous games did Soviet children play?
What games of the USSR were unsafe for children, but terribly interesting from the point of view of children? What kind of yard entertainment Soviet boys are not in trend with modern schoolchildren? Let's remember together the happy childhood of the era of developed socialism.
10 amazing baby photos that will not understand the generation of gadgets
It is not for nothing that the media calls the children of the 2000s a generation of gadgets: today's schoolchildren do not see anything more interesting than the Internet and mobile applications. But there are rare children who still have fun in simple things. Take a note and a couple of ideas, what to take a child at home without the help of modern technology.
What is interesting can take a child on the road?
How to take a child in the car during a long trip? What should I bring with me, what games should I offer to children of different ages in order to spend time interesting and useful? We offer you ideas for developing and entertaining activities with the children on the go.
Where the babies come from? What and how to tell a child at different ages
How to explain to children where children come from? No, perhaps more difficult and delicate topic for parents. What can you tell a child at different ages, whether to use children's encyclopedias and educational cartoons - find out the opinion of psychologists on this subject.
How to choose children's winter boots?
An important place in the winter wardrobe is shoes. After all, the health of a child directly depends on the warmth and dryness of children's feet. How to choose children's winter boots for children of different ages? What first thing to look for when buying? Let's figure it out together.
11 children's books that will be of interest to adults
We are all adults - little children, and cartoons and children's books help everyone to feel like a child.Some literary works seem to have been created entirely for adults, although they are considered childish. We offer you a source of inspiration, a journey into the world of fairy tales, dreams and fantasies.
Calm Taurus and proud Lions - as a sign of the Zodiac affects the character of the child
The nature of the child depends largely on heredity, but the month and time of birth also play a significant role in his temperament. We offer to learn how the signs of the zodiac affect the main features in the behavior of the baby. Based on this, many parents even plan the period of conception of the heir.
Children's room of the newborn: 7 mistakes that you did not suspect
Separate children's room - the dream of many kids. But when it comes to a room for a newborn, a special approach is needed. Parents are responsible for the comfort of the baby since childhood, because emotional calm and development depend on it. Are you still looking for designs and ideas? Check out some helpful tips.
Related news
Large family - who is behind
Large family - who is behind
Large family - who is behind
Large family - who is behind
Large family - who is behind
Large family - who is behind

Large family - who is behind
Large family - who is behind
Large family - who is behind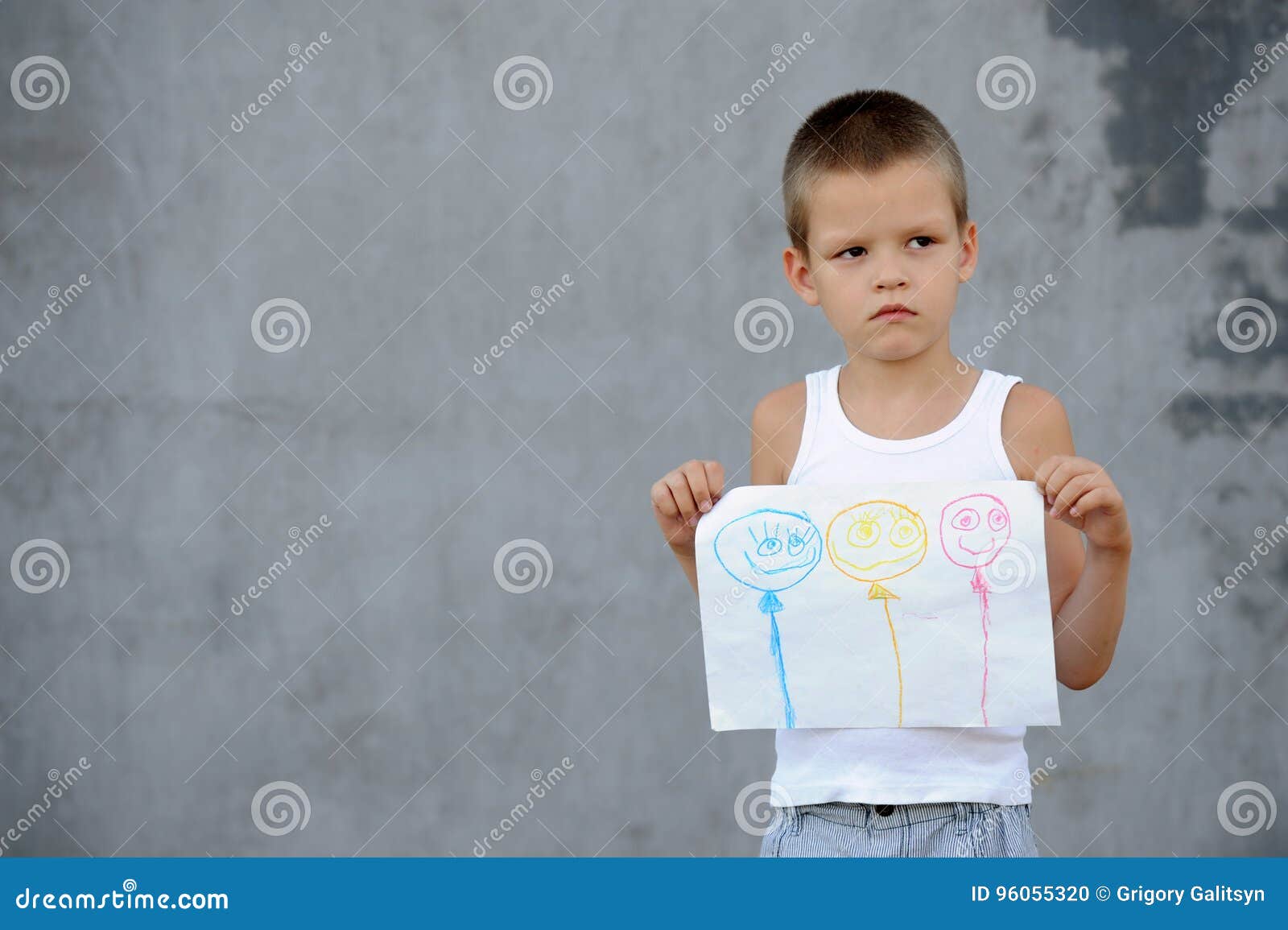 Large family - who is behind
Large family - who is behind
Large family - who is behind
Large family - who is behind
Large family - who is behind
Large family - who is behind
Large family - who is behind
Large family - who is behind
Large family - who is behind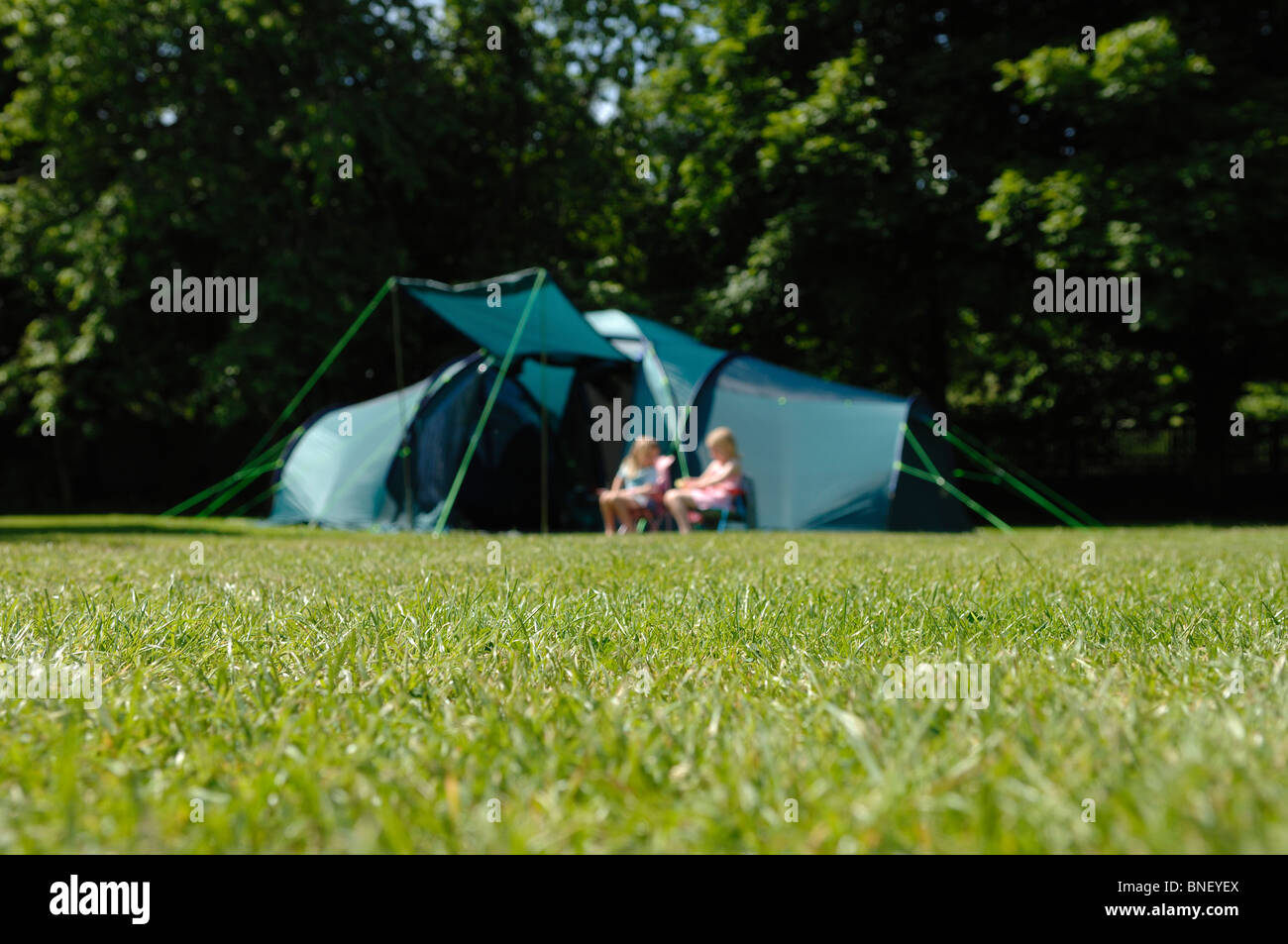 Large family - who is behind
Large family - who is behind
Large family - who is behind
Large family - who is behind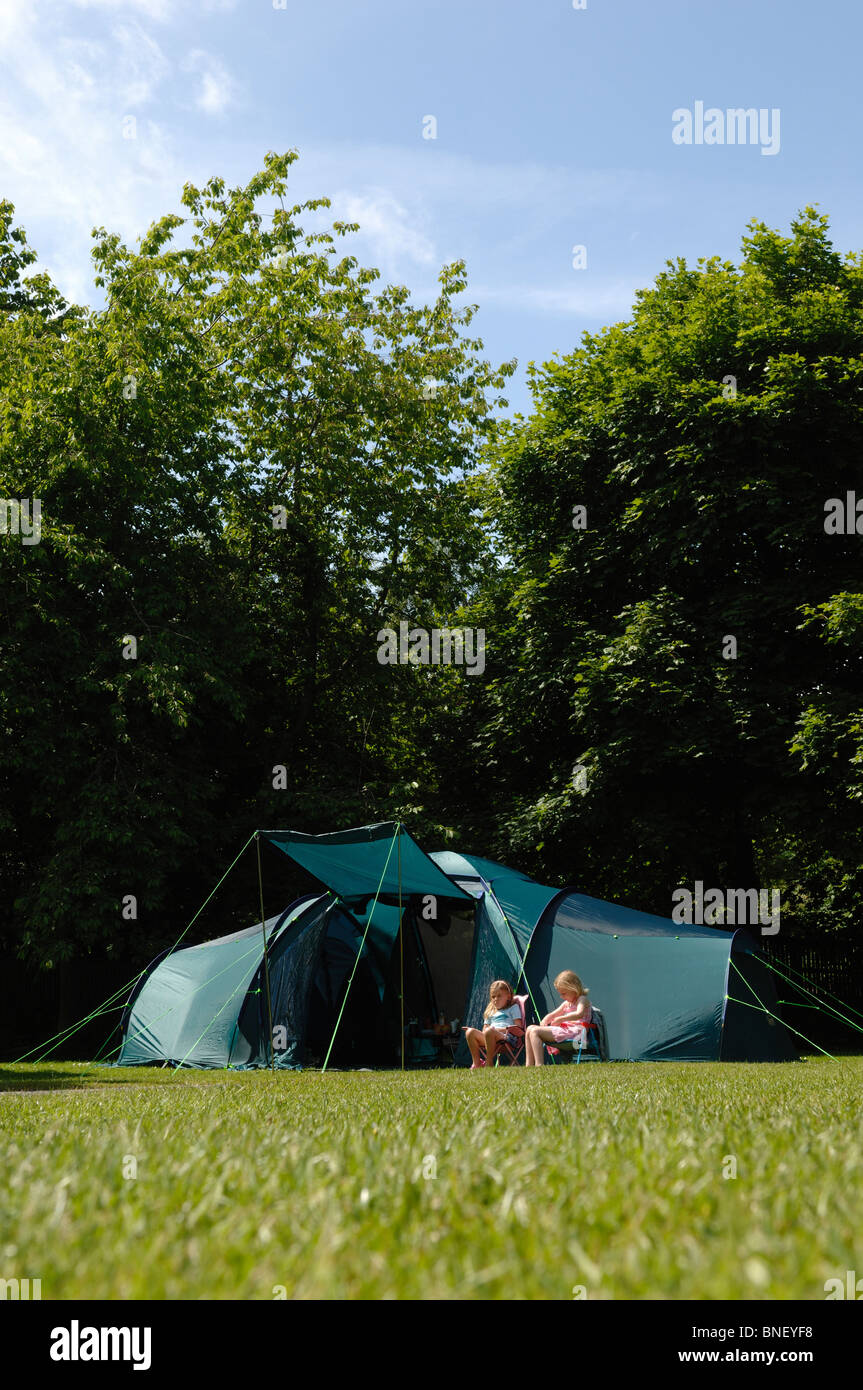 Large family - who is behind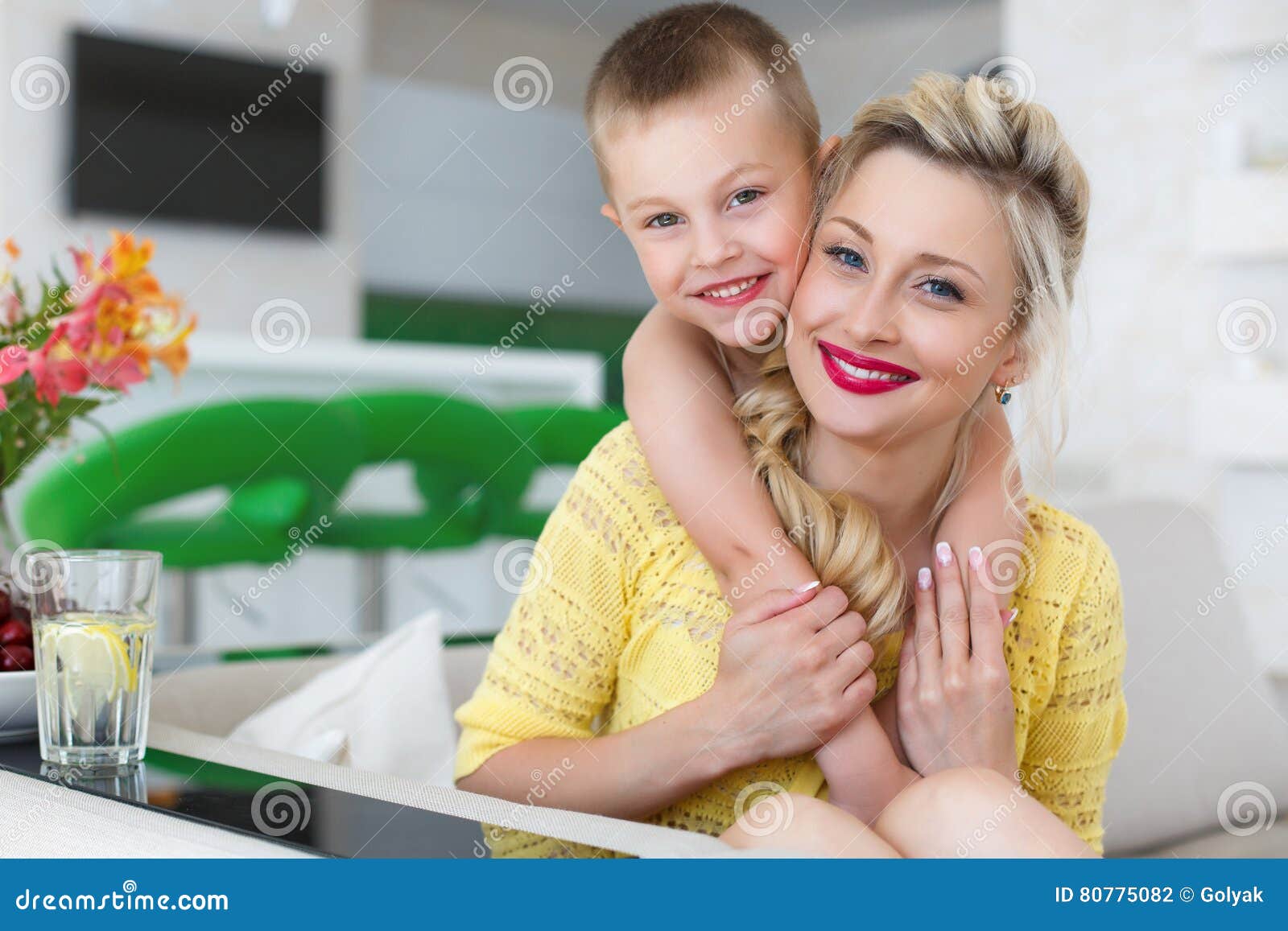 Large family - who is behind
Large family - who is behind