Memorable dates in the life of spouses
Start living together
The date of the wedding itself is calledgreen, as well as the entire first year of marriage of the newlyweds. Such a name is not accidental - the green color symbolizes the beginning, similar to the spring greens of burgeoning plants making their way. It acts as a symbol of purity, innocence, freshness, youth.
Accordingly, it is best to give emerald jewelry, as well as products made from carnelian, jade and other similar semi-precious stones that have this shade.
The perfect gift for the newlyweds is beautiful bedding, but ask other guests if they are going to present such a popular gift, and whether there will be another set of extra items.
A green wedding is often celebrated every day of the first month, which in the European tradition is called honey, and one day in each subsequent month.
When young people live together for one year, it is timecalicoweddings, which symbolize the first formed bonds, as fragile as chintz.During the celebration, spouses are often tied with chintz, thus indicating that they are already connected, but breaking the link is simple enough.
A good gift are products made of white fabric - kitchen towels, clothing, stylish accessories. The tradition of giving chintz is obsolete - such a fabric has extremely low strength and is not used in the household.
The names of weddings by year continue "wooden»A date that falls on 5 years of marriage. Marriage is considered strong, able to survive many adversities in life. A fairly popular tradition is to plant a tree together, which will symbolize the development of relationships and the strengthening of family ties.
It's not necessary to guess for a long time about the gift - the name of the wedding speaks for itself. It is best to choose furniture, original wooden decorations, home accessories.
It is recommended to avoid gifts from oak, beech and other most durable wood species - this is considered a bad omen, as the bonds of marriage have not yet reached the maximum bond.
The first "anniversary" is a 10-year-old pink wedding, which is otherwise calledamber. In the people, such a date becomes an occasion for a chic celebration in which all relatives and friends participate. It is best to choose the place where the green wedding was held, and decorate it with a huge number of roses, peonies, and other flowers of the corresponding shade.
In addition to them, gifts can be amber jewelry, as well as metal tin household items, which color somewhat resemble amber. Also, a small symbolic gift from a couple to each guest present is considered good form.
| | |
| --- | --- |
| Number of years lived together | Wedding name |
| Wedding date | Green |
| 1 year | Calico |
| 5 years | Wooden |
| 10 years | Amber |
Strengthen marriage
Five years after amber celebratedcrystala wedding that symbolizes the transparency and purity of relationships between people who were able to survive 15 years together without ever breaking the oath of allegiance. Invited guests are advised to wear light-colored clothes, you can - dresses with original transparent inserts or with lots of shiny accessories.
The name itself speaks about the best gift for the married couple.Crystal tableware is no longer a symbol of luxury, but it is still carefully kept by many families as a reminder of such a bright moment in their lives.
They say that by the age of twenty all the dishes that were donated or purchased by newlyweds are already broken. Therefore, in 20 years it is celebratedporcelaina wedding for which it is customary to give high-quality sets or individual items of dishes from Chinese or Czech porcelain. Such a decision symbolizes the simultaneous strength and beauty of the relationship of an adult, wise couple over the years.
A good sign for the spouses will be to break something from the old dishes, denoting in this way a complete renewal of life and getting rid of accumulated problems.
Five years later, they celebrate the first serious wedding, which is already considered to be inseparable. Relationships are growing stronger, and, hardening in the flames of everyday life, they become like jewels. Silver, in honor of which the 25th anniversary of the relationship is named, is still fairly soft and plastic, but already has unparalleled strength and endurance.
Guests are not required to give expensive relationship - this is purely voluntary.Simply add the main gift with a small silver coin.
In 30 years, marriage is already harder than ever, and relatively soft silver turns into a pearl, which cannot be found in strength throughout the depths of the sea. A gift can be anything connected with a pearl - even if it is a small piece of jewelry.
According to the tradition, the husband should give his wife a necklace of 30 pearls or several jewels, counting the same number of these original items. If the spouses have grown-up children, they give them a pearl that symbolizes the fruit of their marriage.
By the age of 40, spouses can assume with full confidence that they have common blood, and, emphasizing this, they noterubywedding It is also not necessary to give such an expensive stone - the gift should have a red color. During the celebration, the couple jointly drinks one glass of red wine, thereby showing blood pooling. If you wish, you can celebrate such a wedding without invited guests - such a holiday is considered to be quite personal.
| | |
| --- | --- |
| Number of years lived together | Wedding name |
| 15 years | Crystal |
| 20 years | Porcelain |
| 25 years | Silver |
| 30 years | Pearl |
| 40 years | Ruby |
Proven relationship
However, this can not be said aboutgoldwedding, which corresponds to 50 years lived together.
Despite the fact that this stage is far from the last, it is considered a great rarity, and therefore it is always celebrated with great triumph.
An ideal gift is everything connected with gold and gilding.
A very beautiful symbol is the re-exchange of new wedding rings, while the old ones are given to unmarried children or grandchildren for storage as a family jewel. On this anniversary, you can again hold the ceremony of wedding and marriage in the presence of all family members and friends.
After another 5 years, the date for the spouses is again marked, which corresponds toemeraldwedding The green color of the stone symbolizes the name of the very first memorable date, since which 55 years have passed.
The husband gives his wife a decoration with a small emerald, and the invited guests - green jewelry and beautiful accessories for home furnishings. It will be good to give a joint trip, if the health of the couple allows.
By the age of 60, a wedding is no longer similar to emerald, but to a real diamond, which becomes a gift from a husband to a wife. This date is celebrated like gold, but the re-marriage is no longer held. Guests can give not only jewelry with the mentioned precious stone, but also everything that is light or transparent.
If possible, adult children buy their wedding rings with diamonds, which they already will wear until the end of life.
Also very good gifts are:
expensive crystal tableware;
white linens or transparent curtains;
bright home accessories with crystal or white accents.
70 years celebrated asfertileweddings During the celebration, the husband and wife express their gratitude to each other for jointly spent time and for everything that was good in their lives. Spouses are given symbolic gifts that can mean a lot to them - commemorative jewelry, objects that connect them with friends and acquaintances.
| | |
| --- | --- |
| Number of years lived together | Wedding name |
| 50 years | Gold |
| 55 years | Emerald |
| 60 years | Diamond |
| 70 years | Gracious |
The strongest wedding
After 75 years of marriage, not overshadowed by adultery or other misfortunes, a happy couple can already be considered a real royal couple, which is the basiscrownweddings During the ceremony, children or grandchildren put a crown on the head of the husband, and a graceful tiara is meant for the wife. During this period, special gifts are not prescribed, so any valuable item can be presented for the crown wedding.
By the age of 80, marriage is already reaching the age that an oak needs in order to get stronger and gain its full strength. During the celebration, at least one piece of oak must be on the table, and the spouses no longer exchange rings, but bracelets, which are made of the appropriate material.
It is also a good tradition to celebrate this event under the branches of a large adult oak, which provides a couple of longevity.
Only once in the world was celebratedredthe wedding celebrated by long-lived spouses Agaevy. Such a celebration is considered a sign of holiness and the inviolability of marriage.
I would like to finally wish everyone that their marriage was very durable, and they adequately met their red wedding surrounded by several younger generations of the family.
Related news
Memorable dates in the life of spouses
Memorable dates in the life of spouses
Memorable dates in the life of spouses
Memorable dates in the life of spouses
Memorable dates in the life of spouses
Memorable dates in the life of spouses
Memorable dates in the life of spouses
Memorable dates in the life of spouses
Memorable dates in the life of spouses
Memorable dates in the life of spouses
Memorable dates in the life of spouses
Memorable dates in the life of spouses
Memorable dates in the life of spouses
Memorable dates in the life of spouses
Memorable dates in the life of spouses
Memorable dates in the life of spouses

Memorable dates in the life of spouses
Memorable dates in the life of spouses
Memorable dates in the life of spouses
Memorable dates in the life of spouses

Memorable dates in the life of spouses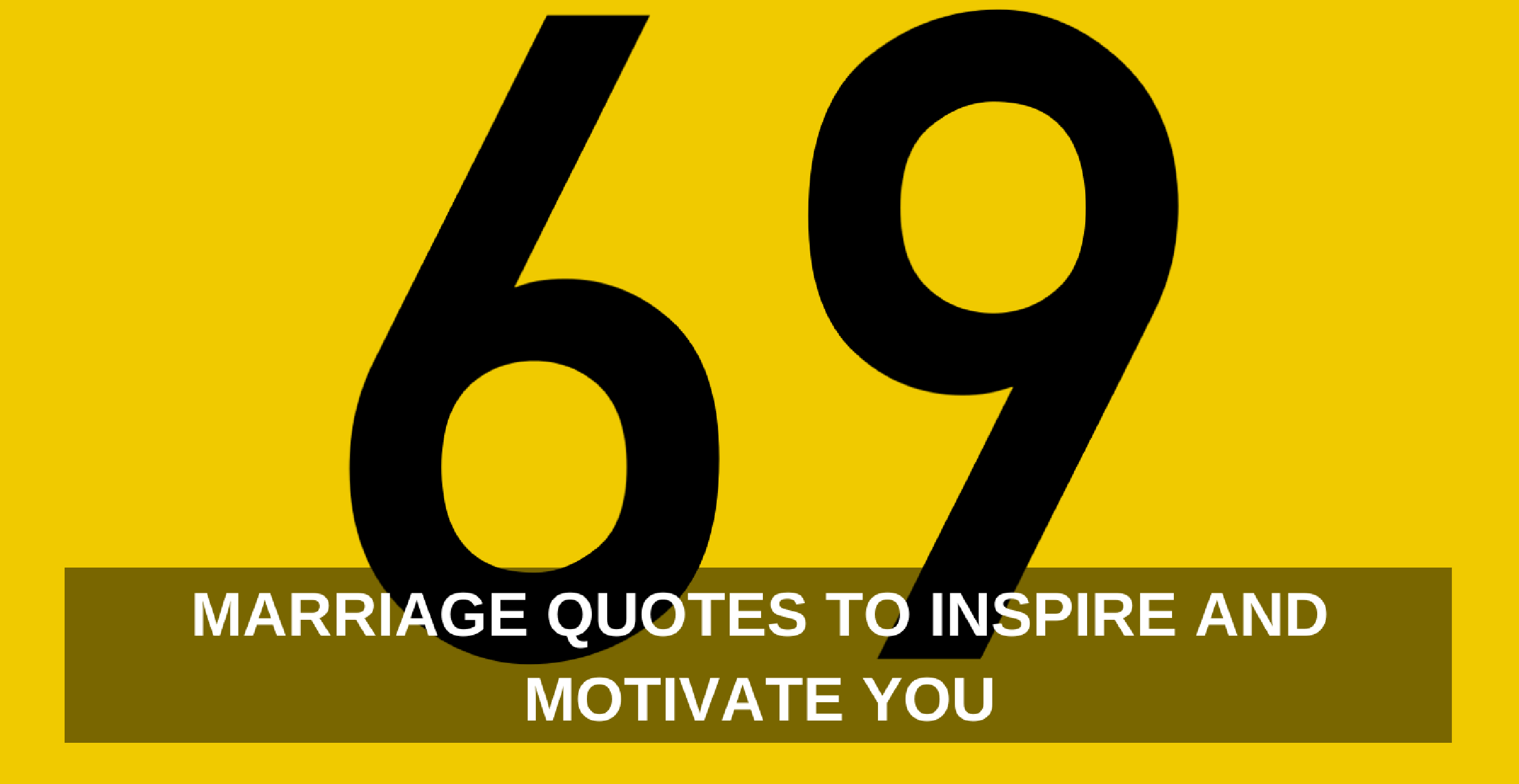 Memorable dates in the life of spouses
Memorable dates in the life of spouses
Memorable dates in the life of spouses
Memorable dates in the life of spouses
Memorable dates in the life of spouses
Memorable dates in the life of spouses
Memorable dates in the life of spouses
Memorable dates in the life of spouses
Memorable dates in the life of spouses