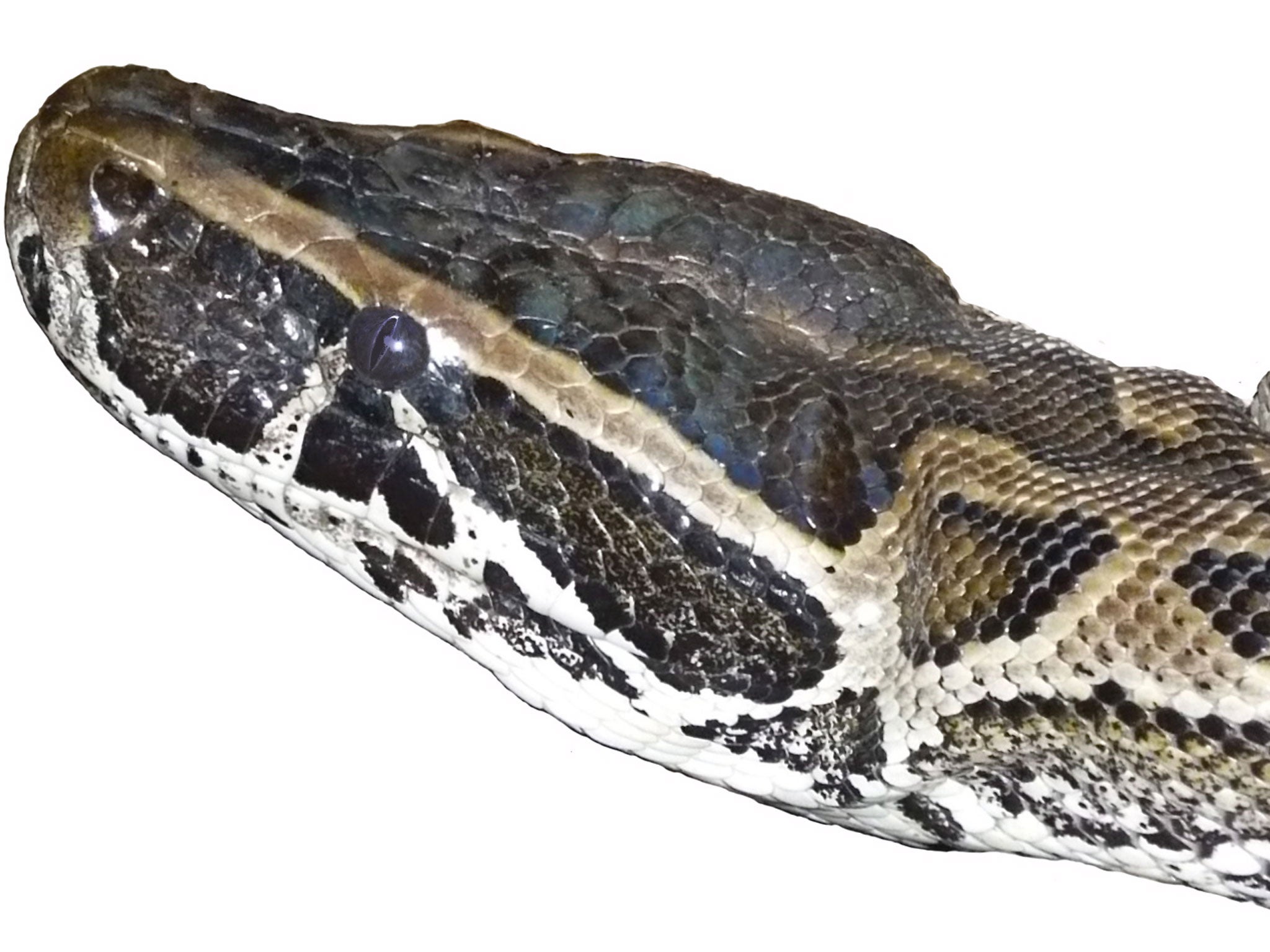 Python got out of the pet store and strangled two boys
In the city of Campbellton, located in the Canadian province of New Brunswick, a python who somehow got out of a pet store, strangled two boys.
The tragic incident, according to representatives of local police, occurred on the night of August 5 from Saturday to Sunday. As it is reported, the python got out of the pet store open-air cage, which is equipped on the first floor of the house, and through the ventilation shaft, crawled into an apartment on the second floor. The dead kids slept in one of the rooms of the owner-owned dwelling. They were five and seven years old.
Python managed to catch. The boys were found dead on Sunday morning. As it turned out, the children were invited to spend the night with the son of the pet shop owner. This child was in another room at the time of the incident and was not injured.
Snake-killer already caught. It turned out to be an African python 4.5 meters long and weighing about 45 kg.It is known that pythons kill their prey by squeezing it into a ring and blocking access to the breath.
Related news