Russia withdraws from the Treaty on Conventional Armed Forces in Europe
Russia decided to suspend participation in meetings of the Joint Consultative Group (SCG) under the Treaty on Conventional Armed Forces in Europe (CFE Treaty). This is stated in a statement by the head of the Russian delegation at the talks in Vienna on military security and arms control, Anton Mazur.
According to the Foreign Ministry spokesman, Moscow will completely stop the CFE Treaty from March 11, 2015. In addition, the diplomat said that Russia asks Belarus to represent its interests in the SCG.
At the same time, Mazur stressed that this step does not mean Moscow's refusal from further dialogue on conventional arms control in Europe (KOBE), "if and when our partners are ripe for it". "We are still ready to work together on a new KOBE regime that meets the interests of both Russia and other European countries," he said.
Speaking of the reasons that prompted Moscow to take such a step,Mazur, in particular, recalled that at the insistence of NATO countries, the dialogue on the future of KOBE was stopped in 2011 and has not resumed since then. "Western partners regularly use this platform to appeal to the Russian side with ritual and unrelated to reality calls to return to respect the old CFE Treaty, which is detrimental to us," the diplomat said.
He noted that "under these conditions, continued participation in meetings of the SCG, which usually boil down to the reading of the agenda, becomes meaningless for the Russian Federation from a political and practical point of view and unnecessarily expensive - from a financial and economic one".
In November 2014, the death of the CFE Treaty was announced by Russian Foreign Minister Sergey Lavrov. He added that Moscow does not intend to return to it.
The CFE Treaty was signed on November 19, 1990 in Paris and entered into force in 1992. Initially, signatures under it were put by representatives of 16 NATO countries, as well as six states parties to the Warsaw Treaty. The agreement imposed limits on the size of conventional armed forces and determined the limiting numbers of conventional weapons deployed by parties in Europe.
After the collapse of the Warsaw Pact and the USSR, an imbalance arose due to the expansion of NATO at the expense of the former allied countries of the USSR and its constituent parts. Moscow joined the adapted treaty, but it was never ratified by the majority of European states, and in 2007 Russia suspended the CFE Treaty.
Related news
Russia withdraws from the Treaty on Conventional Armed Forces in Europe
Russia withdraws from the Treaty on Conventional Armed Forces in Europe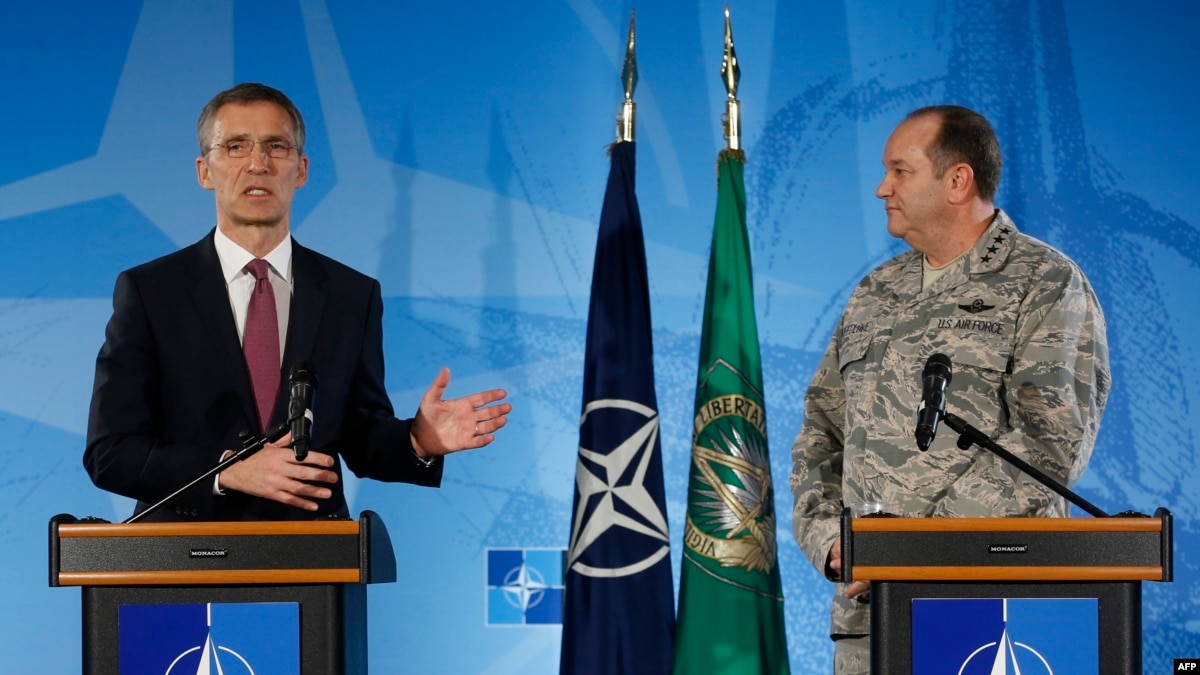 Russia withdraws from the Treaty on Conventional Armed Forces in Europe
Russia withdraws from the Treaty on Conventional Armed Forces in Europe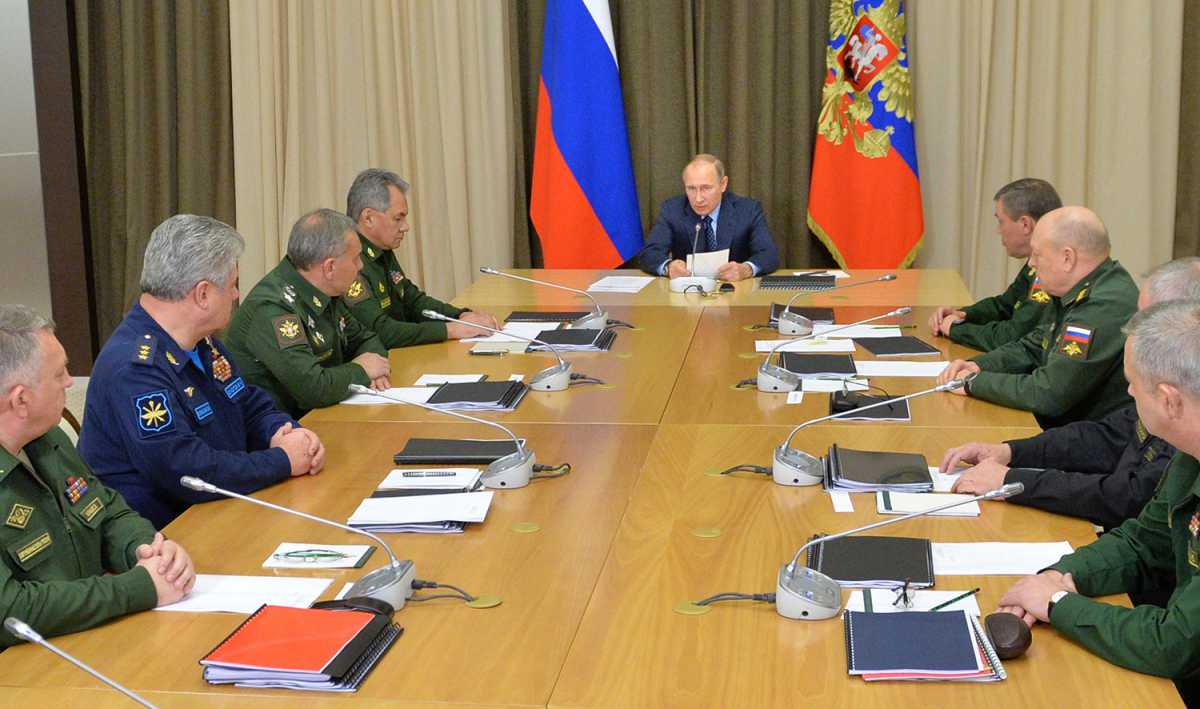 Russia withdraws from the Treaty on Conventional Armed Forces in Europe
Russia withdraws from the Treaty on Conventional Armed Forces in Europe
Russia withdraws from the Treaty on Conventional Armed Forces in Europe
Russia withdraws from the Treaty on Conventional Armed Forces in Europe
Russia withdraws from the Treaty on Conventional Armed Forces in Europe
Russia withdraws from the Treaty on Conventional Armed Forces in Europe
Russia withdraws from the Treaty on Conventional Armed Forces in Europe
Russia withdraws from the Treaty on Conventional Armed Forces in Europe
Russia withdraws from the Treaty on Conventional Armed Forces in Europe
Russia withdraws from the Treaty on Conventional Armed Forces in Europe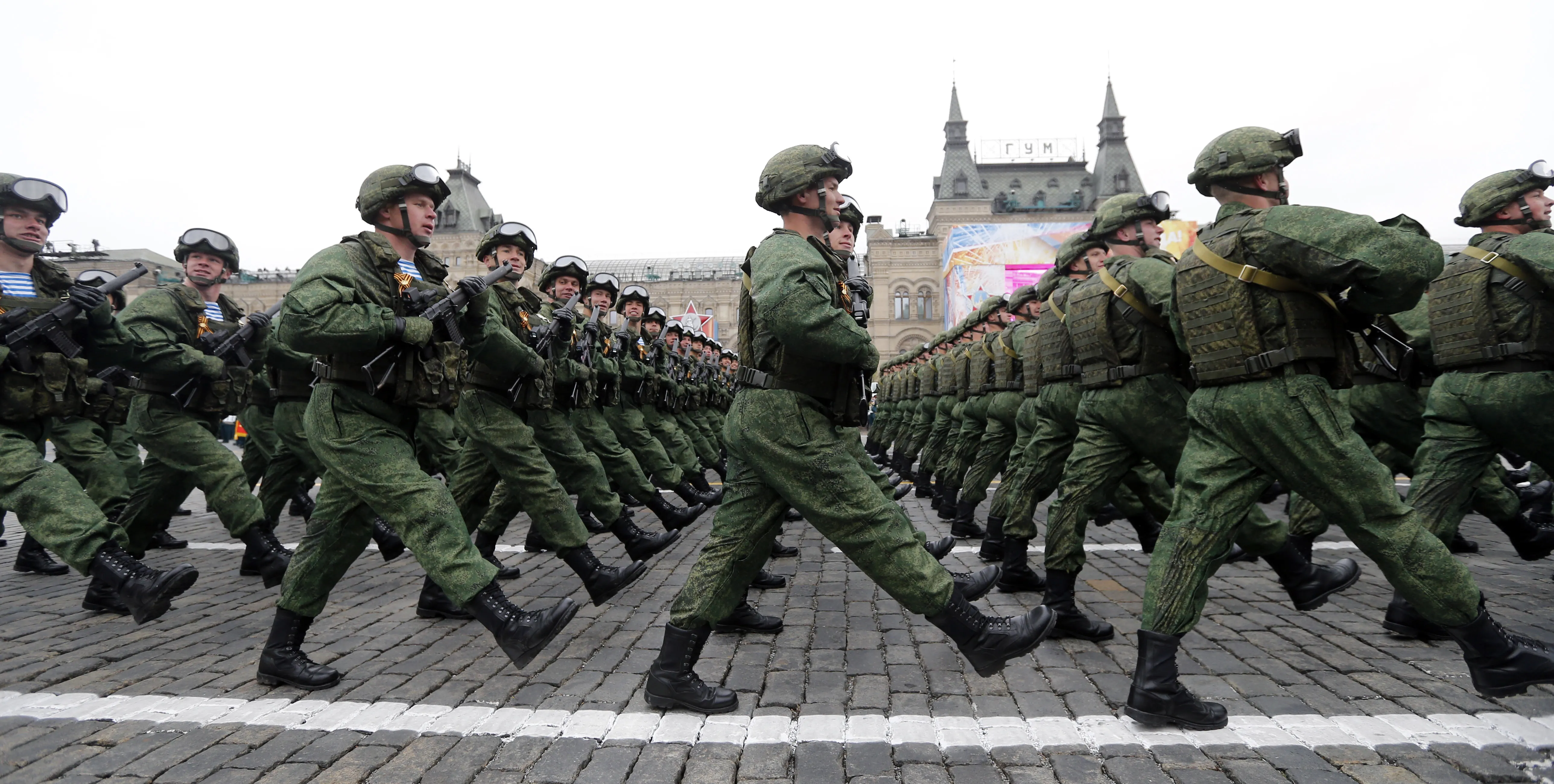 Russia withdraws from the Treaty on Conventional Armed Forces in Europe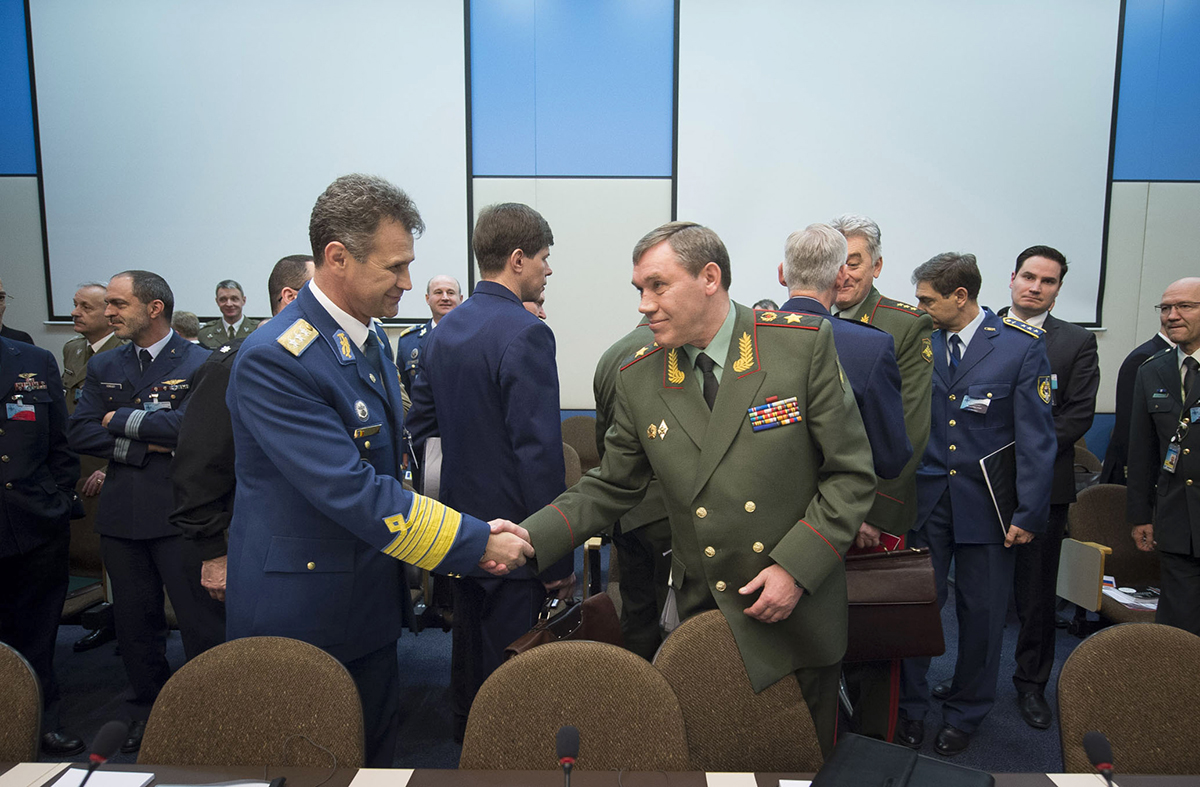 Russia withdraws from the Treaty on Conventional Armed Forces in Europe
Russia withdraws from the Treaty on Conventional Armed Forces in Europe
Russia withdraws from the Treaty on Conventional Armed Forces in Europe
Russia withdraws from the Treaty on Conventional Armed Forces in Europe
Russia withdraws from the Treaty on Conventional Armed Forces in Europe
Russia withdraws from the Treaty on Conventional Armed Forces in Europe
Russia withdraws from the Treaty on Conventional Armed Forces in Europe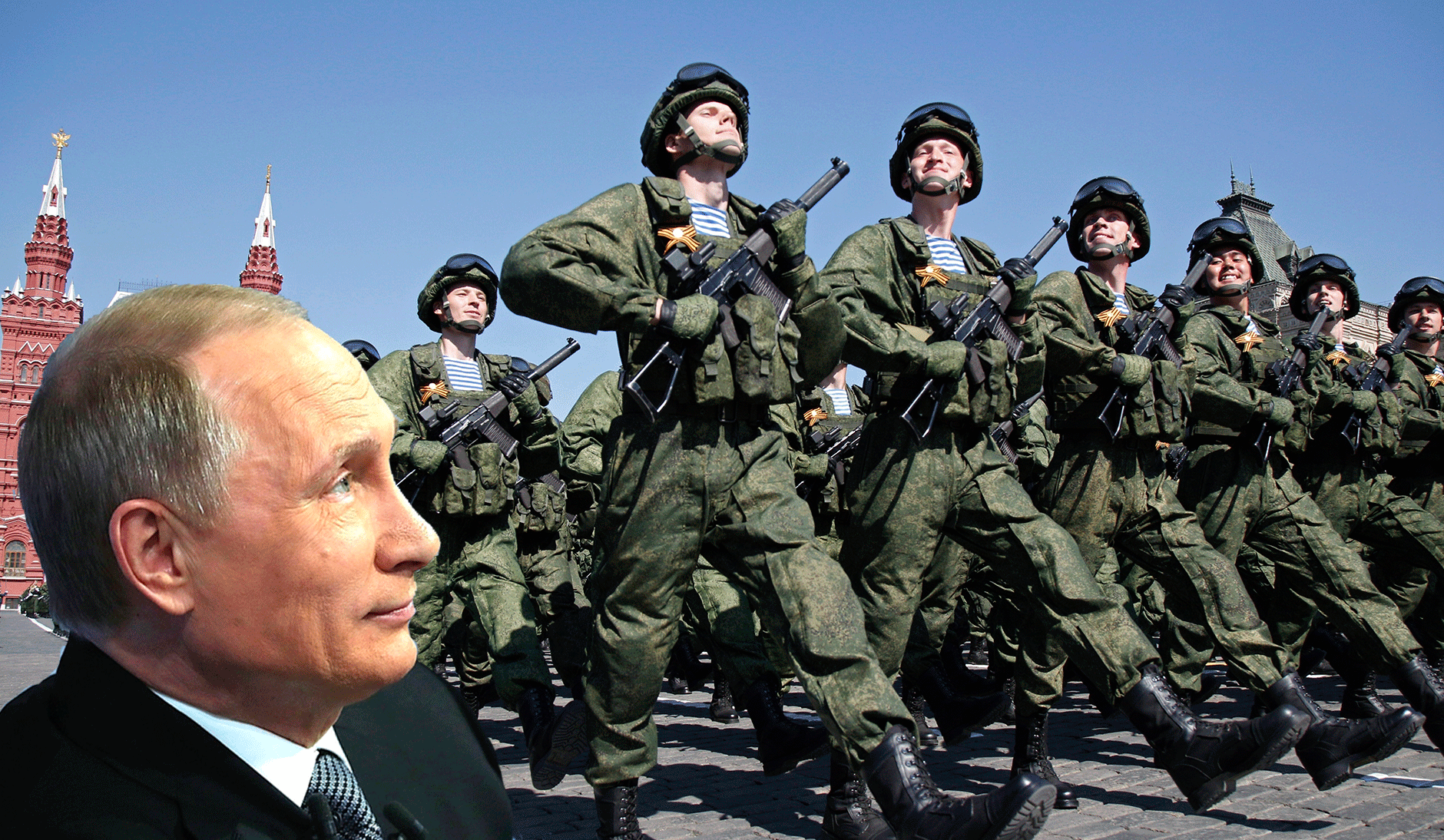 Russia withdraws from the Treaty on Conventional Armed Forces in Europe
Russia withdraws from the Treaty on Conventional Armed Forces in Europe
Russia withdraws from the Treaty on Conventional Armed Forces in Europe
Russia withdraws from the Treaty on Conventional Armed Forces in Europe
Russia withdraws from the Treaty on Conventional Armed Forces in Europe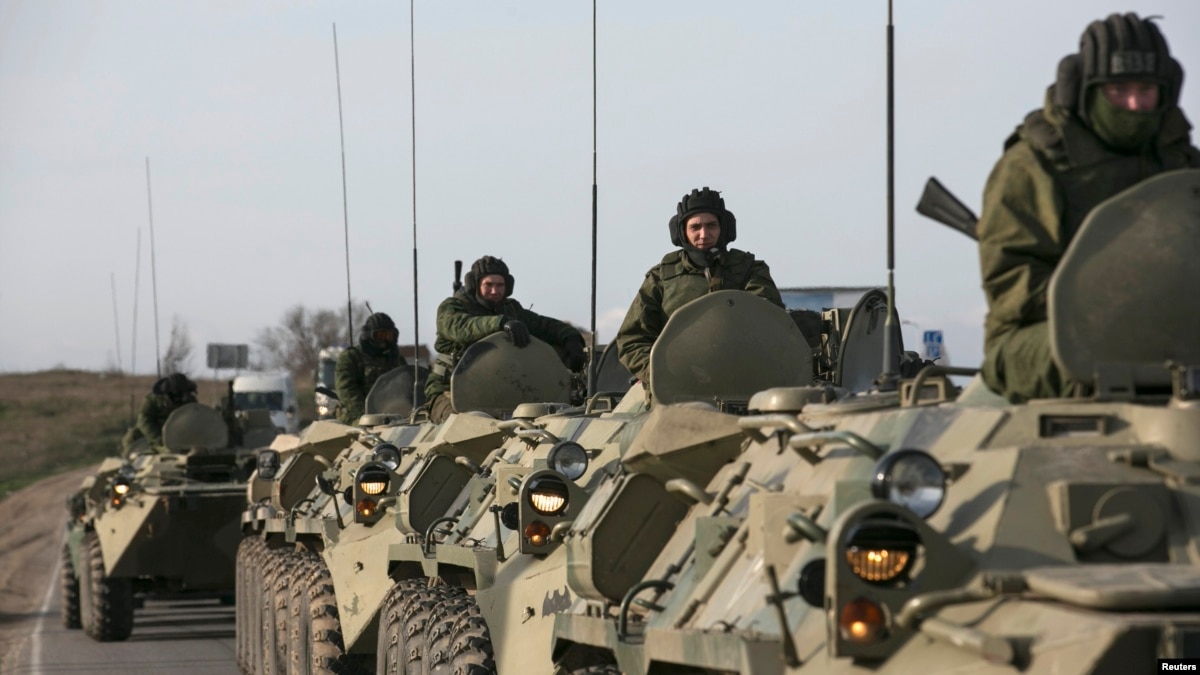 Russia withdraws from the Treaty on Conventional Armed Forces in Europe
Russia withdraws from the Treaty on Conventional Armed Forces in Europe