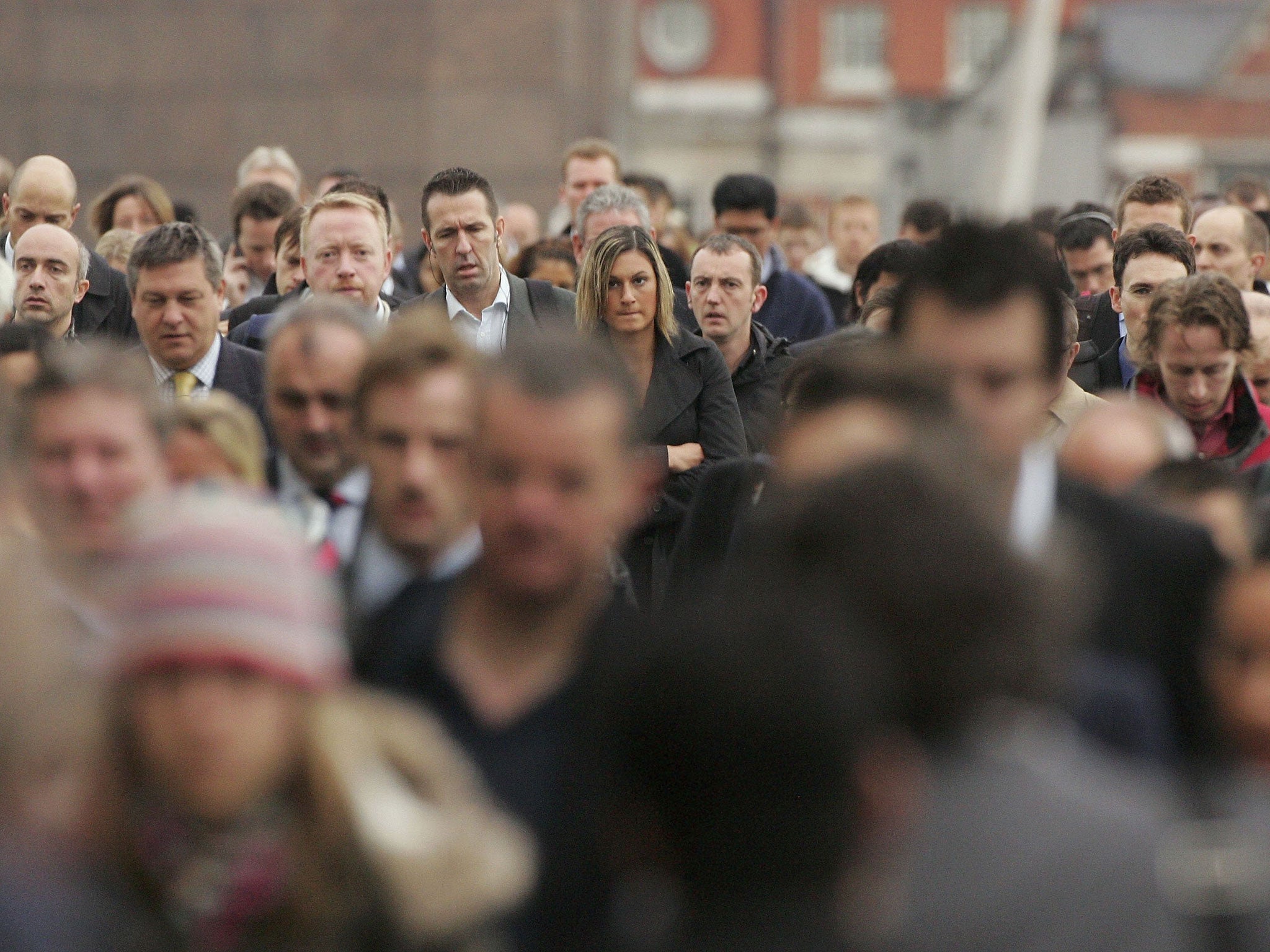 Sweden moves to a six-hour working day
In Sweden, a 6-hour working day is introduced everywhere, writes The Independent. The work week will now be 30 hours in the country.
Employers are introducing a new schedule in a wide variety of companies and organizations, including nursing homes, hospitals and car repair shops. Their goal is to do more in a shorter period of time. Thus, people get the opportunity to enjoy their personal life outside of work.
The director of one of the companies, Linus Feldt, believes that an eight-hour working day only seems to be effective, but in such a long time it is easy to lose concentration. His company is developing mobile applications, so attention and creativity play a large role in the production process.
In addition, the employee is not distracted by the social network, the Internet and other conversations. Now he has plenty of time for this and outside work. In general, supporters of a short working day are sure that this is the easiest way to make a person happy.The Swedish government is now studying this issue for legislative design of a 6-hour working day.
Related news