The flagship of the fleet of Japan - Izumo helicopter carrier.
August 6, the anniversary of the atomic bombing of Hiroshima, was presented to the public since the Second World War, the Japanese warship, helicopter destroyer DDH-183 Izumo, the first ship of the type 22DDH. Despite the local specificity, the rather strange classification is in fact a large helicopter carrier with a total displacement of 27,000 tons and a length of 248 meters. The air group of the ship can be up to 14 helicopters, the standard composition - 7 anti-submarine helicopters and 2 search and rescue. In the foreseeable future, the main purpose of the ship will be precisely the fight against submarines, although the ship also has capabilities for transporting troops - up to 400 paratroopers with 50 3.5-ton trucks. Of course, the possibilities for landing are quite limited, but here it is worth remembering the recent joint exercises with the United States, during which the convertible planes of the Ougri-type Ogre sat down on the deck of the Izumo predecessor, a helicopter destroyer of the Hyuga type.

In almost all the notes about the new ship it is said about the possibility of the ship in the future carrying the VTOL of the F-35B "Lightning 2". Land modification "Lightning 2" with the usual take-off and landing Japan, we recall, decided to purchase in December 2011. WarAn would like to note that despite the fact that the length of the flight deck allows the F-35B to take off even without a springboard, the ship will need significant improvement - covering the deck with heat-resistant materials, probably increasing lift lifts, installing systems for landing automation. Nevertheless, these problems should not be technically insurmountable; the question of the return of aircraft carriers to the Japanese navy will lie in the area of ​​politics.
Related news
The flagship of the fleet of Japan - Izumo helicopter carrier
The flagship of the fleet of Japan - Izumo helicopter carrier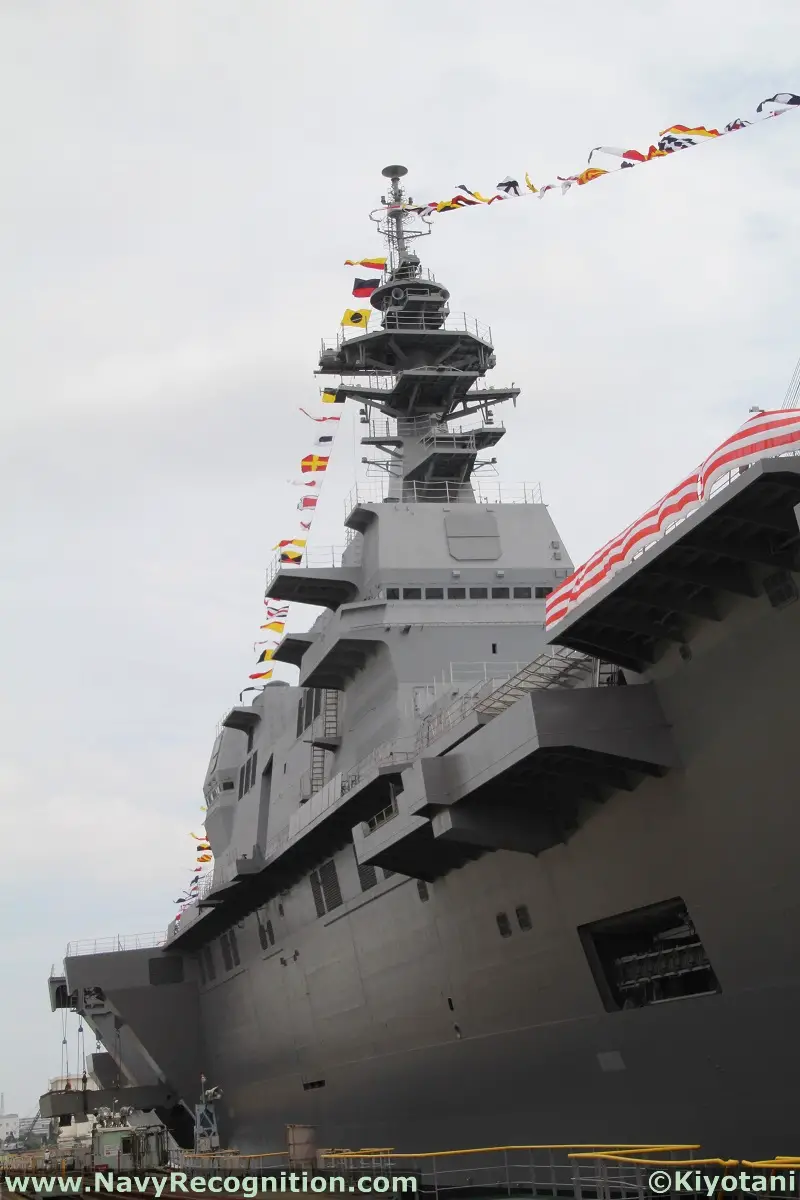 The flagship of the fleet of Japan - Izumo helicopter carrier
The flagship of the fleet of Japan - Izumo helicopter carrier
The flagship of the fleet of Japan - Izumo helicopter carrier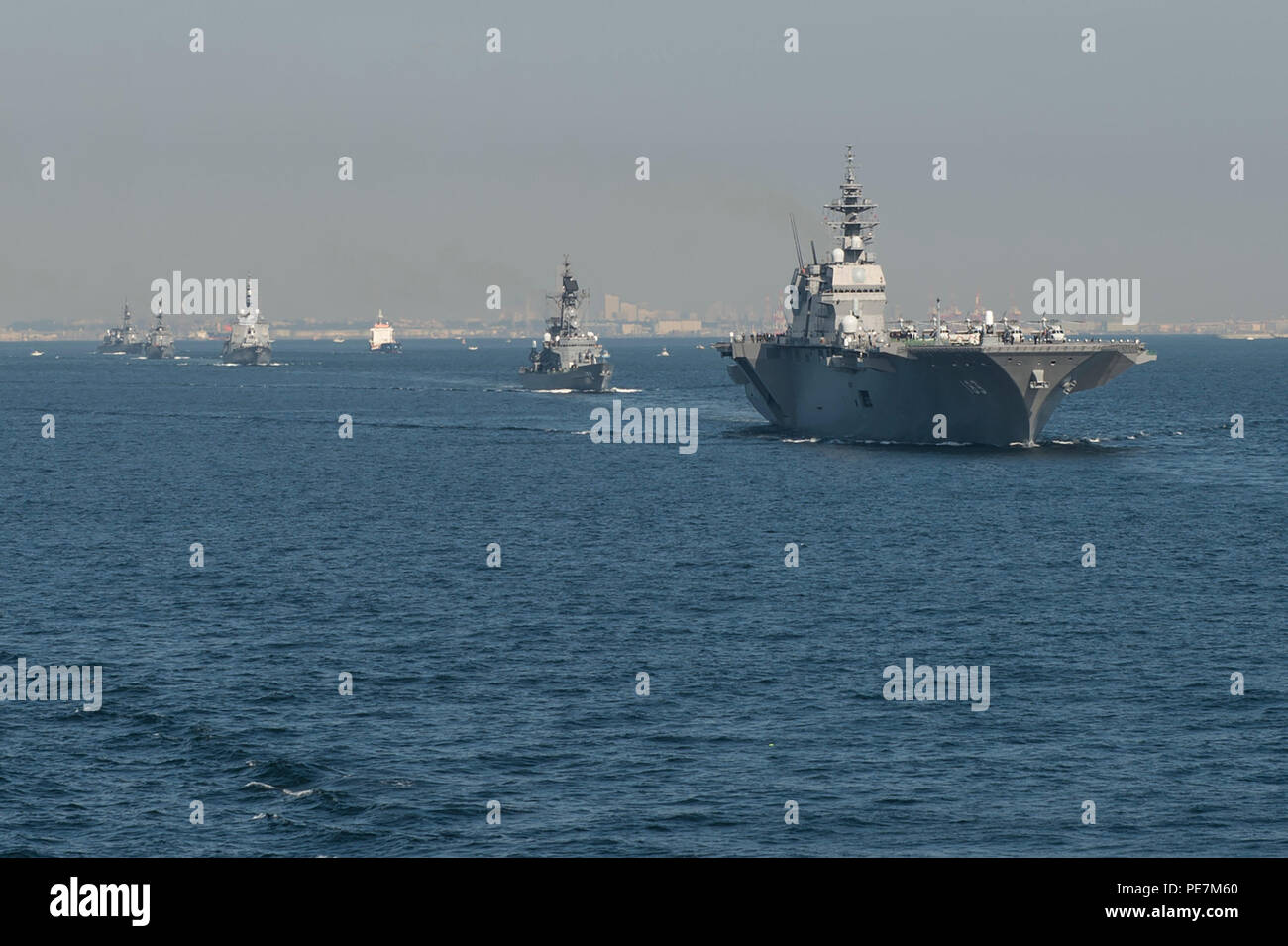 The flagship of the fleet of Japan - Izumo helicopter carrier
The flagship of the fleet of Japan - Izumo helicopter carrier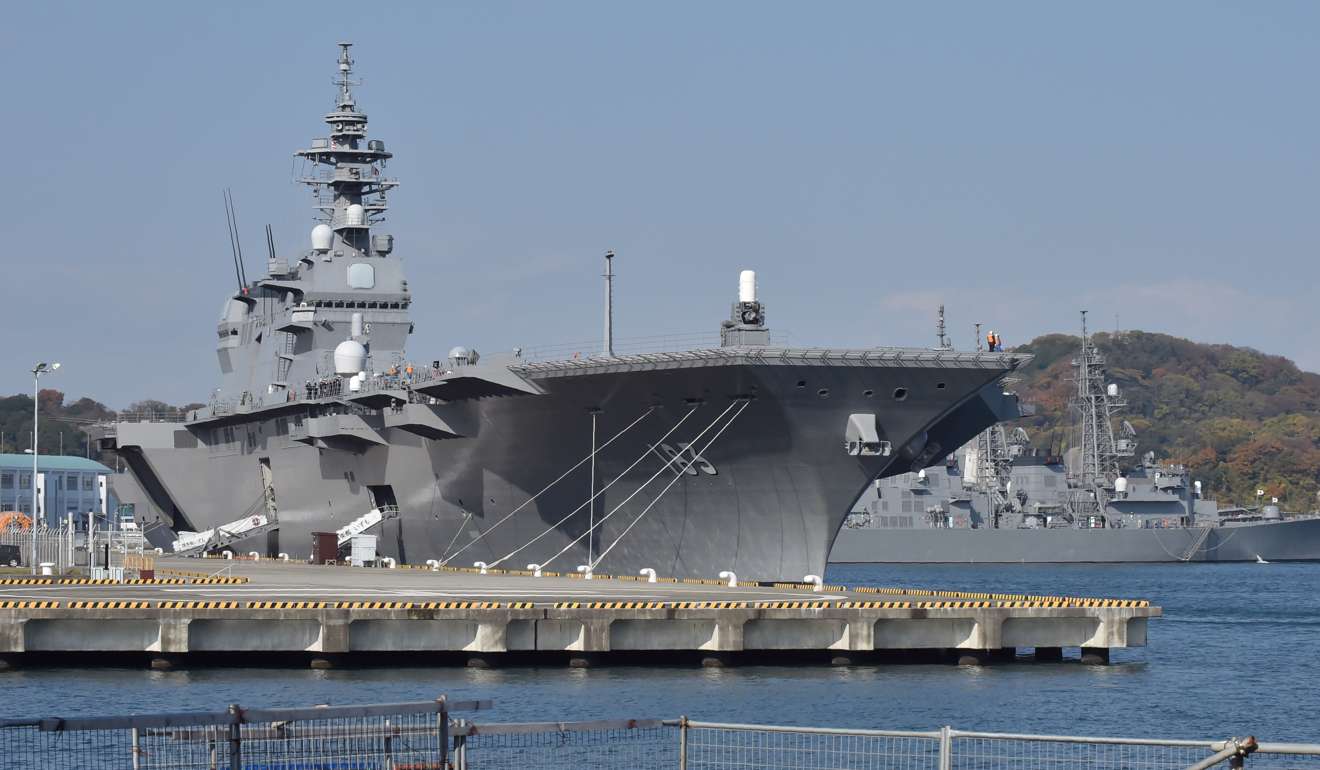 The flagship of the fleet of Japan - Izumo helicopter carrier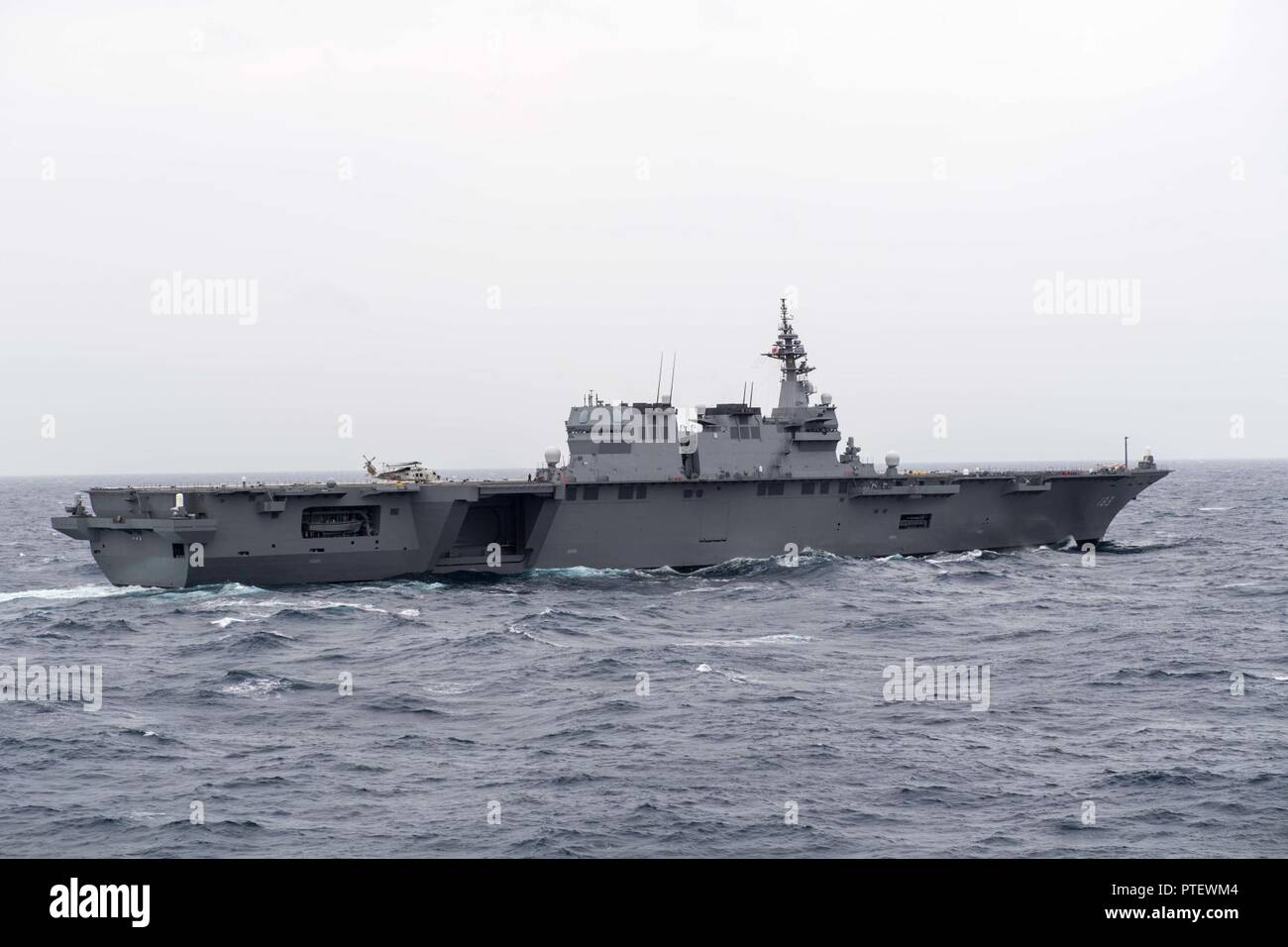 The flagship of the fleet of Japan - Izumo helicopter carrier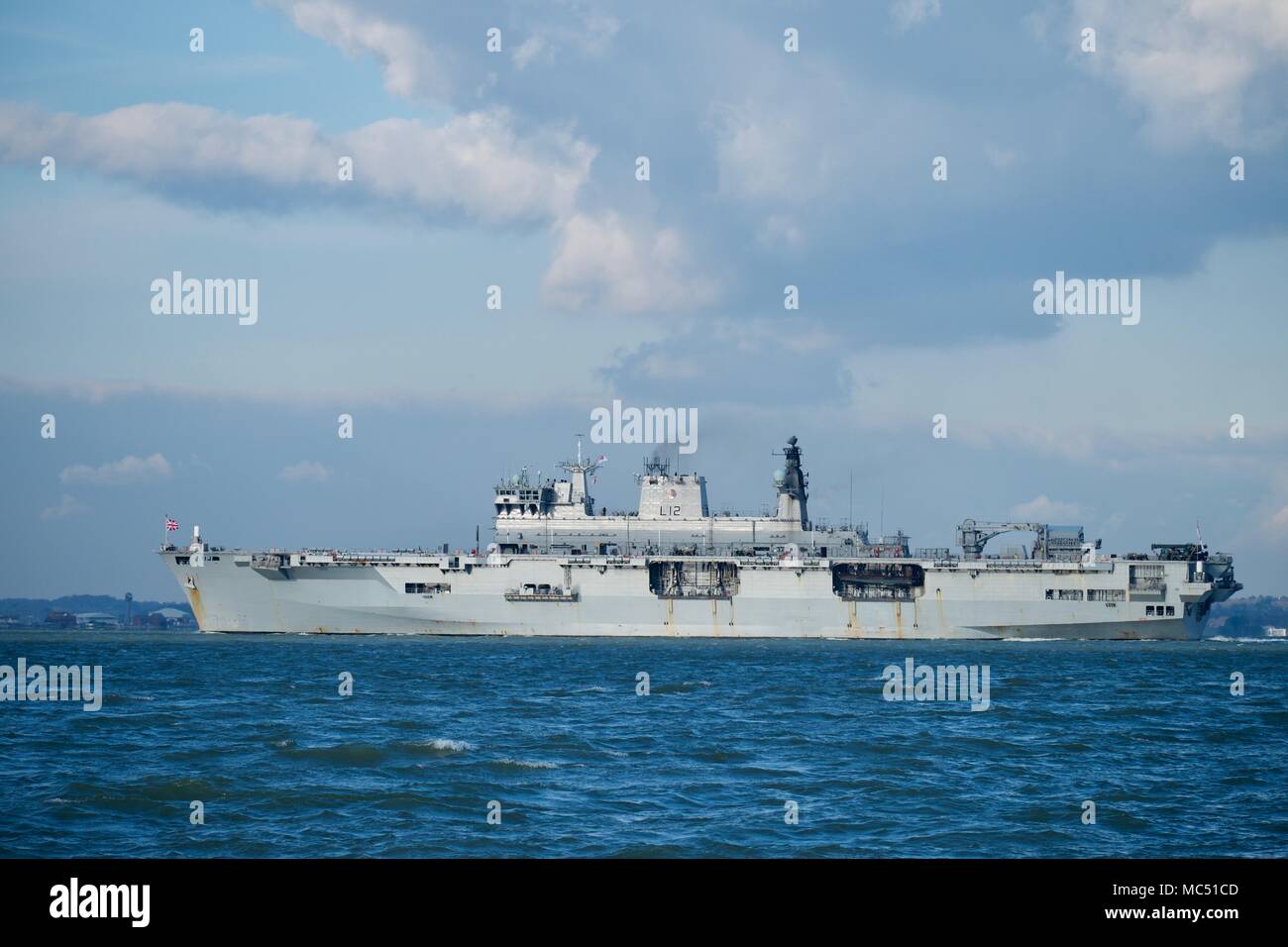 The flagship of the fleet of Japan - Izumo helicopter carrier
The flagship of the fleet of Japan - Izumo helicopter carrier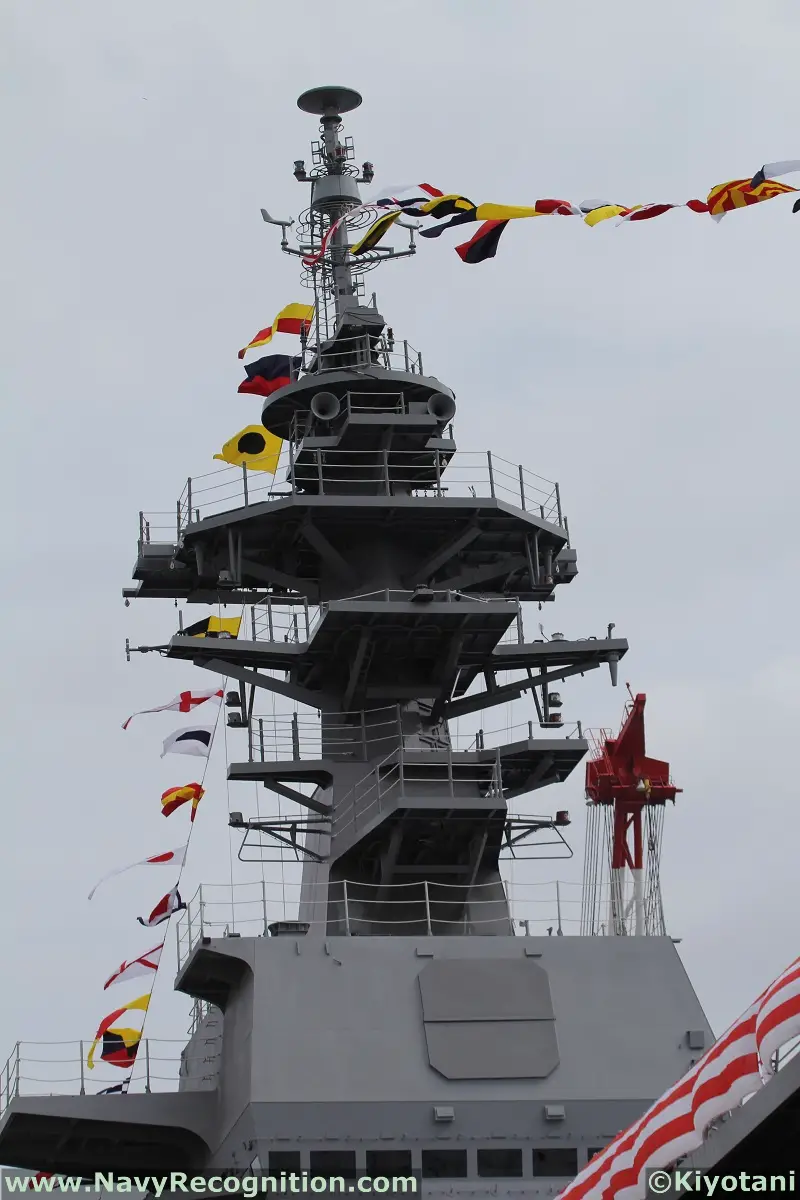 The flagship of the fleet of Japan - Izumo helicopter carrier
The flagship of the fleet of Japan - Izumo helicopter carrier
The flagship of the fleet of Japan - Izumo helicopter carrier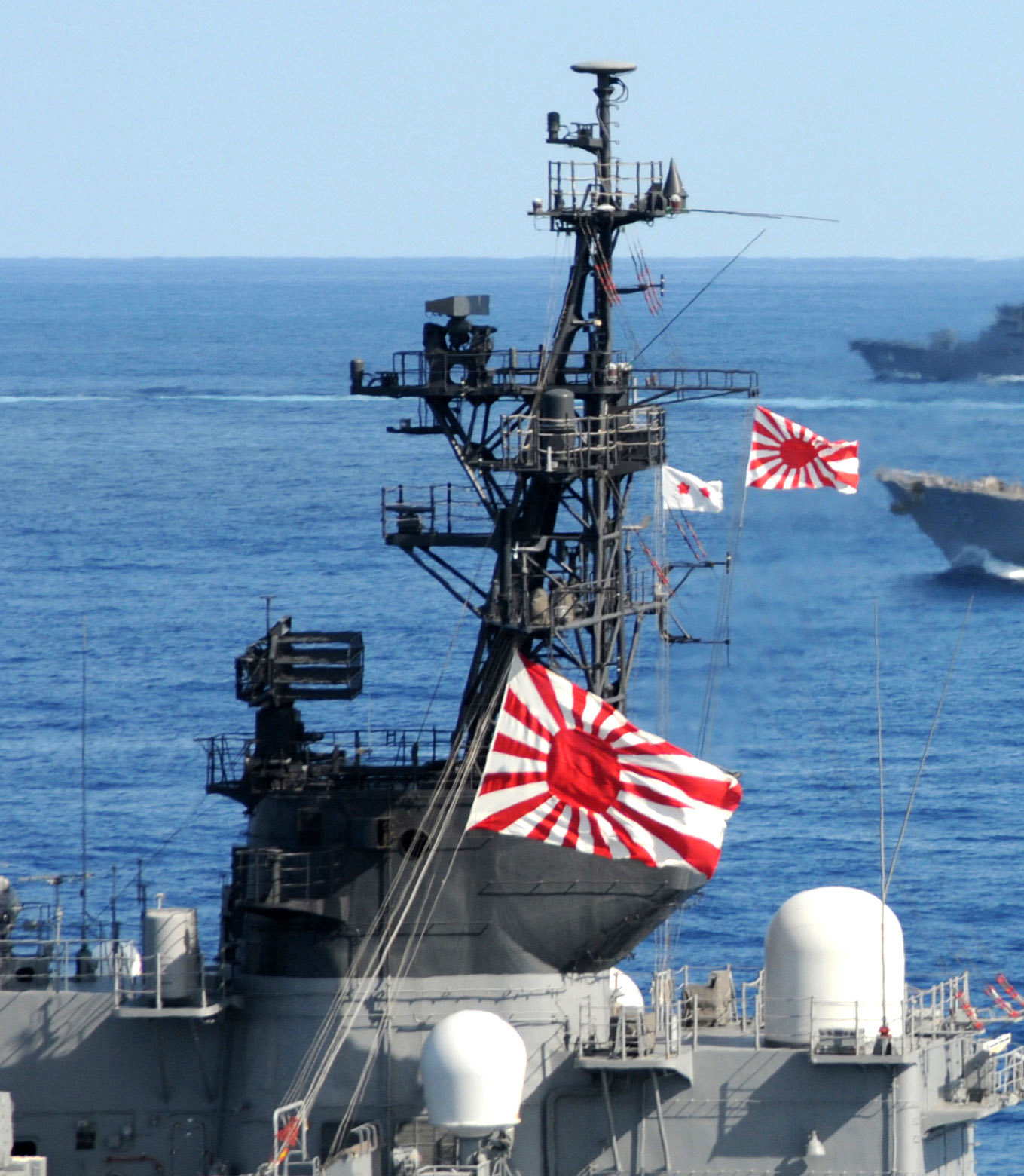 The flagship of the fleet of Japan - Izumo helicopter carrier
The flagship of the fleet of Japan - Izumo helicopter carrier
The flagship of the fleet of Japan - Izumo helicopter carrier
The flagship of the fleet of Japan - Izumo helicopter carrier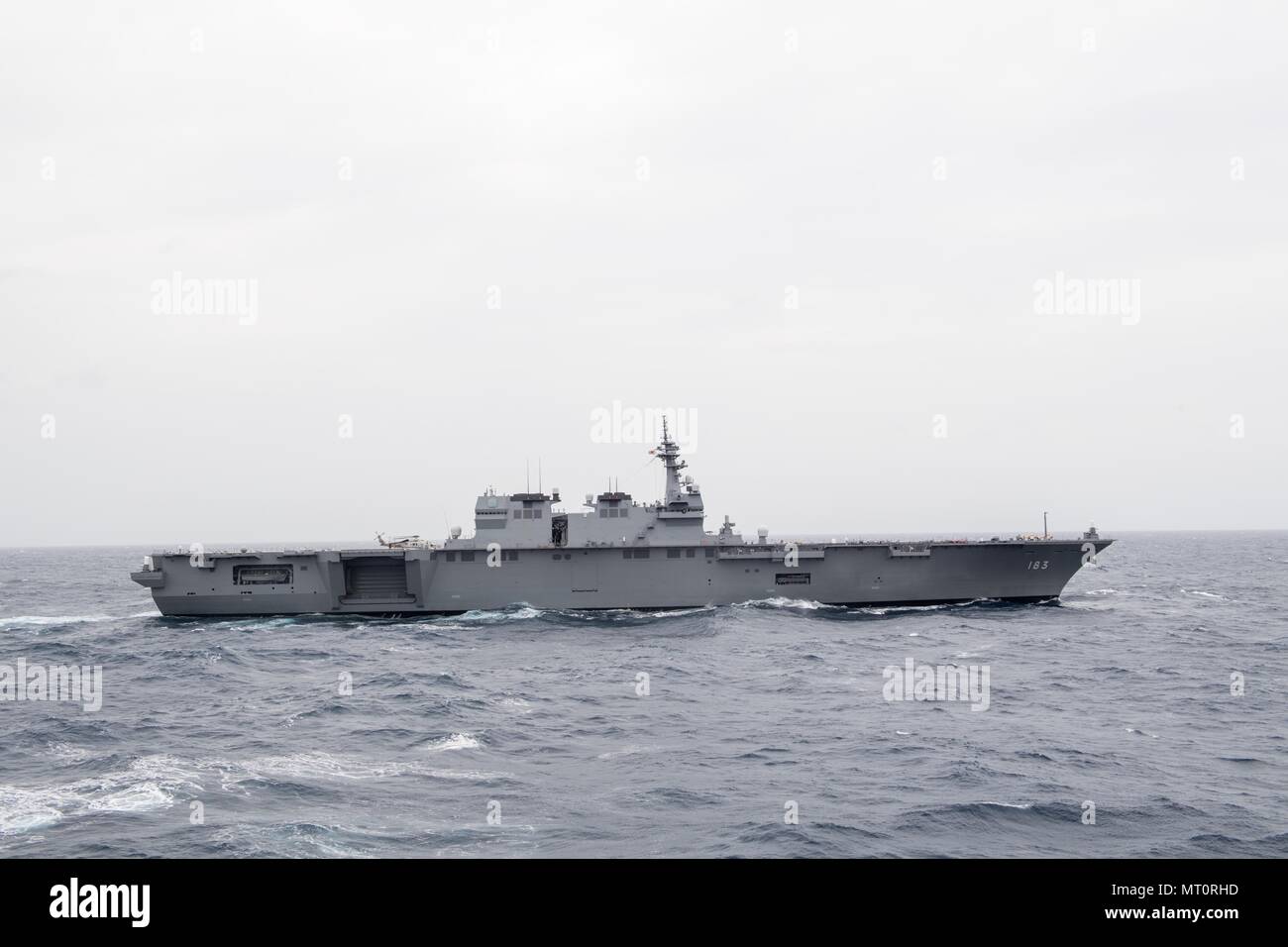 The flagship of the fleet of Japan - Izumo helicopter carrier
The flagship of the fleet of Japan - Izumo helicopter carrier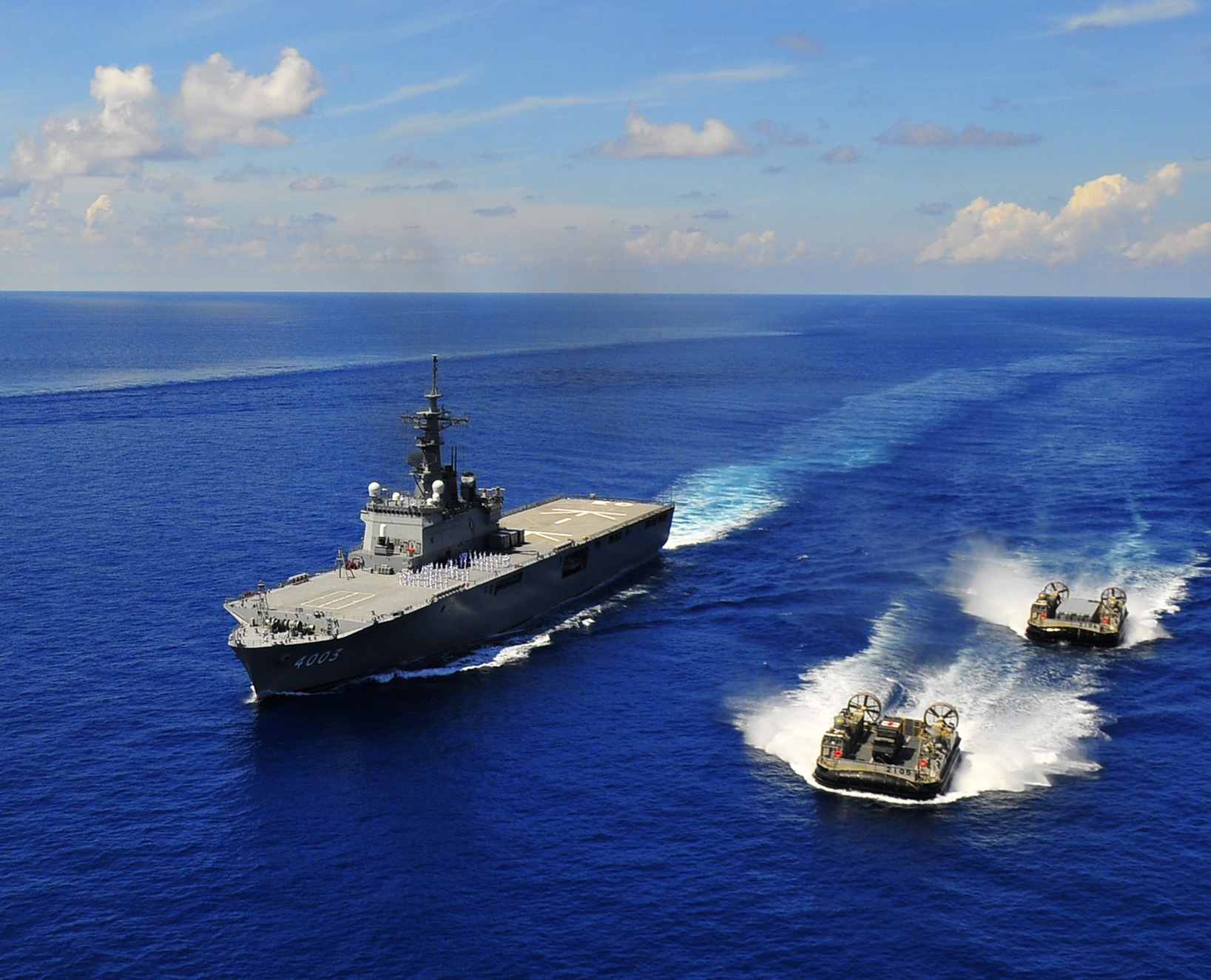 The flagship of the fleet of Japan - Izumo helicopter carrier
The flagship of the fleet of Japan - Izumo helicopter carrier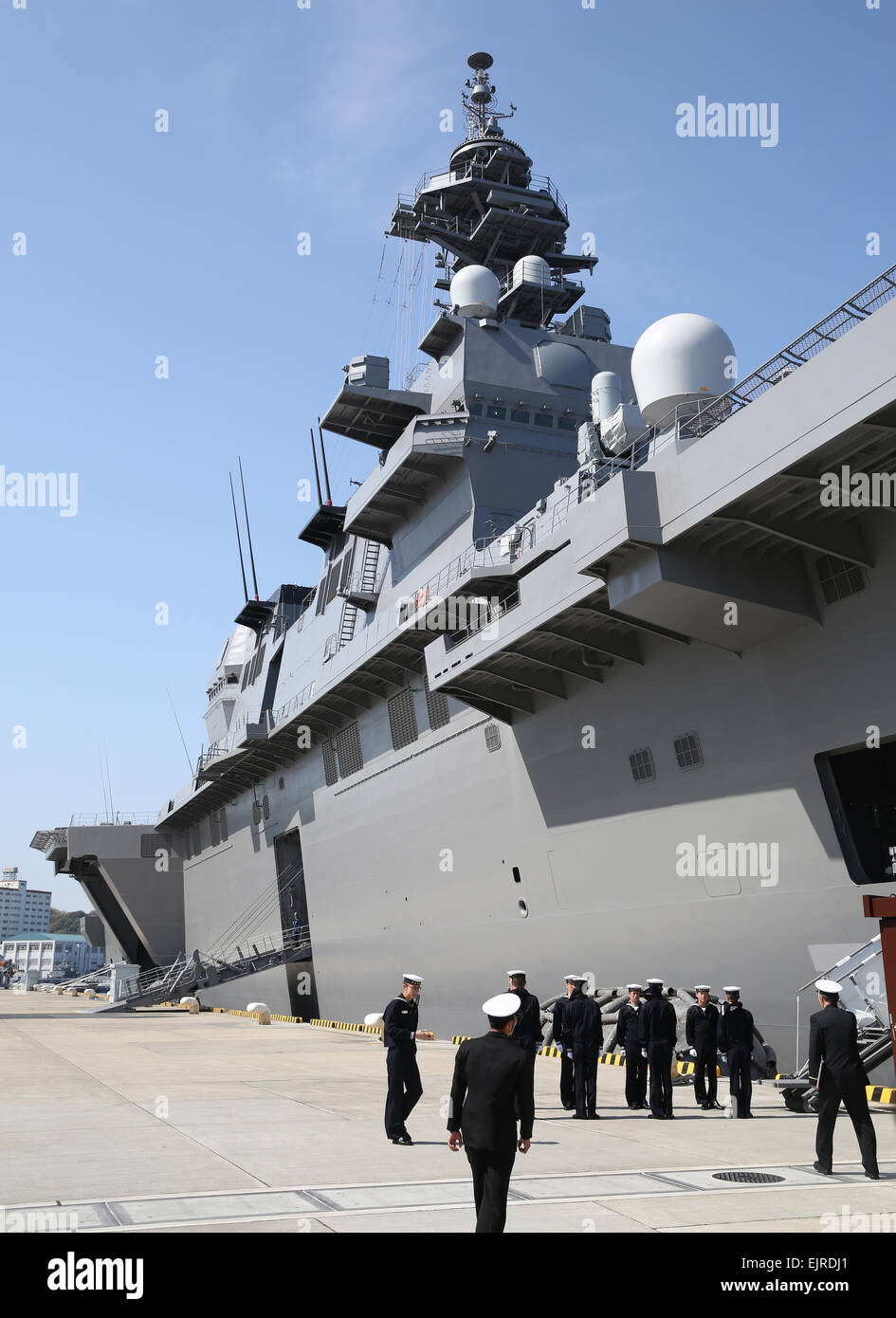 The flagship of the fleet of Japan - Izumo helicopter carrier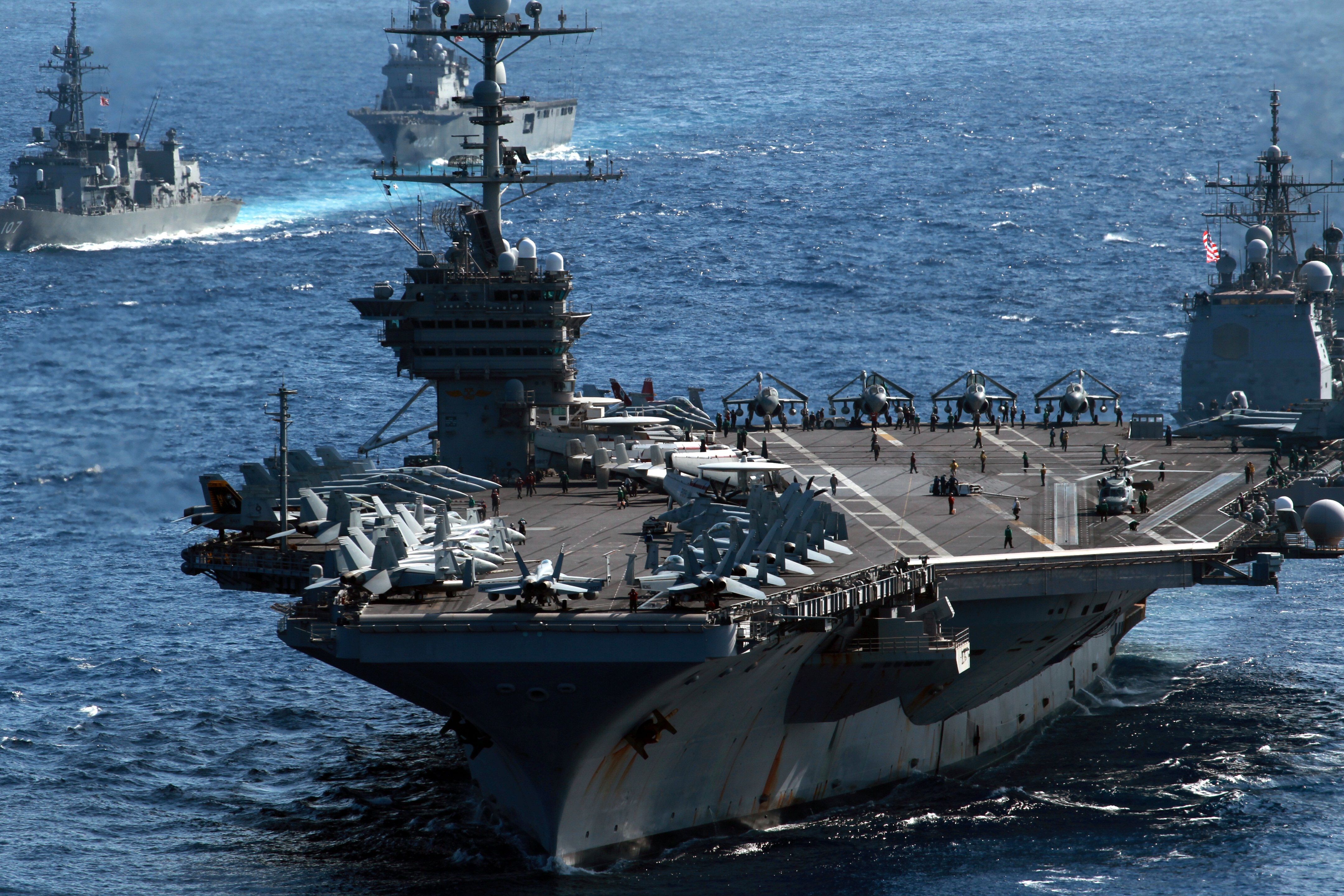 The flagship of the fleet of Japan - Izumo helicopter carrier
The flagship of the fleet of Japan - Izumo helicopter carrier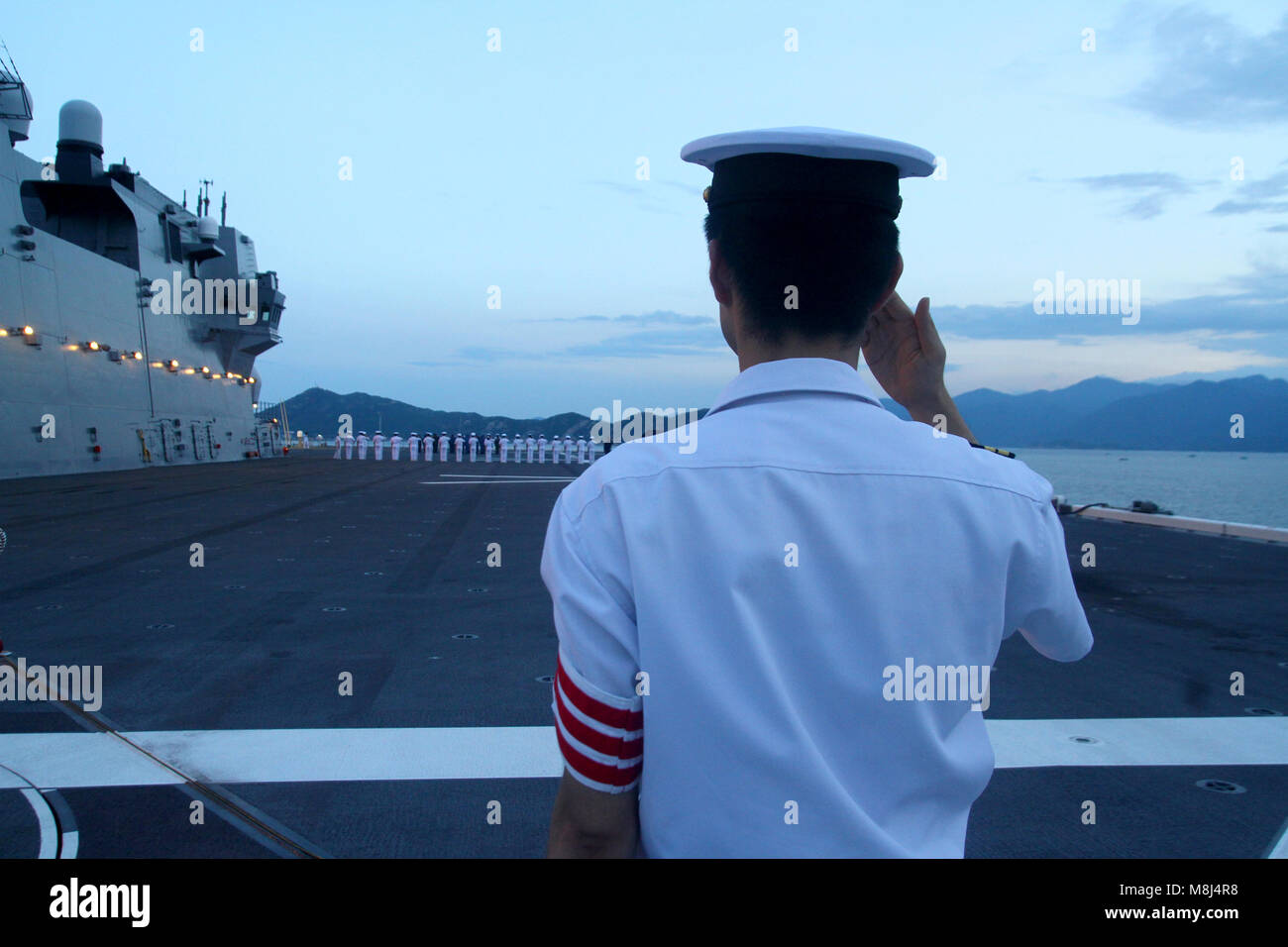 The flagship of the fleet of Japan - Izumo helicopter carrier
The flagship of the fleet of Japan - Izumo helicopter carrier
The flagship of the fleet of Japan - Izumo helicopter carrier
The flagship of the fleet of Japan - Izumo helicopter carrier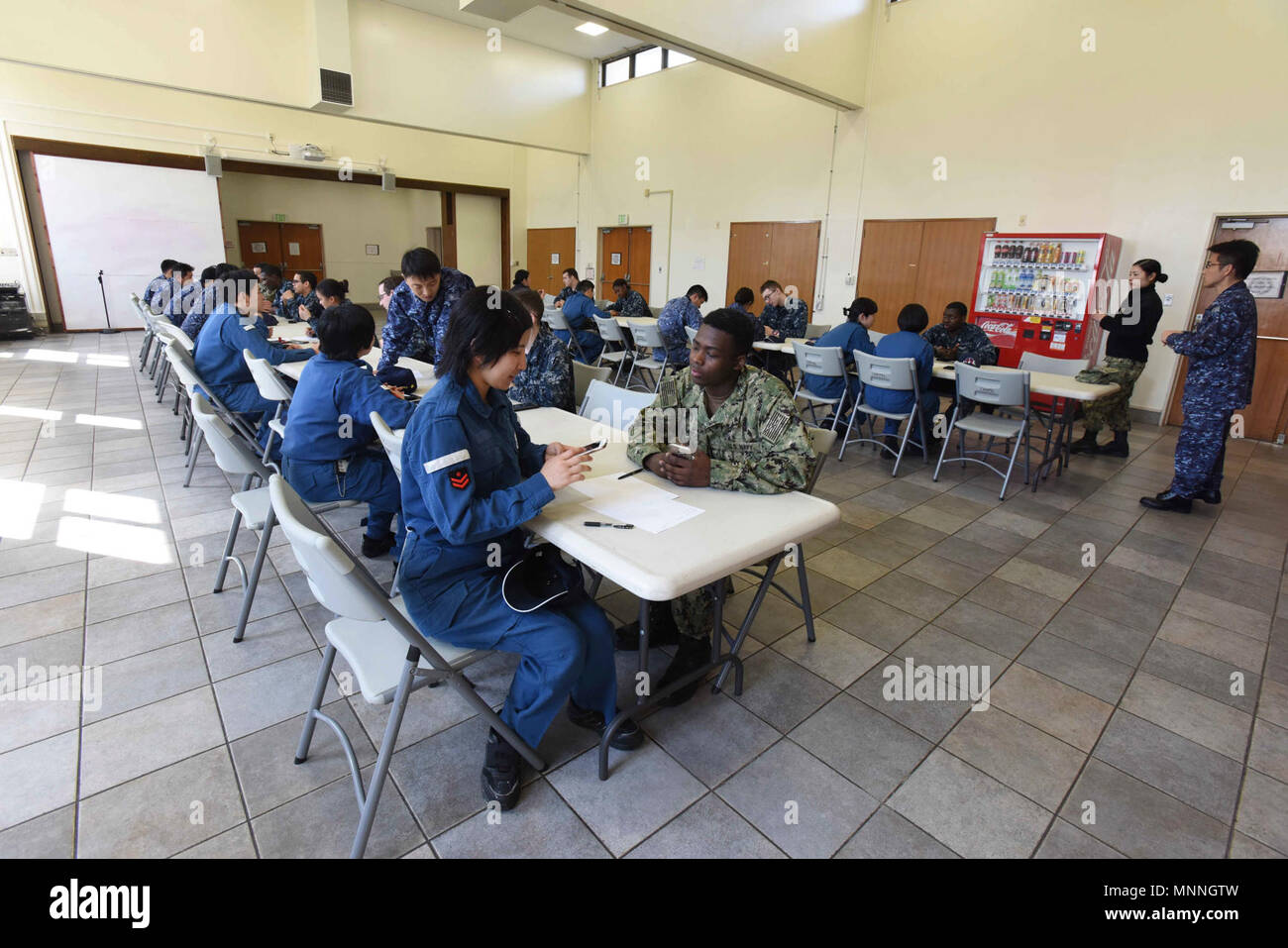 The flagship of the fleet of Japan - Izumo helicopter carrier