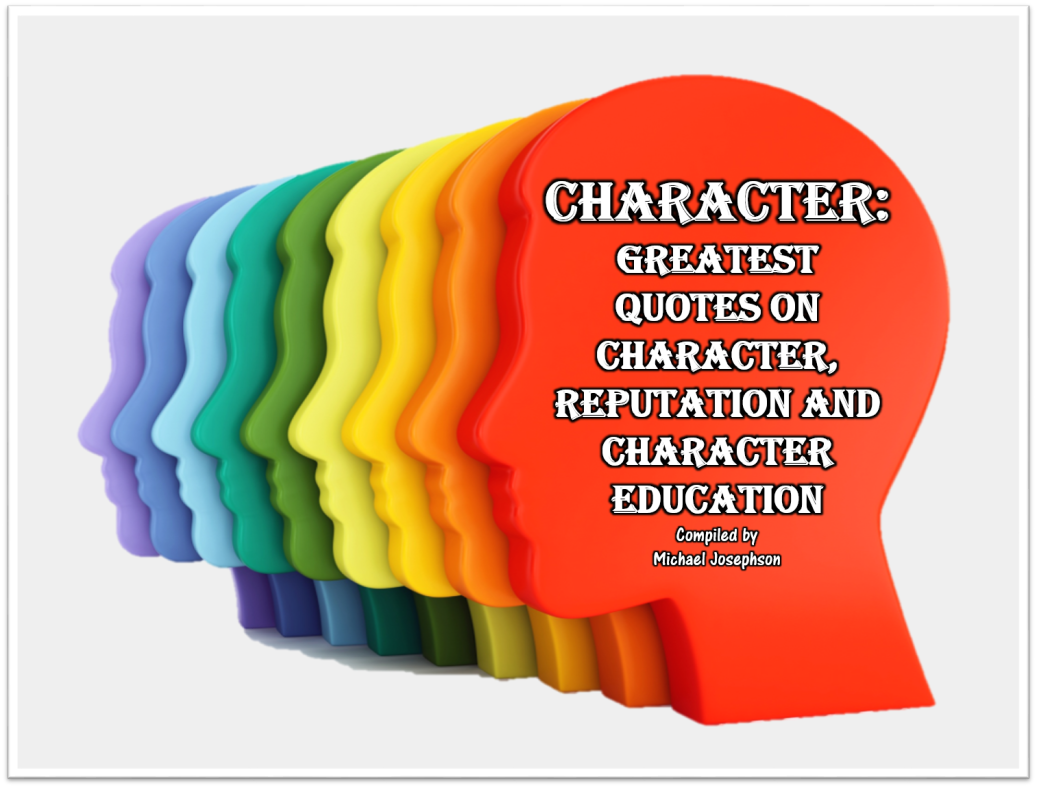 The head of the CEC, Ella Pamfilova, representative of the Voronezh electoral commission Vladimir Selyanin: "Now your apologies are worthless."
MOSCOW, September 22 - RIA News.The CEC will inform the President of Russia about the possible use by the leadership of the Voronezh Region of an illegal administrative resource in the Duma elections, the head of state will draw conclusions about how well the head of the region corresponds to his position, said the head of the commission, Ella Pamfilova.
The CEC on Friday considered the complaint of the candidate from the "Fair Russia" Olga Yepifanova about the discrepancy in the data on the voting results at the Duma elections in the Voronezh region contained in certified copies of the protocols on the voting results of two precinct election commissions (2.022 and 2.021 votes from the CP, 718 and 297 votes) "United Russia"), and the data entered into the "Elections" system (21 and 22 for the CP, 2.718 and 2.297 for the EP).The CEC ordered the Voronezh Electoral Commission to conduct an inspection, and also decided to contact the Prosecutor General's Office to check the materials.
The representative of the Voronezh Electoral Commission, Vladimir Selyanin, during a video call with the CEC apologized to the candidate from the SR. To which the head of the CEC, Ella Pamfilova, objected: "Now your apologies are worthless."
"Because of people like you, Vladimir Egorovich, there are such claims that the elections should be canceled altogether. We have been constantly talking for six months - yes, stop nodding towards some regional leaders who are pushing you to take such steps. for people like you, questioning all of our hard work over these months, "said the head of the CEC.
She noted that talking about it "sad and bitter."
"I believe, according to the information that we have, I understand that it is. This is a question of the leadership of the region. And the president will be informed, including, and to draw conclusions about how the governor corresponds to his position, how unlawful the administrative resource was used "- said Pamfilova.
Related news
The head of the CEC, Ella Pamfilova, representative of the Voronezh electoral commission, Vladimir Selyanin: Now your apologies are worthless
The head of the CEC, Ella Pamfilova, representative of the Voronezh electoral commission, Vladimir Selyanin: Now your apologies are worthless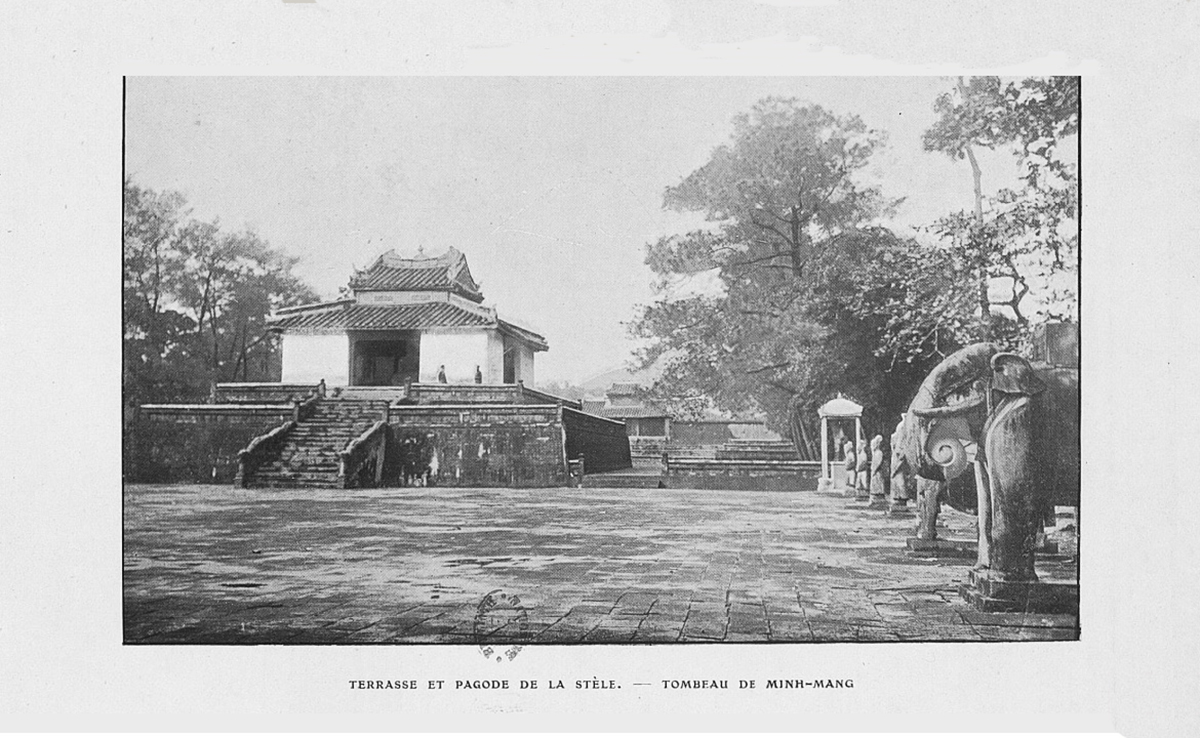 The head of the CEC, Ella Pamfilova, representative of the Voronezh electoral commission, Vladimir Selyanin: Now your apologies are worthless
The head of the CEC, Ella Pamfilova, representative of the Voronezh electoral commission, Vladimir Selyanin: Now your apologies are worthless
The head of the CEC, Ella Pamfilova, representative of the Voronezh electoral commission, Vladimir Selyanin: Now your apologies are worthless