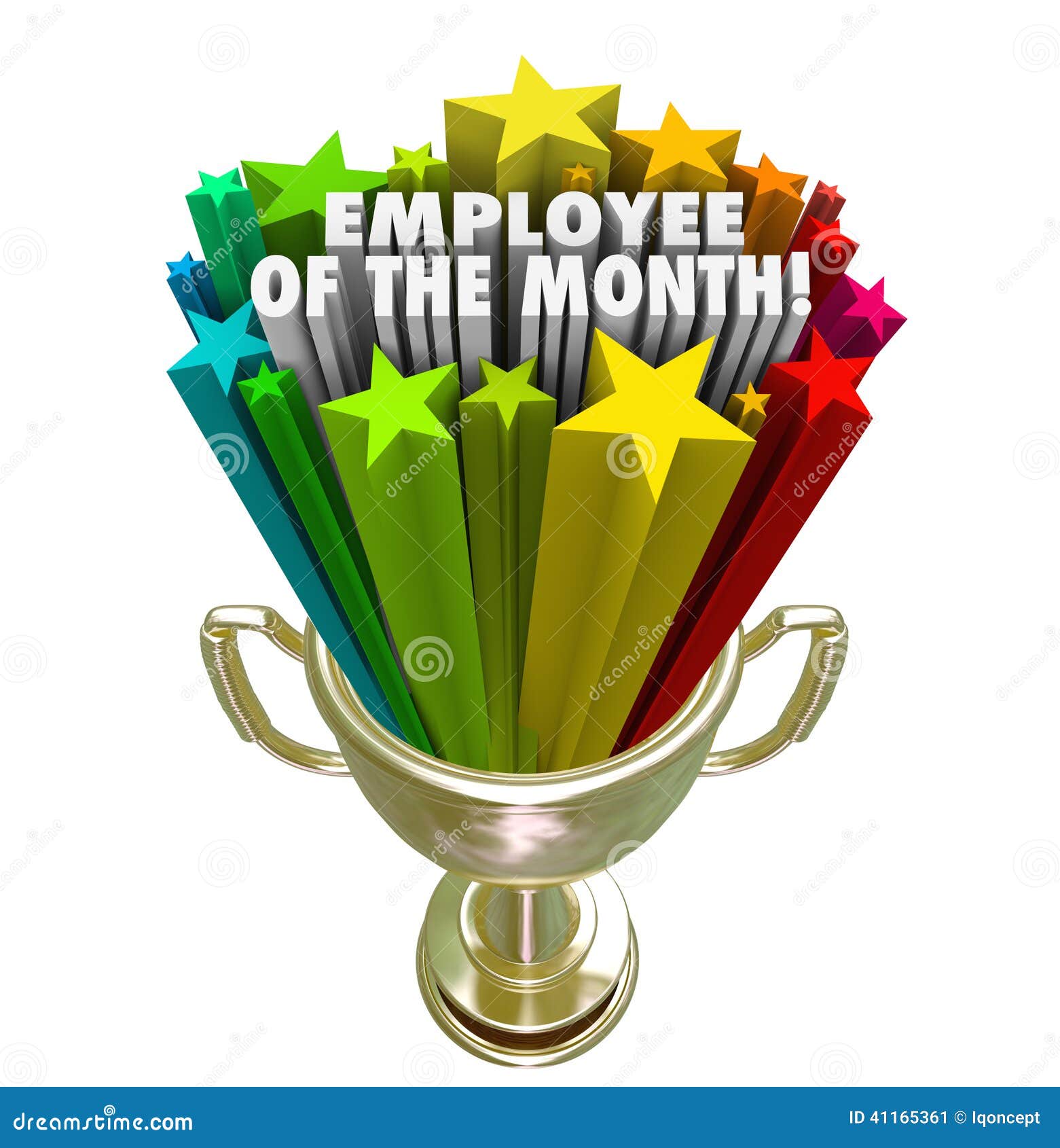 Top pictures of the month
Sometimes it's just a good angle or the right moment. Sometimes a beautiful landscape or a unique phenomenon. Most often, this is simply a chronicle of our amazing daily life, documented by photographers from around the world.
Say "Aaaa"
Security
A father who dreamed of two sons
Gates of Hell, Turkmenistan
Watching football in a stadium in Germany
The home stadium of the club "Union Berlin" for a month turned into a huge cinema. 750 sofas were delivered to the arena, which were put on the field in front of a huge television screen.
Dirty happiness
Morning in Kazan. City center
Chill out!
Probably, so the ancients came up with gods
Friendship with the diaper
Charlotte (10 months) and a barn owl (6 weeks), who considers Charlotte his mother.
Related news