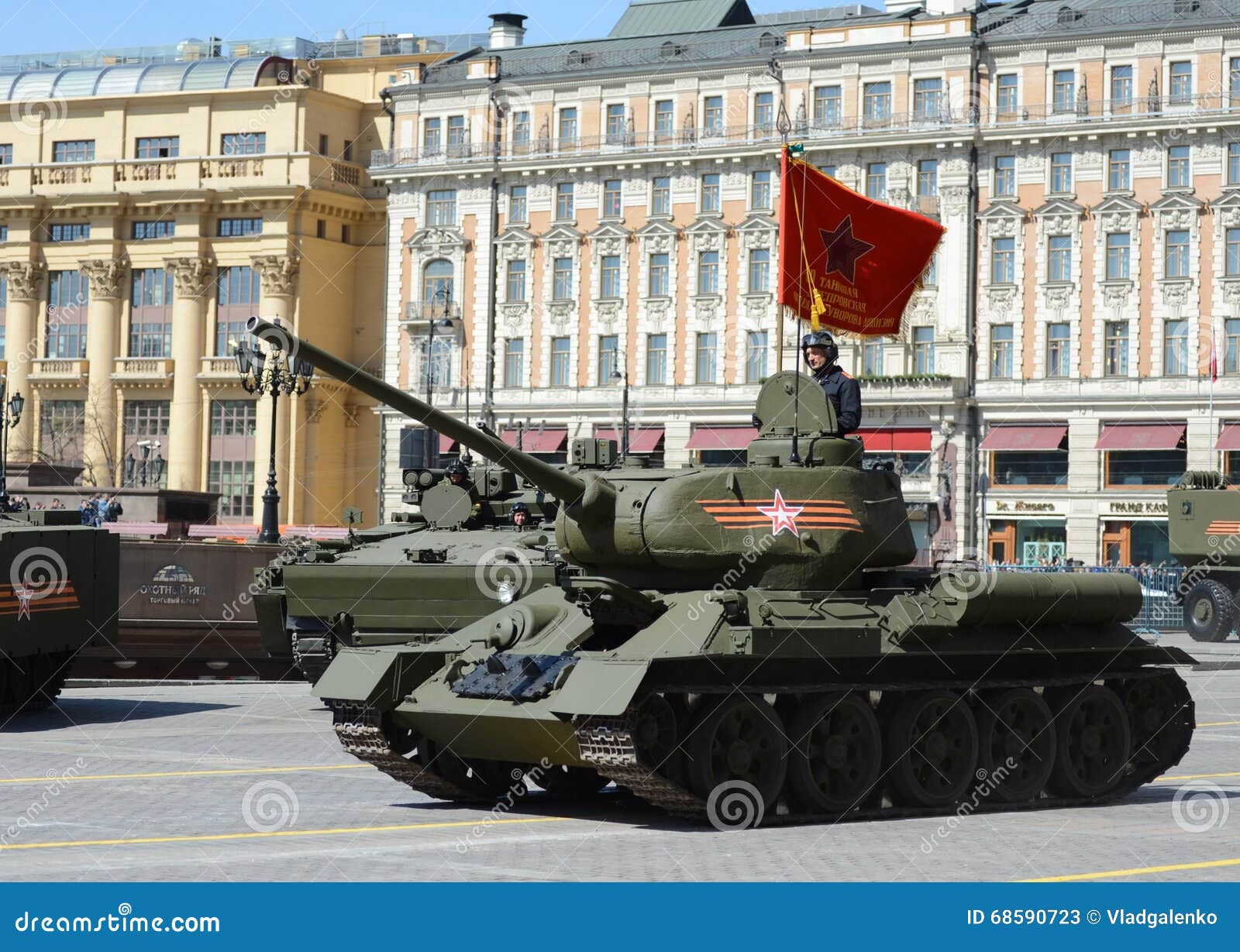 Victory Parade rehearsal and Moscow from a height
Photos of Marina Lystseva
On Friday morning, the first rehearsal of the air section of the Victory Parade 2018 took place in the capital. We fly from Kubinka to Moscow and back in 50 minutes.
1. We are approaching the Moscow Ring Road somewhere from the Pyatnitskoye Highway through the anthill neighborhoods.
2. Putilkovo and the Church of the Archangel Michael.
3. The 71st kilometer of the Moscow Ring Road and Vaypark.
4. Khimkinsky Boulevard and "Kaleidoscope".
5. The ekranoplan "Eaglet".
6. Southern Tushino.
7. "River Station".
8. Channel them. Moscow and vacationers.
9. Olympia Park, the restaurant "Water", etc.
10. Parking of boats near the sports center CSKA Navy
11. Someone's new piece.
12. We leave to Leningradke by LCD "North Park".
13.
14. The intersection of Leningradka and the MCC, to the left - the station "Baltic."
15. We leave to the left, we fly half a kilometer from the highway.
16. Big Academic Street, above - Timiryazevsky Park.
17. Priorov, Clara Zetkin, B. Akademicheskaya ...
18. Usievich and Ambulatory pond near the cinema "Baku", rolling in Lisa Chaikin.
19. In the same place, but larger.
20. Soon, and 9-etazhki become a relic ...
21.Behind the Mi-26 is a former built-up airfield on the Khodynka field.
22. The territory of the MiG and Sukhoi Design Bureau remains untouched. Soon, and then the sun will build up, do not hesitate.
23. Hippodrome.
24. All roads lead to Smolensk.
25. Georgian shaft.
26. Flying over the streets of Brest.
27. Bolshaya Sadovaya.
28. The center is inexorably approaching.
29. Baltschug.
30. The building of the Ministry of Economic Development on Ovchinnikovskaya embankment.
31. From Zamoskvorechye to the City.
32. Metro Oktyabrskaya, Kaluga Square, Ministry of Interior, Lenon, Krymsky Val, Krymsky Bridge, Zubovsky Boulevard.
33. Moscow State University, Vernadsky Avenue, Leninsky Avenue.
34. Vavilova and pr-t of the 60th anniversary of October.
35. Academic district.
36. Ul. Krzhizhanovskogo, Vavilov, Nakhimov Avenue.
37. Renovation on the street. Architect Vlasov.
38.
39. Gazprom.
40. Scientific travel.
41. Vvedensky Street.
42. Temple of the Kazan Icon of the Mother of God in the Narrow, Tyutchevskaya Alley.
43. Ashenevo.
44. Lithuanian Boulevard.
45. South Butovo.
46. ​​Easy metro station "Buninskaya alley", Butovskaya line.
47.
48.
49.
50. Chernyakhovsky.
52. Tishinka.
53. We fly up to the Red Square.
54. Manege Square.
55. Historical Museum.
56. There is no center.
57. Intercession Cathedral.
58.
59. Ordzhonikidze Street.
60. Renovation in all its glory.
61. Five-story buildings at Profsoyuznaya, Cheryomushki.
62. The Church of John of Kronstadt in Cheryomushki.
63. Street Obrucheva.
64. Vvedensky, Samarkand shopping center.
65.Yasenevo.
66. That is such a beauty!
Related news
Victory Parade rehearsal and Moscow from a height
Victory Parade rehearsal and Moscow from a height
Victory Parade rehearsal and Moscow from a height
Victory Parade rehearsal and Moscow from a height
Victory Parade rehearsal and Moscow from a height