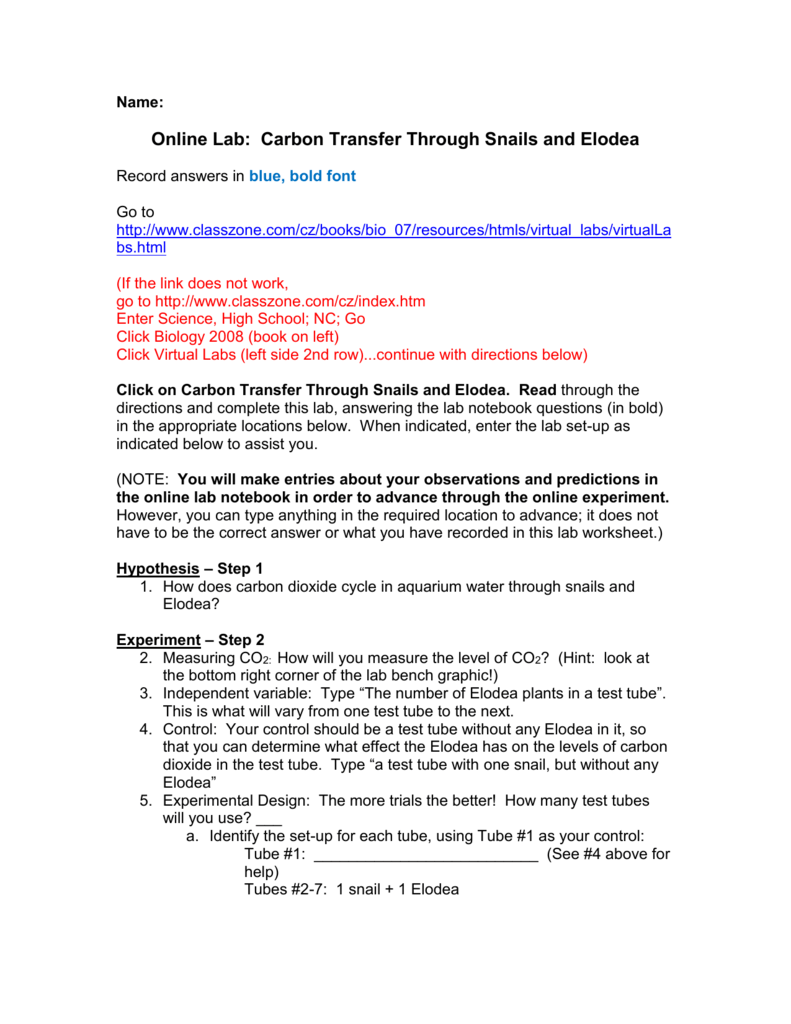 Anastasia Sergeeva
28.06.2016
Where and how to get SNILS? Answers to the main questions
Citizens of any legal state must draw up a set of certain documents that certify their identity or confirm other important personal information. If some of these documents are missing, then this is perceived as a violation, or deprives the citizen of certain rights. Today we will talk about one of these documents, which is an insurance certificate of state pension insurance, in everyday life called SNILS. What it is and how to get SNILS - read on.
What is SNILS?
SNILS literally decoded as the insurance number of an individual personal account. It is necessary then to confirm that you have officially registered with the pension insurance system, which operates in the Russian Federation. This insurance number is unique, as it contains data on the entire work activity of a person, insurance premiums from his salary, thanks to which he is then appointed and recalculated pension.
This insurance certificate looks like a small green card with all the personal information required for registration. This number is valid throughout life.
Why is an insurance certificate required?
In the presence of SNILS, a citizen of the Russian Federation may apply for a state pension and various benefits. Get SNILS necessary if you want to get a job and enter into a contract. You also need to get this insurance number in order to be able to register on the Governmental Services Portal of the Russian Federation and view data on possible fines, find out what taxes you paid, order documents, and more. To get a universal electronic card, the so-called UEC, you will also need this insurance number.
Where and how to get SNILS?
A person who wants to receive SNILS, at the place of registration, contacts the authorities of the Pension Fund of the Russian Federation, where he fills out the relevant questionnaire. In addition to a passport or some other identity card, no more documents are required for SNILS. It is possible to pick up the certificate some time after submitting the application, approximately one to two weeks later.
Many are interested in how to get SNILS for a child.Starting from the age of 14 and older, a child can get an insurance number on his own, either on the basis of a passport or on the basis of some other document confirming his identity. And one of the parents may receive a SNILS for a child who is under the age of 14, for this it is necessary to present a birth certificate of a child or a document confirming the identity of that parent.
There is another way to get a certificate of insurance for working people. If suddenly it happened that you went to work, but you still do not have a personal insurance number, then within two weeks you need to conclude an employment contract with the employer, and then fill out and give him the application form necessary for obtaining the insurance certificate, which he must certify and transfer to the Pension Fund. After that, a personal retirement account will be opened for you and an insurance certificate will be drawn up, which will subsequently be issued to you by your employer.
When is replacement of SNILS necessary?
The insurance certificate should be replaced if you changed your passport and, accordingly, the surname, name or patronymic, as well as in case of loss of SNILS.
If the data needs to be replaced, apply for a new insurance certificate. After that, your personal data in the database will be changed, and you will be given a new insurance certificate. If you need a replacement of SNILS due to marriage or divorce, then you will need to present the relevant evidence when you apply.
If you lose your certificate, apply for the restoration of the insurance number to the Pension Fund department, after which you will be given a duplicate.
Take it to yourself, tell your friends!
Read also on our website:
How to enter the inheritance? Step-by-step instructions for heirs
Who inherits property when there is no will? How to issue a legacy in Russia and Ukraine, and what documents will have to be collected? How much time does the law give to an inheritance? Read step by step instructions for the heirs.
How to write a complaint to the prosecutor?
What complaint to the prosecutor's office will be accepted for consideration, and which one is rejected? When should you receive a response? How to complain about the bailiffs and the employer? You will get answers by reading our article.
How to quickly get Russian citizenship?
How to get Russian citizenship and who has the right to acquire this status under the simplified system? Where to go and what documents to present to those who want to become a citizen of the Russian Federation? Let's figure it out together.
Lost passport. What to do?
What to do if you lost your passport? And if it happened in a foreign city? Where should I go and what documents should I submit? At what time, taking into account fines, would a new passport issue cost? All this is in our article.
Why do we need civil law?
Civil law is what? Read in our article, and at the same time find out when we become objects of civil law, what is the difference between legal capacity and legal capacity, and who are natural and legal persons.
How to quickly get a residence permit in Russia?
How to get a residence permit in Russia, and what does it give? What documents will have to be prepared, and how long will the whole procedure take? Who is eligible for a residence permit under the simplified system? Want to know the answers? Read our article.
How many serve in the army of Ukraine and Russia?
How many serve in the army of Ukraine and Russia? Who is called into the ranks of the Armed Forces, and who is not supposed to serve according to the law? Who can become a contract, and then how much will have to serve? Read the answers to these questions in our material.
How to make a power of attorney correctly
How to make a power of attorney, and what should be indicated in it? What distinguishes the general power of attorney from the special and one-time? What is the maximum validity of this document and is it possible to shorten it? We collected recommendations of experts and samples of ready powers of attorney.
How to change your passport: legal advice
When is the identity card to be exchanged without fail? How can I change my passport if I change my name or lose my document, and how much will I have to pay? Is there a need to get a new passport at the age of 25 and 45, or can you get by pasting a fresh photo? All this is in our article.
Biometric passport: how to make?
What is a biometric passport, and how is it different from the usual? Is it necessary to receive this document,or you can refuse it? How much does a biometric passport require, and when is it issued? Do you need answers to these questions? Read our article.
Ukrainian police: global change?
What will change with the adoption of the Law "On the National Police" and how will this affect the lives of ordinary citizens? Will the new police of Ukraine not become the twin brother of the old militia and will not the reform be limited to the usual change of sign? Read in our article.
Related news