Youth and recklessness in the pictures of Olya Vorobeva
Olya Vorobyova takes mostly on film; she focuses on portraits. Provincial cities, youth parties and identity themes are in the works of the graduate of the Rodchenko School.
- Social networks became an impulse for photography. All laid out in the "VKontakte" photographs, avatar has gained importance. Then there was a desire to make friends, some beautiful or funny things.
Besides, I wanted to express myself somehow. Learning to draw was as if late and not enough time, so I chose a photo - and caught a wave of "Zenith" and school soap cases. Gradually, I realized that it was the photograph that allowed me to fulfill my inner needs. She serves as a guide in an area where I can look at something without giving a reason.
I shoot mostly on film - sometimes I take a picture of something that needs to be done very quickly.With the film, I concentrate more on each frame, and in the final I have less to select. Taking pictures for me is a real hell.
I prefer portrait photography. Heroes are familiar and unfamiliar. Sometimes I see a person on the street and understand that I just need to take a picture of him - and I make a frame. Or, if the situation is inappropriate, I can go for an hour, until I decide to take a picture or take contact. And sometimes I find heroes on the web, now it's easy.
I mainly work with the theme of identity. During the filming of the Lo Fi Youth project, I went to parties and concerts — I watched the young people who replaced my generation. United by the Internet and social network, they create a new subculture. Access to any information makes them multicultural, they feel more open and bolder. There is no style framework for them: network low-fi-noise fills in any free informational niches.
Girl who used to be - my graduation project, I shot it in the Crimean village where I was born. I spent my childhood and adolescence surrounded by women. Leaving my hometown, I began to compare myself with these women, imagining the one I would have been if I had stayed there.It is a reflection on how the province shapes the dreams and desires of girls when their femininity and ambitions diverge.
School Rodchenko just turned my world. Before her, I had little idea how the art environment was organized. Studying there was like a marathon with obstacles, and sometimes you yourself are the barrier through which everyone jumps. I am very grateful to the school for the knowledge and tempered character.
Photographer needs education - at least for the presentation of what to do with your pictures. It helps to structure, to understand the field in which you work, lays out on the shelves. In addition, you find yourself in an environment where you discuss projects, this allows you to get involved as much as possible and be more productive.
The camera is always with me. I recently forgot her at home and realized that I feel like a different person - relaxed. With the camera you are always on the lookout, always looking for something.
It seems there are no such pictures that I would not dare to expose. Maybe because I do not have super-hard shots or my topics are not so sharp.
Now I am working on a new project in China. It amazes me how fake and real are mixed here. Using polaroid pictures and embroidering threads on them, I explore the theme of image manipulation.
Related news
Youth and recklessness in the pictures of Olya Vorobeva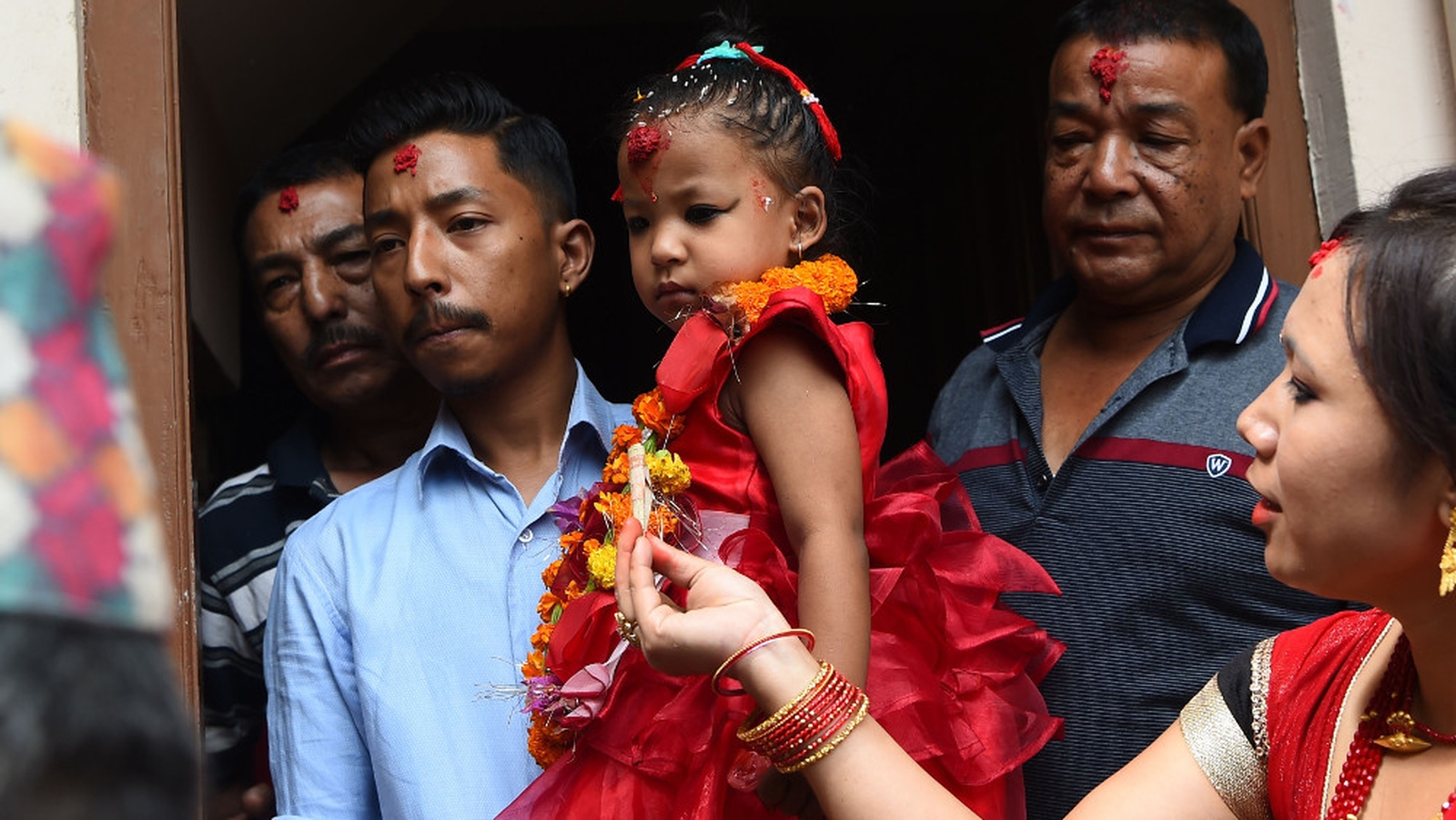 Youth and recklessness in the pictures of Olya Vorobeva
Youth and recklessness in the pictures of Olya Vorobeva
Youth and recklessness in the pictures of Olya Vorobeva
Youth and recklessness in the pictures of Olya Vorobeva